Access our exclusive documentary from geopolitical expert
George Friedman

.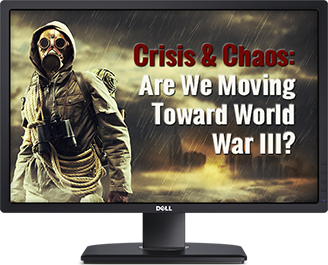 Are we moving toward World War III? George Friedman thinks so. In his eye-opening documentary, Crisis & Chaos, Friedman reveals the disruptive forces threatening global and economic stability—the same forces that set the stage for WWII.
Watch it now to glimpse what the next few decades could hold, and how you should prepare.
Check out George Friedman's ground-breaking documentary, Crisis & Chaos: Are We Moving Toward World War III?