Assessing the Damage of the European Banking Crisis
October 28, 2011
In my letter earlier this week, our guest writer, Grant Williams, gave Europe about the same odds of escaping crisis as a pitcher throwing a perfect game in baseball. That's 40,000 to 1. Take a look at this decision tree on Europe (below) from STRATFOR, a private intelligence company. Looks like they give Europe something more like the odds of a major-league pitcher leading in home runs. Not gonna happen.
With a serious impending crisis on our hands, we need to understand it from all angles, starting with geopolitical risk. So I'm sending you this insightful two-part series from STRATFOR, written just prior to the meeting of the Eurozone Finance Ministers last Friday Oct 21. STRATFOR starts with a full assessment of the problem: sovereign debt, bank centrality, housing, foreign currency, etc. Then, Part 2 gives you a look ahead at recapitalization options and the EFSF. By the way, the Finance Ministers ended their meeting by punting the problem to no fewer than three subsequent meetings.
To get more than the occasional analysis like this that I pass along to you, I recommend you become a STRATFOR subscriber. They've got the best geopolitical coverage of global affairs I've seen. Plus, OTB readers get a <<hefty discount on subscriptions plus a free copy of their founder's bestseller, The Next Decade>>.
As I write this, the Rangers lead 3-2 ... Let's see what game six brings.
Your truly impressed with Nolan Ryan (no matter the outcome) analyst,
John Mauldin, Editor
Outside the Box
subscribers@mauldineconomics.com
---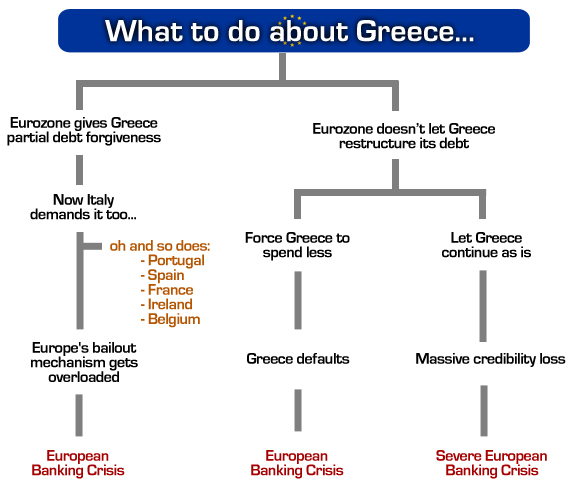 Special Series (Part 1): Assessing the Damage of the European Banking Crisis
October 20, 2011 | 1745 GMT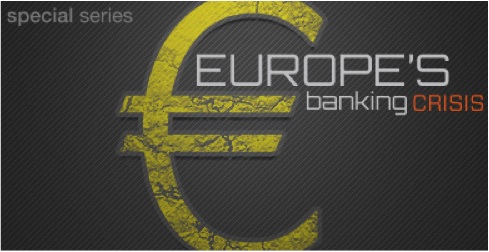 STRATFOR
Editor's Note: This is the first installment in a two-part series on the European banking crisis.
Related Links
To continue reading, subscribe for free.

---

Or login below.