About John Mauldin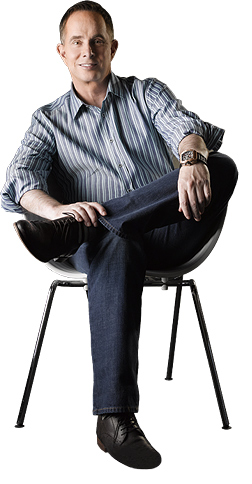 Bestselling author and widely respected financial commentator and writer John Mauldin is "bullish on the human experiment, but bearish on central bankers."
In the short term, as described by John and Jonathan Tepper in their bestselling books Endgame and Code Red, the economy faces enormous challenges exacerbated by loose, unfocused monetary policy.
In the long term, however, there is reason for hope and optimism.
In John's view, the biggest source of that long-term hope and optimism comes from the technology transformations his friend and colleague Patrick Cox investigates here at Transformational Technologies and also in his premium-level research advisory, Transformational Technology Alert.
In short, John and Patrick both steadfastly believe in the power of innovation, research, and entrepreneurial spirit in the biotech/technology space to overcome bureaucratic gridlock and destructive monetary policy.
John is pleased to present Transformational Technologies and to finally have realized his longtime goal of dedicating a new division of Mauldin Economics to the life-extending, life-improving, and potentially portfolio-building stories and strategies his friend Patrick Cox covers.
To learn more about John and Mauldin Economics, click here.