Stay Up to Date!
Simply enter your email below and click SIGN UP!
October 1, 2014
Studies of the aging brain typically consider influences within the brain, as well as those outside the brain, even though the blood-brain barrier keeps the two realms largely separate. But recently a study appeared that ended up taking a close look at the blood-brain barrier itself. This study suggests that the blood-brain barrier is more of a blood-brain interface. Through this interface, immunological signals can be sensed.
In fact, at an interface between the brain and the circulation called the choroid plexus, brain-derived signals appear to induce patterns of gene expression. These patterns, say researchers, reveal the brain's immunological age. And the immunological age, as much as the chronological age, may determine cognitive decline.
Read more…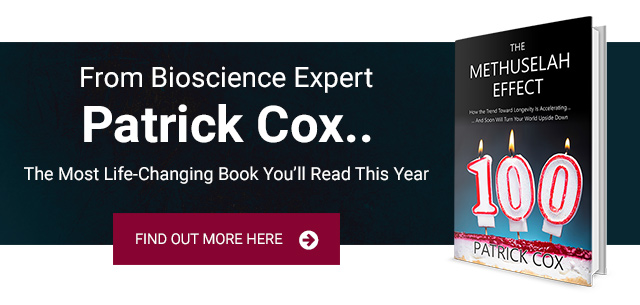 Discuss This
We welcome your comments. Please comply with our Community Rules.