Stay Up to Date!
Simply enter your email below and click SIGN UP!
November 18, 2014
Scientists from the University of Texas Southwestern Medical Center report that a novel looping mechanism that involves the telomeres of DNA may help explain the aging of cells and how they initiate and transmit disease. The researchers found that the telomeres form loops that determine whether certain genes are turned off when young and become activated later in life, thereby contributing to aging and disease.
"Our results suggest a potential novel mechanism for how the length of telomeres may silence genes early in life and then contribute to their activation later in life when telomeres are progressively shortened. This is a new way of gene regulation that is controlled by telomere length," Jerry W. Shay, Ph.D., professor and VP of cell biology at UT Southwestern, who led the team with his colleague, Woodring E. Wright, M.D., Ph.D., professor of cell biology and internal medicine.
Read more…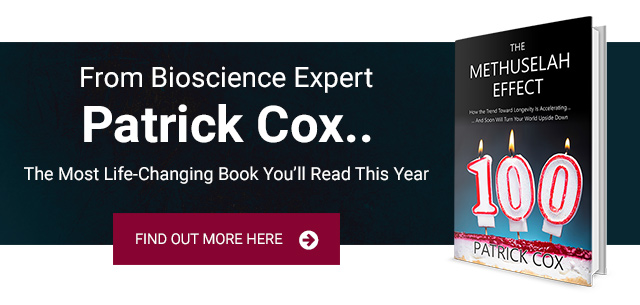 Discuss This
We welcome your comments. Please comply with our Community Rules.