The Constitutional Basis for Access to Anti-Aging Medicine
Stay Up to Date!
Simply enter your email below and click SIGN UP!
June 18, 2018
Dear Reader,
As off-label use of rapamycin spreads, I'm hearing anecdotal reports supporting the theory that the anti-aging effects demonstrated in multiple animal trials also apply to humans. If the benefits are comparable, low-dose rapamycin may add more than a decade to users' healthspans.
The problem is, the FDA won't allow manufacturers to cite evidence for rapamycin's efficacy without going through trials that would take many years and cost many millions of dollars. This is further complicated by the fact that no regulatory pathway exists for anti-aging medicine.
The TAME study, spearheaded by Dr. Nir Barzilai, is trying to fix that problem. Metformin was not chosen for anti-aging clinical trials because it is the most effective anti-aging drug. I'm convinced generic rapamycin is much more effective if dosed correctly.
On the other hand, the generic diabetes drug has been used by millions and studied exhaustively, so it's unlikely that trials would produce any surprises. The FDA has even granted permission to initiate clinical trials for the effect of metformin on aging.
No Gain, No Testing
Unfortunately, both metformin and rapamycin are generic—so no manufacturer has sufficient financial interest to fund trials that would prove either drug extends healthspans.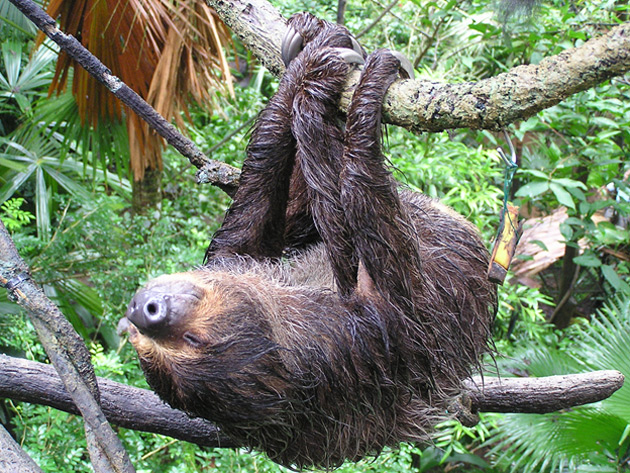 Source: wikimedia
Therefore, doctors will be cautious about writing prescriptions due to lack of legal protection. Similarly, insurance companies likely won't cover drugs for any purpose they are not specifically approved for.
The TAME team, which includes many of the world's top biogerontologists, is struggling to raise the money needed to create a pathway for anti-aging drugs. Even if it were fully funded and completed, it wouldn't change the fact that no one has financial incentive to take rapamycin, or any other generic drug, through the same process.
Several biotech companies are developing variations of rapamycin called rapalogs that could be patented and taken through trials, but the process will take years and result in a much higher-priced drug. We're told this makes sense, but it doesn't.
I'm a full-fledged and unapologetically ideological capitalist, but I don't understand why the government protects a system that discourages the use of generic drugs that could dramatically improve the quality and length of life. Instead, our system works primarily to promote patented and expensive drugs.
I don't blame the FDA for being hypercautious, by the way. The agency is operating within an incentive structure that was created by Congress and overseen by democratically elected officials. Don't let anybody tell you politicians don't have the power to fix this situation. Nothing but inertia and vested interests prevents the creation of mechanisms that would speed promising anti-aging drugs into the hands of Americans who are facing a literal life-or-death dilemma.
Government is supposed to work for the people's benefit. The purpose of the US Constitution, as set forth in the document's first sentence, is to "promote the general Welfare, and secure the Blessings of Liberty to ourselves and our Posterity."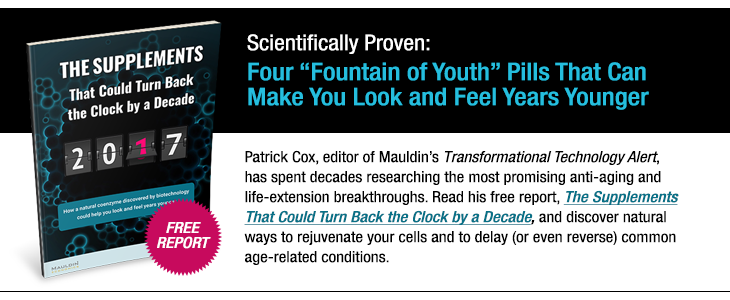 I can think of nothing that would promote the general welfare more effectively than adding a decade of health to our lives. It would benefit all of us as individuals, but healthspan extension would also make the country stronger and healthier.
The Case for Longevity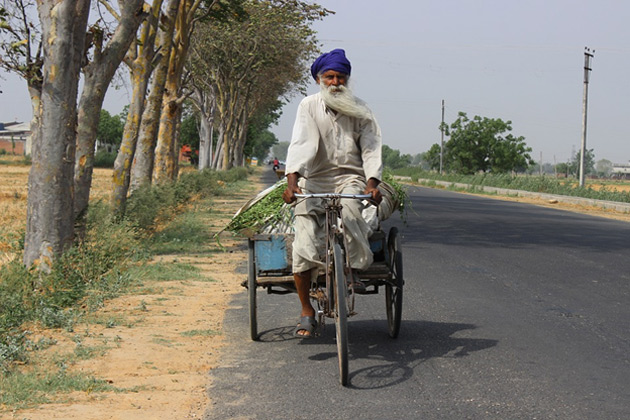 Source: maxpixel.net
From a public-policy perspective, an extra decade of health bestowed on the overall population would change everything. It would allow older people to reduce their healthcare and insurance costs while continuing to save and invest. That would create the capital needed to grow the economy and create new jobs. It would also solve the retirement deficit and fix the major drivers of national debt, Social Security and Medicare.
Skeptics say it is politically impossible to extend retirement ages or reduce benefits. Consequently, they say, increased healthspans would make things worse by extending the length of retirement and Social Security costs.
The truth is, though, that a third of Americans retire involuntarily due to health problems, either their own or their spouses'. Another third retire only because their employers force older people out of the workforce to keep their insurance costs down. I don't think many Americans would fight entitlement reforms if they were tied to significant healthcare reforms aimed at improving healthspans for older people.
Congress could require that the National Institutes of Health (NIH) prioritize the review and accessibility of anti-aging medicines like metformin, rapamycin, vitamin D3, and other important supplements. The Japanese model of progressive approval could be combined with Right to Try legislation, giving older people access to the therapies that could save their lives. This would allow doctors to prescribe anti-aging therapies, companies to sell them at a profit, and insurance companies to cover them.
What's Yet to Come
If this seems unlikely now, you should realize that metformin and rapamycin are only the beginning of the most important scientific trend in human history. I'm tracking therapies in the pipeline now that will be far more effective.
I predict we will see peer-reviewed proof in the next three years of lab animals having doubled or tripled their species' maximum lifespans in good health. There's no reason to believe the same benefits can't be extended to humans.
What remains to be seen is whether Americans will have to wait 15 years to get access to these therapies, which is how long it currently takes to get a new technology from the lab to the market place. Or will politicians respond to the demand for life and abandon the obsolete 20th-century drug approval model?
I have no doubt that the powerful older voter bloc—once it has seen evidence that aging is the treatable cause of many if not most diseases—will demand real healthcare reform. By that, I mean access to 21st-century anti-aging breakthroughs in time to restore their health and save their lives.
If Washington D.C. weren't so dysfunctional, our elected representatives would be preparing for that reality now. In the meantime, it might be a good idea for politicians to reread the Constitution. Nowhere in that document is government charged with protecting bureaucracies or Big Pharma. Their mission, as is clearly written, is to "promote the general Welfare, and secure the Blessings of Liberty."
It's not that complicated.
Sincerely,



Patrick Cox
Editor, Transformational Technology Alert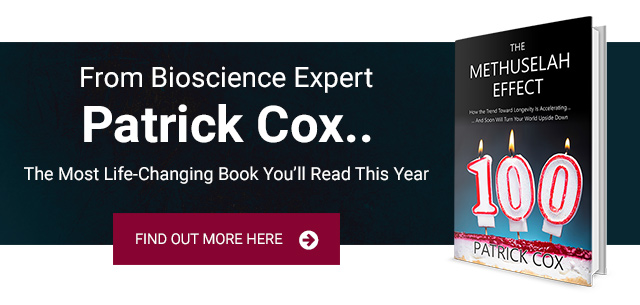 Discuss This
0 comments
We welcome your comments. Please comply with our Community Rules.