This Biotech's Legal Victory May Reduce Market Manipulation
Stay Up to Date!
Simply enter your email below and click SIGN UP!
November 21, 2016
Dear Reader,
Buy stock in a company. Spread lies to drive up prices. Before the lies are exposed, sell the stock. Most people think this pump and dump (P&D) strategy is how markets are manipulated.
Though this does happen, savvy market manipulators do just the opposite.
Short selling vs. pump and dump
Short sellers sell shares of a stock they don't own. They know they'll have to deliver actual shares to the buyers later on, so to make stock prices go down, they spread lies. This causes investors to panic. The short attackers then buy stock cheaply to honor their short contracts and keep the difference.
Since all these transactions take place on brokerage firms' electronic ledgers, most investors don't even know it has happened.
This illegal market manipulation is often called "short and distort" (S&D), but it's also known as a "bear attack" or "short attack." Whatever it's called, it has a few advantages over P&D.
Most people don't understand the intricacies of short sales. This means that S&D attacks are less likely to be recognized and prosecuted.
When it comes to investor psychology, P&D campaigns must convince people to risk money on an investment. This is hard because we're all wary of sales pitches and hesitant to part with our cash.
Short attackers take a different approach and appeal to our risk-averse natures. These criminals masquerade as journalists investigating securities fraud. They create fake news to convince people to sell stocks to avoid losing money.
S&D also makes use of a powerful tool that's not available to the P&D crowd: the class action lawsuit.
How short selling works
A typical short attack begins with fraudulent articles. These are posted on well-known investing websites. This is easy to do because these sites let writers post their own pieces, often anonymously.
Next, a legal firm announces it is "investigating the company" for a class action lawsuit based on claims made in those articles. The firm then runs ads on those same sites seeking plaintiffs to join the lawsuit. Often, the plaintiff hiring the law firm has only recently purchased a few shares in the targeted company.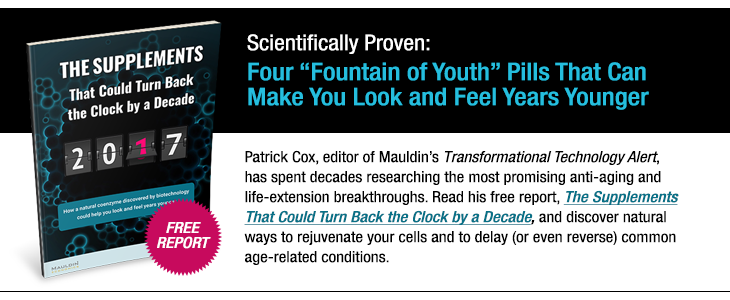 News of the lawsuit and the critical articles are often enough to panic traders. They sell. The stock plummets. The authors of the distorting articles claim prophet status and double down.
Behind the scenes, the hedge funds and other shorters behind the scam buy the stock far below its value. Having made fortunes in a very short period of time, they close their short positions and celebrate. The return on these market manipulations is astronomical. The payoffs are quick and the cost and ease of writing a few articles and snaring a law firm to prosecute a phony legal case is trivial.
You might think that the law firms that specialize in these nuisance lawsuits are taking big risks. This is true in the UK where losers are liable for the winner's legal costs. But, in the US, winners are generally not awarded costs. This means you can win a case but go bankrupt in the process.
After winning a nuisance lawsuit, a company can decide to go after both court costs and damages. But, it's costly and outcomes are never known. The targeted companies are often pre-revenue startup biotechs struggling to finance their path through the regulatory labyrinth. As a result, they tend to take their win and get back to work.
I've talked with many CEOs who've experienced these attacks. They were all furious and committed to seeing the shorters punished. In nearly every case, though, they backed off after winning the initial legal round. For that reason, short attackers and unethical law firms have felt free to attack and hurt companies that are trying to bring life- and cost-saving therapies to market.
Cellceutix takes on antibiotic resistant bacteria
Cellceutix Corp. is a Massachusetts-based biotech with several platforms. The most interesting is a new antibiotic technology, which I've followed and written about even before it was acquired by Cellceutix.
You've seen the media stories about antibiotic resistant bacteria and the dwindling efficacy of antibiotics. These reports say that we're doomed unless we find new antibiotics that can stop bacteria from adapting.
It's true. Traditional antibiotics like penicillin are losing this battle. But antibiotic solutions to bacterial adaptation exist. In fact, Cellceutix is moving one through clinical trials now.
So why haven't you heard about it? The reason is legal and semantic.
The FDA will not allow a company to say that a drug has solved the problem of antibiotic resistance without proof. This means that every known bacterial pathogen would have to be tested over a long period of time in conditions designed to produce resistance.
No startup or university research lab could possibly afford such an effort.
Nevertheless, scientists think that several new classes of drugs are safe from bacterial evolution. And each of these is based on antibiotic strategies used successfully in nature.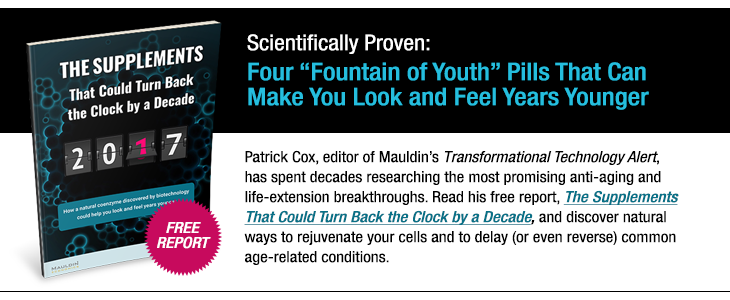 The Cellceutix platform mimics
defensins
. These are naturally occurring defense peptides that kill bacteria, fungi, and many types of viruses. Microbial pathogens have never evolved resistances to the defensins that protect vertebrates, invertebrates, and even plants from infection. The reason is that they work mechanically rather than chemically.
Traditional antibiotics (like penicillin) utilize a kind of chemical warfare. They produce molecules that interfere with bacterial cell wall formation. In essence, they infect the infector. Bacteria then adapt to this by changing the way they grow membranes.
Defensins function a different way. They puncture the cell membranes of their targets and stab them to death. Metaphorically, bacteria just bleed out.
If bacteria were to evolve cell membranes that couldn't be punctured, they would no longer function as bacteria. For this reason, I'm confident that defensins are safe from bacterial adaption. But even if I'm wrong, they'll work for much longer than penicillin and its cohort did.
Distorters held accountable
We desperately need these antibiotic alternatives. So I was appalled when an article attacking Cellceutix, written by an anonymous author, appeared on a popular investment website last August. Filled with lies, it claimed that Cellceutix was a sham company operating out of an empty office. (I guess no one bothered to show up at the busy Cellceutix offices in the enormous Cummings Center in Beverly, MA.)
Next, a law firm known for this type of work filed a class action lawsuit. The firm ran ads that publicized the fake news article in its attempt to find other shareholders to join the suit. The company's stock price tanked, and management was diverted to deal with the short attack.
Cellceutix CEO Leo Ehrlich hired The Ashcroft Law Firm, founded by former US Attorney General, Governor and Senator John Ashcroft. Lead counsel was Michael J. Sullivan, former US Attorney for Massachusetts. Eventually, Sullivan's "Motion to Dismiss" was granted, and the plaintiff's request to replead was denied, which ended the case.
Most companies in this situation accept the outcome and move on to other matters. But the Cellceutix team and Ashcroft Law have decided to play hardball. They are pursuing damages and costs (which are sizable). Now, the shoe is on the other foot.
Ironically, the anonymous author of the attack on Cellceutix followed up with an attack on Ocata Therapeutics. He/she/they predicted Ocata's value would go to zero, shortly before the company was acquired by Astellas Pharma for $379 million.
The Cellceutix lawsuit may have already accomplished two things that we should care about. First, it shows that there are risks involved in launching frivolous lawsuits against Cellceutix. Second, it sends a message to the entire short attack community. According to several people who watch the short attack industry, the number of frivolous lawsuits aimed at biotechs has already dropped.
If the judge rules in favor of Cellceutix for damages and cost, such legal harassment will no longer be a cheap, easy way to move a targeted company's stock price downward. If this happens, all small caps will owe thanks to Leo Ehrlich and Cellceutix.
If you want more details about this story, the relevant documents are here on the company website.
Sincerely,



Patrick Cox
Editor, Transformational Technology Alert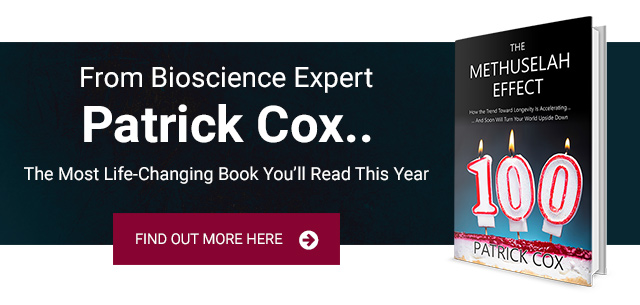 Discuss This
We welcome your comments. Please comply with our Community Rules.