Thompson Clark
Editor, High Conviction investor / Smart Money Monday
Thompson Clark is a small-cap expert and value-focused investor with nearly a decade of experience in financial publishing.
Thompson joined Mauldin Economics in 2021 as a senior stock analyst after six years of investment research experience at Legacy Research Group and Agora Financial, both affiliates of the Agora Inc. family of companies.
As an investment research analyst, Thompson produced small and microcap US equities recommendations for thousands of paid subscribers. Previously, he was a sell-side analyst at Sidoti & Co., a small-cap focused research firm in New York City.
Thompson graduated from the Goizueta Business School at Emory University in 2010 with a focus in finance and accounting. He lives in North Carolina.
Free Commentary
Explore Thompson's free articles and commentary.
Smart Money Monday
Uncover the unknown investing opportunities you want—for the most lucrative Mondays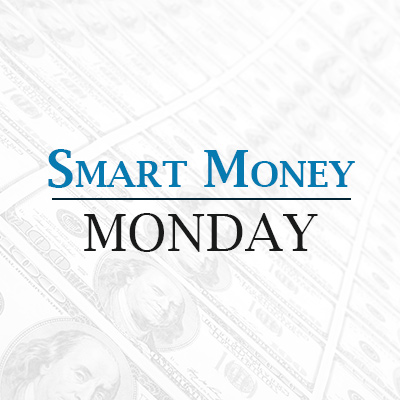 Unknown stocks often deliver the highest rewards. Thompson Clark reveals unknown, underappreciated stocks... for big gains. If you want to start your week off right, sign up for Smart Money Monday—one fresh investing idea to start your week.
Premium Publications
Explore Thompson's exclusive content for subscribers only.
High Conviction Investor
For Investors Who Want to Go for Bigger, Faster Gains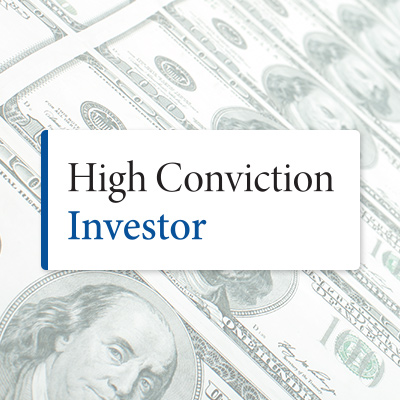 Editor Thompson Clark brings you our newest publication, High Conviction Investor. In it Thompson gives timely, well-researched high-conviction plays—the Wealth Accelerators that he personally invests in.
This is your chance to get into Thompson's recommendations before he does.
Subscriber Comments
I love your small cap expertise and suggestions. Thank you very much for them!
You are so spot on with your analysis.