Breakfast Inflation is Either Wonderful or Terrible
November 4, 2015
By John F. Mauldin, Chairman, Mauldin Economics
Is inflation making breakfast more or less affordable? It depends on what you order.
Recently my Mauldin Economics colleague, Tony Sagami, showed how basic grocery staples are rising in price. His evidence: the Wisconsin Farm Bureau's semiannual "Marketbasket" survey.
The survey shows prices for a basic grocery list rising 2.7% in the last year.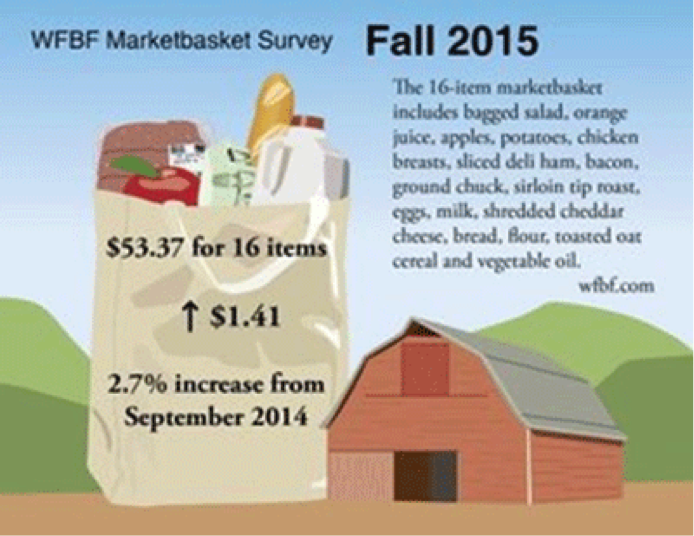 Not every item rose, however. The full breakdown since last spring is tells us more.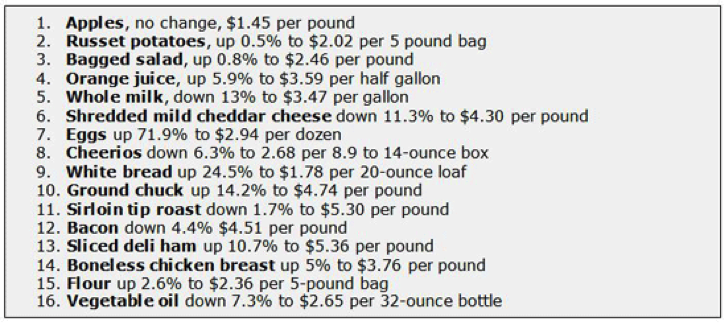 The six-month price changes span a wide range. Eggs jumped 72% and milk dropped 13%. Several other items had double-digit percentage changes.
The list illustrates how differently we can perceive inflation.
A hearty-breakfast devotee who ate eggs (up 72%) and toast (white bread +25%) saw very high breakfast inflation.
Someone who liked their daily Cheerios (down 6%) and milk (down 13%) had a different experience.
Other goods and services have similar differences. That's why "average" CPI inflation never precisely reflects our own individual experiences. Few people are exactly average. We all spend our money differently.
No surprise, then, that some of us see high inflation while others don't.
This article is based on John Mauldin's Thoughts from the Frontline newsletter of Nov. 1, 2015. You can read the full issue here.