Also sharing their expert insights at the
SIC 2018 were: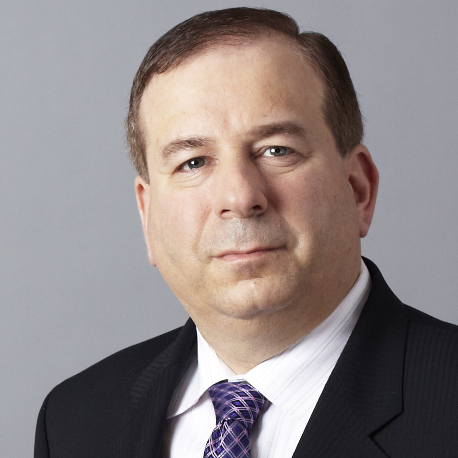 David Rosenberg is the chief economist and strategist for wealth management firm Gluskin Sheff. For two decades, he has been distilling his latest insights into an incisive daily report, Breakfast with Dave. Fortune magazine declares that it "has consistently nailed economic projections."
David always gets some of the best ratings in our attendee surveys because his analyses of the global economy, and the big trends affecting it, are among the best in the world.
Attendees came away from David's presentation with a clearer understanding of where the global economy is today, and where it is headed.
---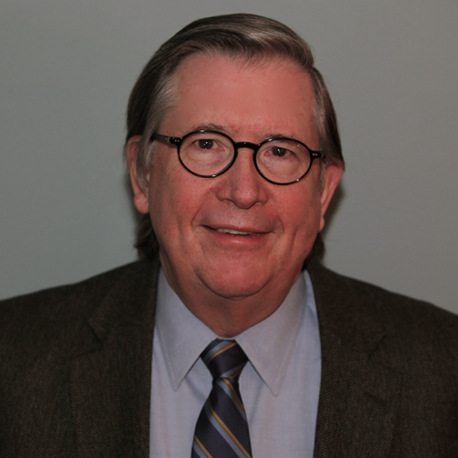 Lacy Hunt is the executive vice president of Hoisington Investment, a firm that manages $6.5 billion for pension funds, endowments, and insurance companies. Previously, Dr. Hunt served as the senior economist for the Dallas Federal Reserve.
With his insider knowledge of how the Fed operates, Lacy dissected monetary policy and how central banks are affecting the economy. Rest assured, Lacy's presentation was brimming with investment ideas.
---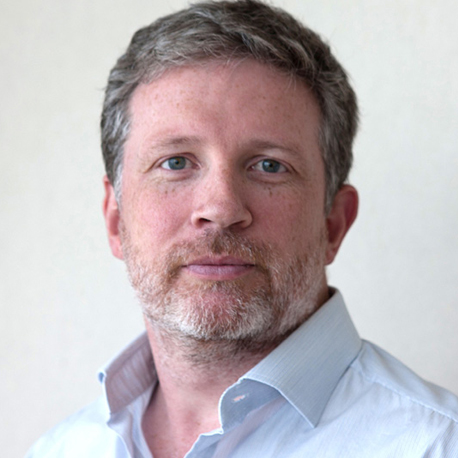 Grant Williams: Founder of Real Vision TV and author of investment newsletter Things That Make You Go Hmmm..., Grant has three decades of experience in the financial industry and has held senior positions at a number of investment banks all over the world.
Grant is a staple at the SIC and uses his keen financial insight to produce unique presentations that have been enthusiastically received by attendees. Attendees came away from Grant's presentation having learned a lot about global asset markets and the big picture view of the economy.
---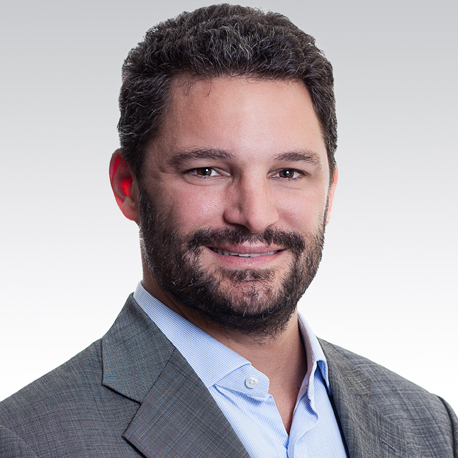 Louis-Vincent Gave: In 2002, Louis co-founded Gavekal as an independent macro research firm in Hong Kong along with his dad Charles and friend Anatole Kaletsky. The starting premise for Gavekal was that China was set to become a vital economic and financial force in the world, yet most foreign investors were stumped when thinking through the global financial implications of China's rise.
Having built Gavekal into one of the most widely respected asset managers in Asia, Louis now manages some $1.6 billion in funds and strategies on behalf of institutional and high-net-worth clients at Gavekal. At the SIC 2018, Louis dissected what's really going on in emerging markets, and more specifically China. This is critical information for every investor.
---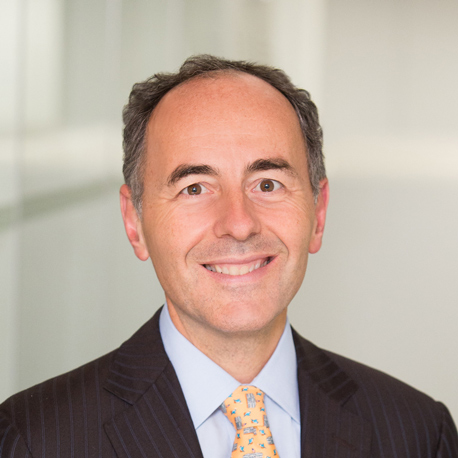 Jan F. van Eck is the CEO of global asset management firm VanEck, one of the 10 largest ETF issuers in the US with around $46 billion in assets under management. Jan has created a variety of international, emerging markets, and commodity-related investment strategies in ETF formats, so he understands the intricacies of how ETFs are affecting financial markets.
At the SIC 2018, Jan shared his insights into how ETFs function, and the future of passive investing.
---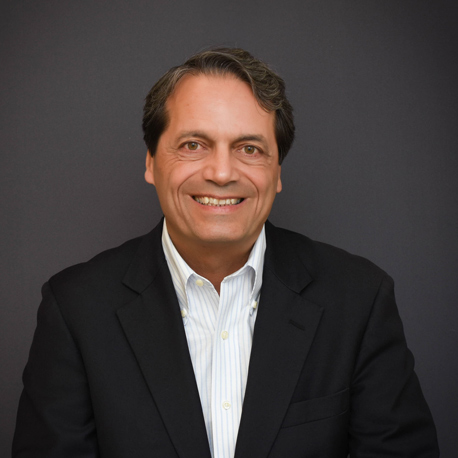 Stephen Cucchiaro has over 35 years of studying the global capital markets and managing investment portfolios.
He was the founder and CIO of $3.9 billion ETF manager Windward Investment Management, which was acquired by Charles Schwab in 2010. From the early days of Windward through June 2014, assets under management under Mr. Cucchiaro's tenure grew from less than $75 million to nearly $20 billion. Today, he is the president and CIO of 3EDGE Asset Management.
---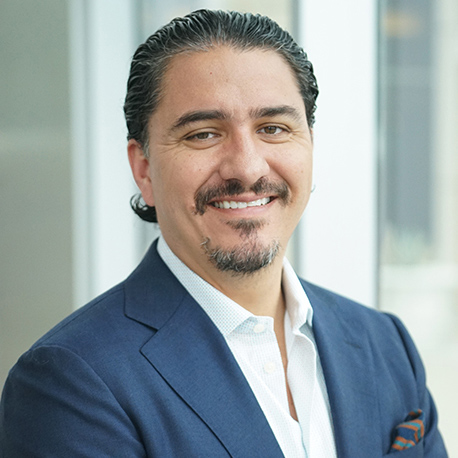 Jared Dillian: A financial writer like no other, Jared is the editor of The Daily Dirtnap, Street Freak, ETF 20/20, and The 10th Man at Mauldin Economics.
Before joining Mauldin Economics, Jared was one of Wall Street's preeminent risk-takers. He worked at Lehman Brothers from 2001 to 2008—first as an index arbitrage trader and then as head of the ETF trading desk. During this time, he was routinely trading over $1 billion a day in volume.
---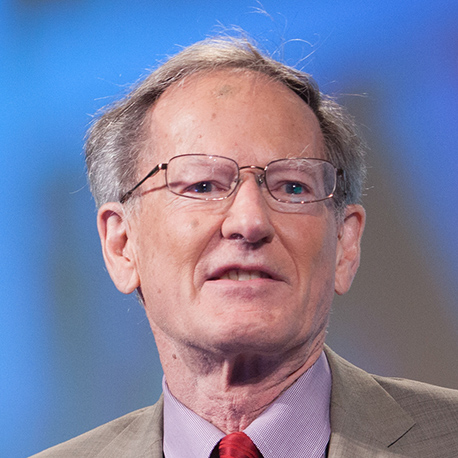 George Gilder wrote the seminal work Wealth and Poverty back in the early '80s, selling over one million copies and influencing a generation. He was the living author most quoted by Ronald Reagan.
He has also been at the forefront of every technological revolution for the past 30 years. In 1989, he predicted that the silicon chip would usher in a new information age, and that "tele computers" would one day provide a limitless alternative to broadcast television. At the SIC 2018, George gave his insight into cryptocurrencies and the future of currency.
---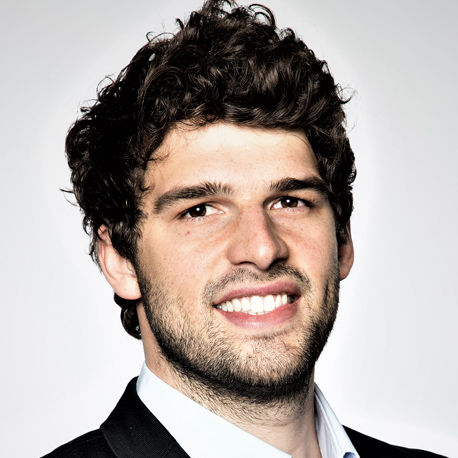 Marco Streng: On pace to become a mathematician, Streng instead became involved with Bitcoin and in 2013, founded Genesis Mining—which today is one of the largest cryptocurrency cloud-mining companies in the world. In 2016, Streng launched Logos Fund—the first blockchain mining fund. To date, the fund has raised a reported $100 million in assets.
At the SIC, Streng shared his first-hand analysis into what is currently happening in the cryptocurrency world.
---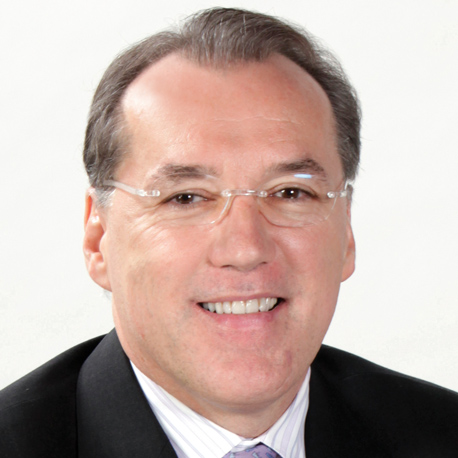 Frank Holmes is the CEO and CIO of US Global Investors, which has assets under management of $762 million. In 2017, Holmes led the company into the ETF business, with the launch of two ETFs: one tracking the global airline sector, the other around the gold royalty model.
Also in 2017, US Global Investors made a multi-million-dollar investment in HIVE Blockchain Technologies—the world's first publicly listed blockchain infrastructure company.
---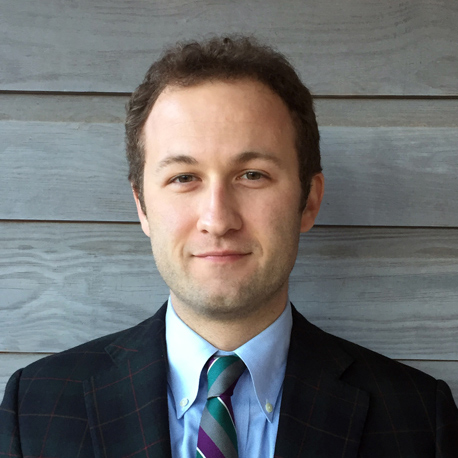 Jacob Shapiro is the director of analysis for Geopolitical Futures where he leads the analysis and forecasting process. Prior to joining GPF in September 2016, Jacob spent over five years at Stratfor, primarily as an analyst for the Middle East region.
---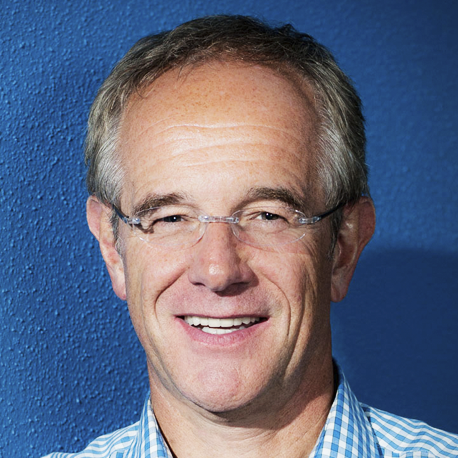 Eric Verdin: The president and CEO of The Buck Institute for Research on Aging. He is a highly cited scientist (top 1%) and has been recognized for his research with multiple awards.
---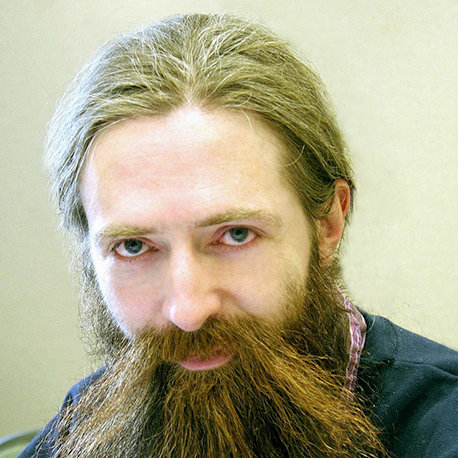 Aubrey de Grey: The chief science officer of SENS Research Foundation, a California-based biomedical research charity that performs and funds laboratory research dedicated to combating the aging process. In addition, he is editor-in-chief of Rejuvenation Research, the world's highest-impact peer-reviewed journal focused on intervention in aging.
---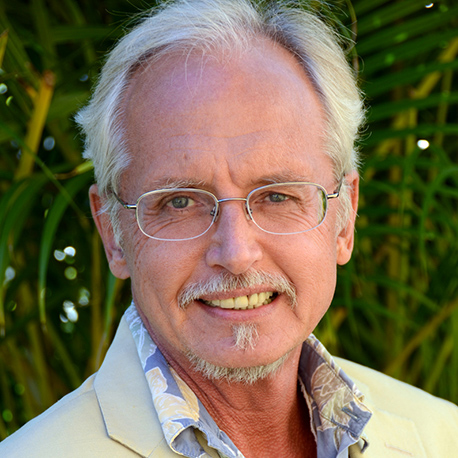 Patrick Cox: The editor of Transformational Technology Alert at Mauldin Economics. Having lived deep inside the world of technology breakthroughs for the past 30 years, Patrick has a clearer view than most on the ways in which technology will disrupt the upcoming decade.
---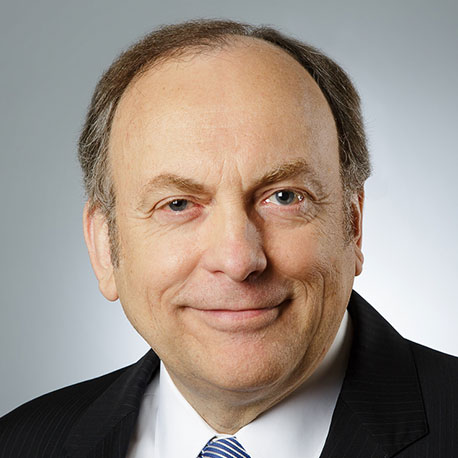 Dr. Michael West: The CEO of BioTime, Inc., a leading clinical-stage biotechnology company in the field of regenerative medicine. Dr. West was one of last year's top-rated speakers.