About Geopolitical Futures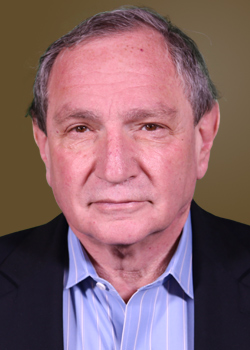 Geopolitical Futures' mission is to inform the discerning public about the global trends that matter now – and to predict important future events with pinpoint accuracy. Founder George Friedman and his team of top-tier analysts issue annual and 25-year forecasts, as well as regular updates, deep-dive assessments, and daily reality checks on vital topics.
Built on a network of international intelligence contacts, proven analysis methods, and decades of experience, online subscription-based service Geopolitical Futures puts the information usually reserved for government and military decision makers into the hands of the public.