These are the early-stage biotech companies that could turn our entire healthcare system upside down... and our beliefs about aging too.
The US national debt is sky-high—and the main reason is healthcare.
Total US healthcare spending rose from $74.6 billion in 1970 to $3.3 trillion in 2016.
By 2029, Medicare will be broke and have to cut down on payments. Three to five years later, Social Security will follow suit.
76 million Baby Boomers are getting ready to retire or have already retired. That's one-quarter of the US population.
This "gray tsunami" will sweep across the US economy and cause massive damage... even to the point of collapse.
Other developed countries with larger aged populations and lower birthrates than the US—like Japan and Germany—are even worse off.
The biotech companies Patrick Cox follows are working hard to solve this problem. Their innovative treatments include:
Gene-based therapies to defeat the most common age-related diseases: type 2 diabetes, various cancers, and the greatest budget drain of all, Alzheimer's.

Highly effective drugs that can prolong people's healthy lifespan (aka healthspan).

DNA-based vaccines that use the body's own mechanisms to find and kill any infectious-disease virus and even cancer cells.
If these pioneers of new medicine succeed, the demographic disaster we're facing can still be stopped. Some of the products are already on the market, others could be ready five to ten years from now.
And as Patrick likes to point out, there's another good reason why medical biotech is guaranteed to thrive:
"My generation, the Baby Boomers, is the richest, largest, and most entitled demographic group in the US ...and what they want is health."
Growing old is no fun, and Baby Boomers are used to getting their way. They are the most powerful group of voters in the United States... and they demand drugs and therapies that help them stay healthier longer.
More and more researchers realize that aging is not the inevitable mental and physical decline it was believed to be. Instead, it should be viewed as a treatable—and possibly even reversible—disease.
Within the next few decades, these revolutionary therapies could completely transform mainstream medicine.
So, banking on the healthcare and anti-aging sectors makes a lot of sense for savvy investors.
Three Services Rolled into One—
Try It Risk-Free Today
Every month, you'll receive a full report on a new or existing portfolio company, or a candidate for our watch list.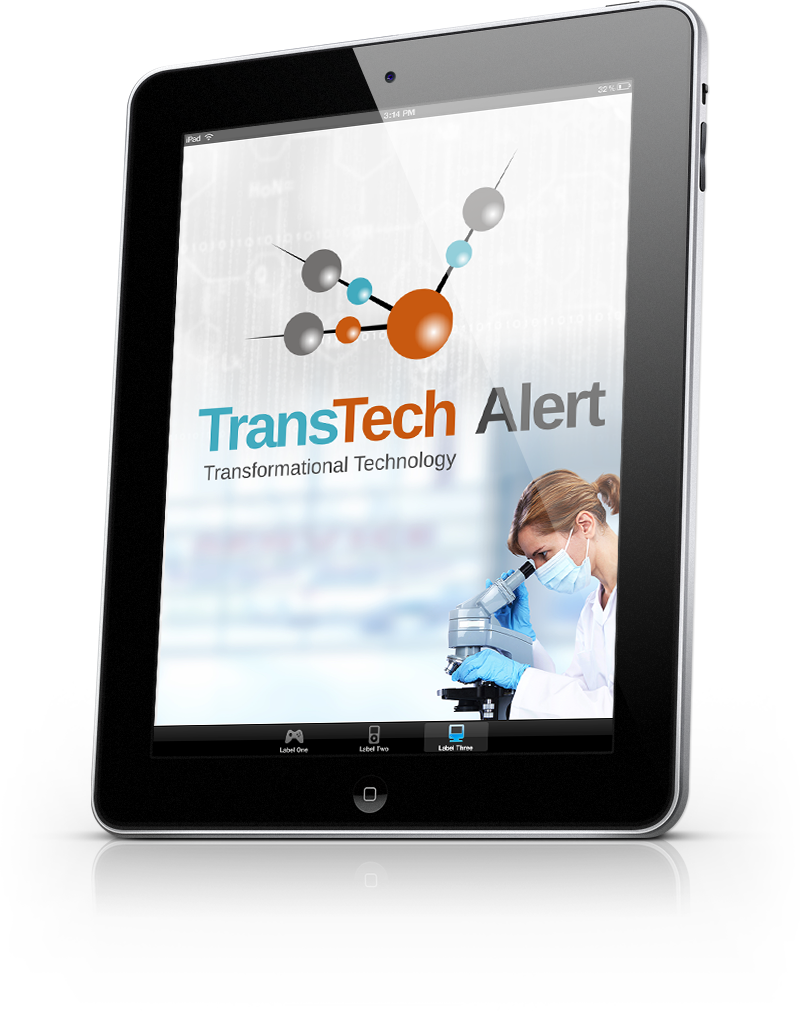 You also get weekly updates on our portfolio companies, and timely email alerts when breaking news about one of our stocks requires fast action.
With your subscription, you also enjoy full access to the archives and can track the 15-stock model portfolio in real time.
This premium alert service is not cheap—but to Patrick's loyal fans it's worth every penny.
Try it for yourself today, risk-free: Test Patrick's research for 90 days, and decide if it is right for you.
If you cancel within those 90 days, you will get back every penny you paid. Just call our friendly customer service, and we will promptly return your money to you.
By locking your price in today, you ensure that you will never pay more as long as you remain a subscriber.
Get started on your risk-free trial by completing the form below.