Dear Reader,
Our brand-new service: High Conviction Investor is something you don't want to miss.
With how small and explosive these plays can be, I must keep this strict limit in place.
But the good news is, since you still see this page…
It means you still have a chance.
If you're ready to take advantage of Wall Street's growing blind spot with these wealth accelerators…
If you're ready to dive into a whole new class of stocks, which Barron's, CNBC, and even PhD professors from Yale believe will be the big winners in the coming years…
Then, simply fill out all your information on this page and place your order right now.
Here's everything you'll get when you join High Conviction Investor today:
Membership Benefit #1
The total value of High Conviction Investor is $25,000.
You can lock in a special membership rate to High Conviction Investor for just $5,000.
That works out to an incredible 80% off the total valued price!
Please note: We do not plan to offer High Conviction Investor at this rate—ever again.
Membership Benefit #2


Your Complete Wealth Accelerator Starter Kit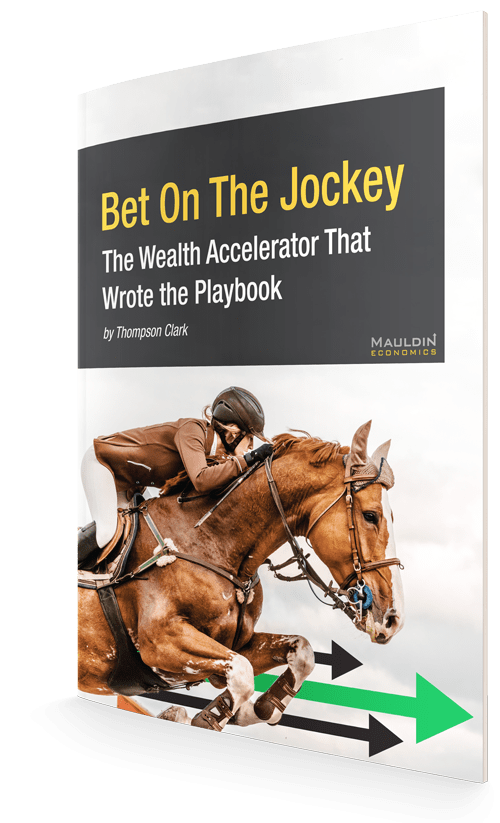 Special Report #1: Bet on the Jockey: The Wealth Accelerator That Wrote the Playbook
This wealth accelerator is a shoo-in for potential 10X opportunities within the year.
This company is run by a billionaire stud who personally saw over 100 business acquisitions… grew the largest title company in the world from $3 million to $13 BILLION...
And is being backed by three BILLION-DOLLAR growth trends which are only shooting higher with each passing week.
You'll see my full breakdown, along with how to buy this stock immediately, in this special report.
ISSUE NUMBER ONE of High Conviction Investor: "Buy This $2 Billion Dealmaking Machine Immediately"
In this inaugural monthly issue, you'll discover the wealth accelerator which could become the next Berkshire Hathaway.
This tiny firm stands to gain 10X at a minimum… and potentially an extraordinary 100X from its current price. Most people would think that's crazy, and I'd be inclined to agree. However…
This company is already making its way to Fortune's 100 fastest-growing companies.
Then, going forward, you get one new issue of High Conviction Investor every month. Each issue will give you one new thoroughly researched Wealth Accelerator recommendation.
And each recommendation will have the potential to multiply your investment by at least 10X.
You also get 24/7 access to your on-demand High Conviction Investor Model Portfolio.
This is your dashboard where you can see up-to-the-day performance of every recommendation. You'll also find my buy and sell guidance for each pick, all summarized in one easy-to-read place.
As a member, you will also receive High Conviction Alerts.
You won't be left wondering when to buy or when to sell as these High Conviction Alerts will be sent directly to your inbox whenever an opportunity passes my strict criteria…
And when we're ready to take profits.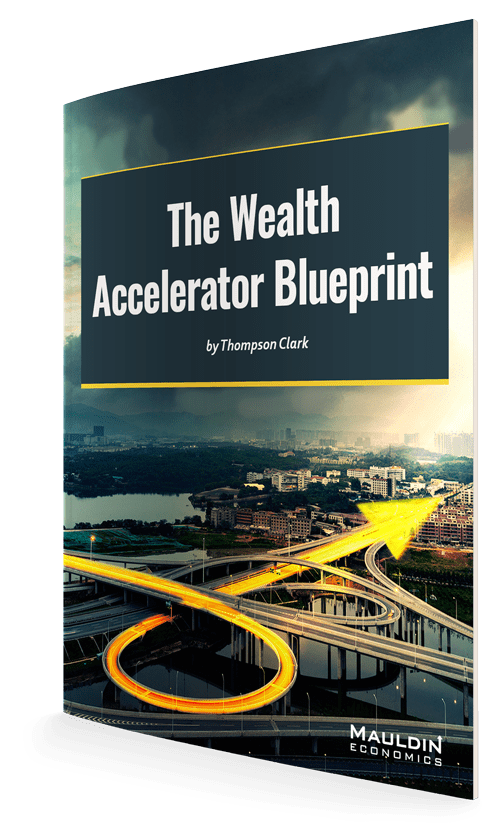 Special Report #2: The Wealth Accelerator Blueprint
Inside this report, you'll see how I zero in on the best Wealth Accelerators in the market with my flash screen, three simple tricks to see how much an investment is really worth…
And even the three factors found in every 10-bagger play!
With this in hand, you'll be able to spot only the very best Wealth Accelerators to invest in.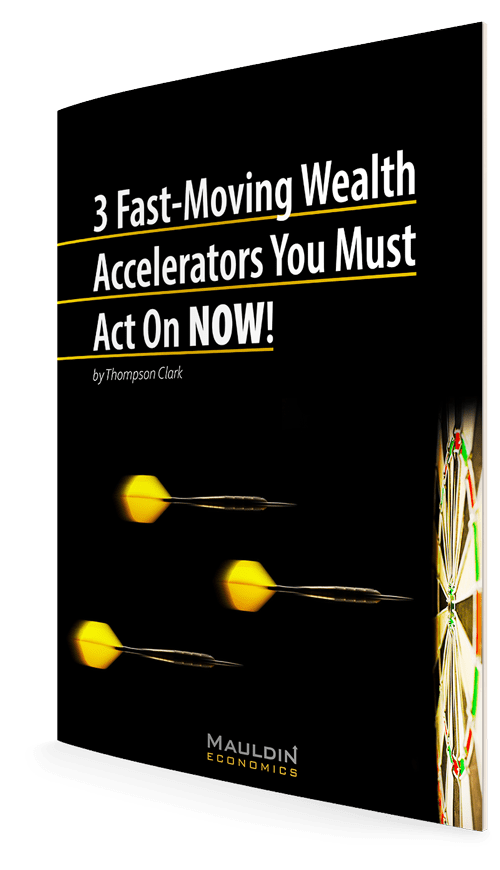 Special Report #3: 3 Fast-Moving Wealth Accelerators You Must Act On NOW!
For folks who want results FAST.
These 3 Wealth Accelerators have just turned on the afterburners and are already shooting up as we speak! Get in now before the analysts start writing about them in the Wall Street Journal.
Membership Benefit #3


Insane 10X Growth Potential

Fact is, I'll only send you Wealth Accelerators which my research indicates has—at the very minimum—10X upside potential.

You've seen how these wealth accelerators can explode 100%... 542%... and even 1,000% when you spot them long BEFORE anyone else.
Membership Benefit #4


Get In on the Ground Floor of the Next Millionaire-Minting Investment

Getting in early is how you can secure these 10X gains we talked about.

Each report I'll send you will be near the ground floor of some of the biggest investment opportunities of our time.

By paying such a low price, you can amplify your profit potential as the runway is HUGE.
Membership Benefit #5


At Least One New Wealth Accelerator Pick Per Month

Many of these picks will be tiny, undiscovered companies and usually will have no analyst coverage whatsoever.

This allows us to have fast, short-term potential because as history shows…

… as analyst attention grows, so too could your profit potential.
Membership Benefit #6


4 Quarterly Strategy Sessions with Me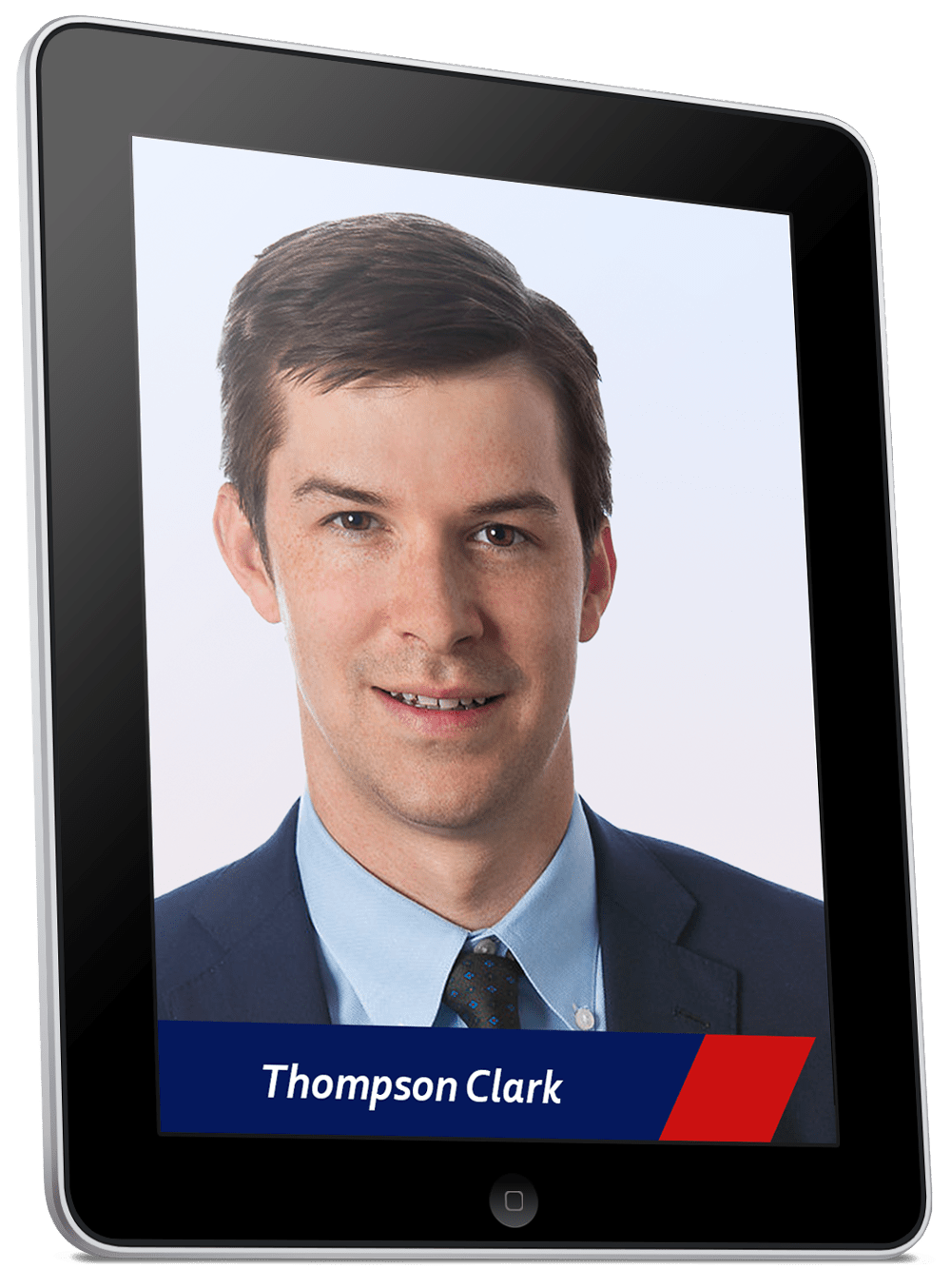 Once a quarter, tune in for years of market experience focused on driving all our portfolios toward an even brighter, more profitable future!
We'll review the past three months of the market, predict where the money is going to flow next, and how to position ourselves for the best chance at profits!
Membership Benefit #7


The HCI Hotline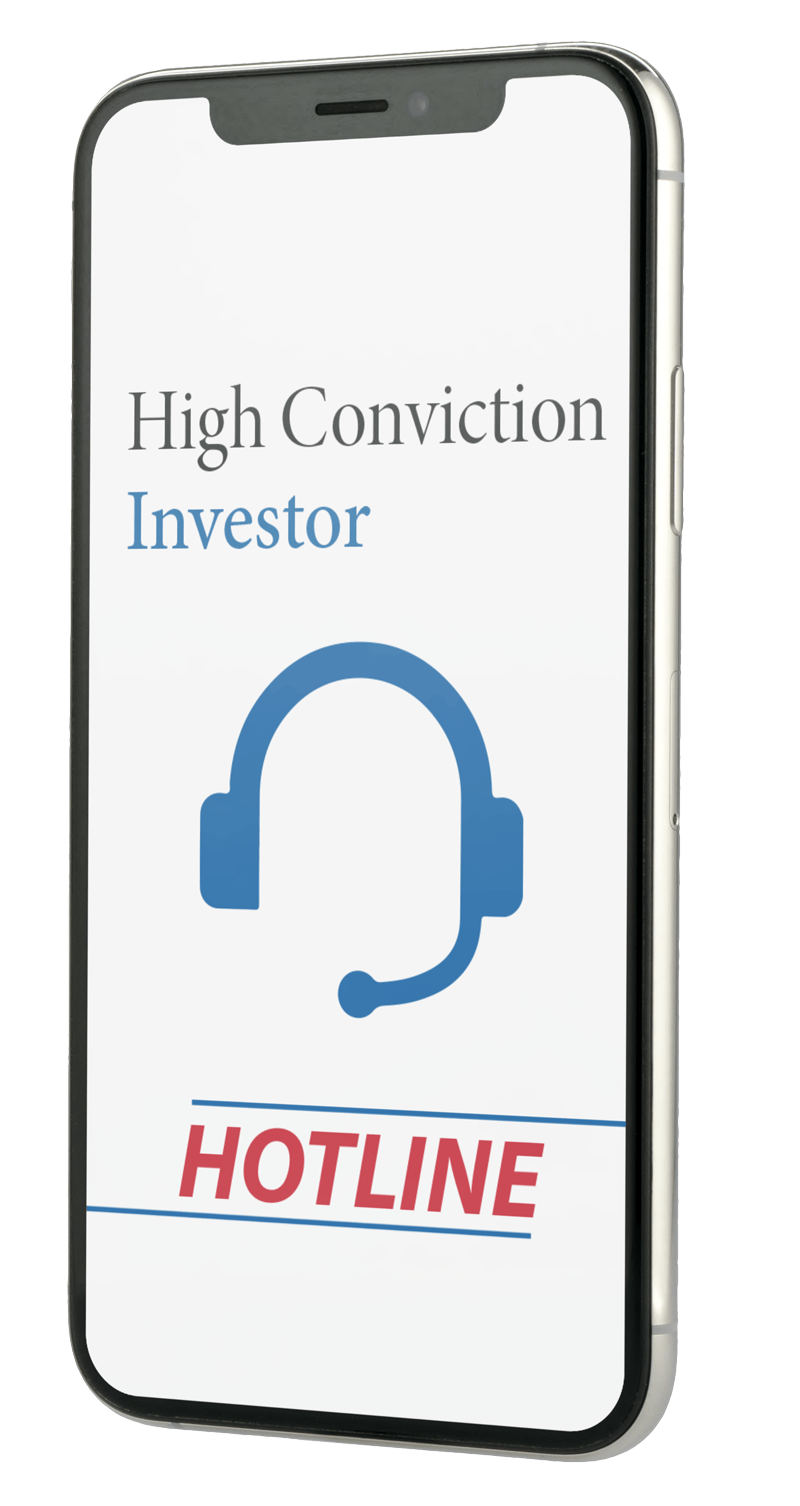 My team can't give you one-on-one advice, but we are available to answer any questions you have about Wealth Accelerators and/or High Conviction Investor to help you make this a success.
Membership Benefit #8


The Private Nature of High Conviction Investor

Because many of our Wealth Accelerator recommendations will be tiny and sometimes trade for just a few dollars, we must strictly limit membership.

To secure your spot now, simply fill out the form below…

And I'll send you my next Wealth Accelerator pick—potentially set to run for 10X or more—immediately.

Please note: Due to the sensitive nature of this offer and the limited availability of memberships, there are no cash refunds.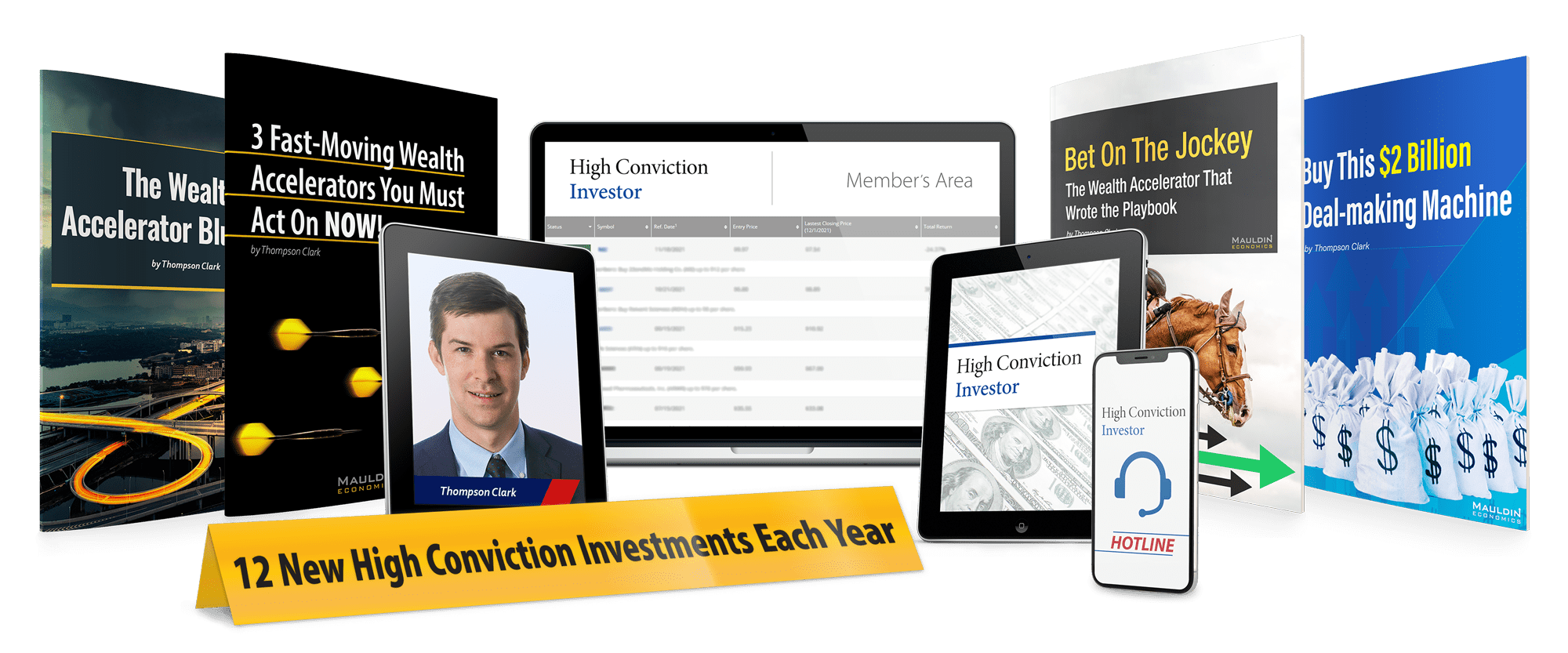 If you are not 100% satisfied, simply cancel any time within days and get a full refund. Your satisfaction is our primary concern.