Building a Better Solar Cell One Atom at a Time
Stay Up to Date!
Simply enter your email below and click SIGN UP!
April 15, 2014
At the atom level, the structure of nanowire materials determines what properties the material will have. Certain industries, for example, require nanowires with differing flexibility, or the ability to withstand tension, depending on the end use of that nanowire.
Now, researchers at the Norwegian University of Science and Technology, working with IBM engineers, have discovered how to use gallium arsenide in nanowire material to create the function of a single light-emitting diode (LED) or a photodetector.
Releasing their results in the journal Nature Communications, the team suggests that this new atomic structure could increase the efficiency and power of LED lights, as well as lead to better functioning solar panel arrays.
This work also builds on recent breakthroughs in graphene and thin-film technology that has shown promise to increase the ability of solar panels to capture and convert light to energy.
With a better understanding of how, atom by atom, a panel's composition could be manipulated to achieve maximum output, solar-panel technology of the future promises to become lighter and more portable, as well as easier to manufacture and maintain.
Figuring out which breakthroughs will have the biggest impact on the solar power industry has been a research interest for Patrick Cox in his Transformational Technology Alert newsletter for several months.
Patrick has recently conducted interviews with solar-power industry leaders as well as spoken to leading scientists to determine which materials and manufacturing advances could change the energy landscape in America.
One company Patrick found harnesses a technology the company believes could double the efficiency of solar-power installations while halving the current costs. Patrick has collected all of his research as well as a complete discussion of this company's future prospects in a
report you can access today risk-free by clicking here
.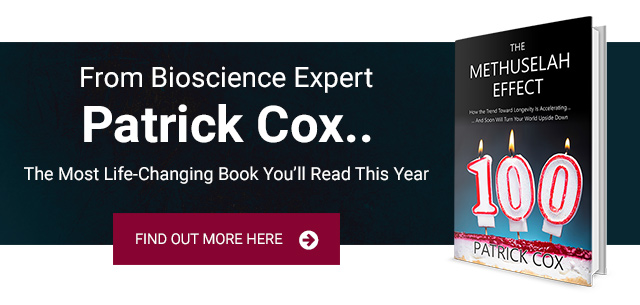 Discuss This
We welcome your comments. Please comply with our Community Rules.