Stay Up to Date!
Simply enter your email below and click SIGN UP!
December 18, 2014
Scientists from Johns Hopkins University report that the amount of mitochondrial DNA (mtDNA) found in peoples' blood directly relates to how frail they are medically. This DNA may prove to be a useful predictor of overall risk of frailty and death from any cause 10 to 15 years before symptoms appear, according to the researchers.
The team says its findings contribute to the scientific understanding of aging and may lead to a test that could help identify at-risk individuals whose physical fitness can be improved with drugs or lifestyle changes. A summary of the study ("Association of mitochondrial DNA levels with frailty and all-cause mortality") was published in the Journal of Molecular Medicine.
"We don't know enough yet to say whether the relationship is one of correlation or causation," points outs Dan Arking, PhD, associate professor of genetic medicine. "But either way, mitochondrial DNA could be a very useful biomarker in the field of aging."
Read more…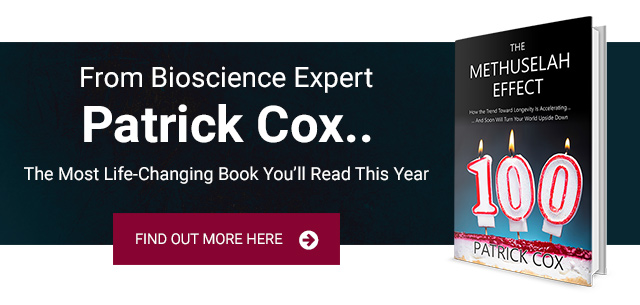 Discuss This
We welcome your comments. Please comply with our Community Rules.