Regeneration of Pancreas Is Big News for Diabetics and Biotech Investors
Stay Up to Date!
Simply enter your email below and click SIGN UP!
February 27, 2017
Dear Reader,
A paper published in the journal Cell has taken the scientific world by storm. Its premise is so transformational, it's being discussed by nutritional biologists, biogerontologists, and stem cell scientists. Investors and life extension advocates also have good reason to take note.
The title is, "Fasting-Mimicking Diet Promotes Ngn3-Driven β-Cell Regeneration to Reverse Diabetes." In plain English, it means that a specific, temporary low-calorie diet activates pre-natal gene codes to grow beta or β-cells.
If the authors are correct, this could have a profound impact on your health, life span, and bank account.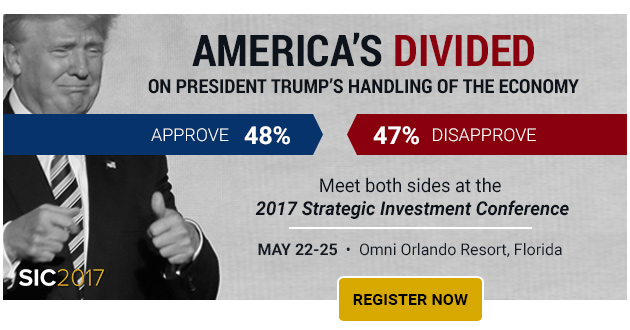 The benefits of the fasting-mimicking diet
Diabetics know all too well that beta cells don't regenerate once they've died. Once the genetic code that built your pancreas shuts down, the only way to replace beta cells is a costly surgical transplantation.
At least, that's what we thought until now. This paper indicates that genetic "developmental" codes active in the womb can be reactivated. The implications of this are staggering.
I've written a great deal about the fasting-mimicking diet (FMD). It was developed by the director of the USC Longevity Institute Valter Longo, PhD. Longo created a short regimen of relatively severe calorie restriction after studying many forms of fasting and calorie restriction.
In animal trials, FMD has been shown to significantly reduce disease rates, including cancer. It has also been shown to increase health spans. Human trials would be long and costly, but the same improvements in biomarkers can be seen across species.
Our ancestors routinely experienced cycles of famine and feast. Research shows that FMD seems to activate ancient genetic adaptations to these cycles.
The benefits of FMD extend beyond weight loss. FMD triggers prolonged improvements in health. This includes improved blood pressure and glucose levels.
FMD also improves bone density while selectively removing belly or interstitial fat. And it does this without muscle loss. This is pretty much a miracle especially for older people who strength train for health reasons.
For clear legal reasons, Longo is saying "Do not try this at home," (though my nutritional biologist wife and I do). But you might want to check out L-Nutra's prepackaged FMD foods. Longo chairs the L-Nutra board and donates his profits to further research.
Here's how FMD works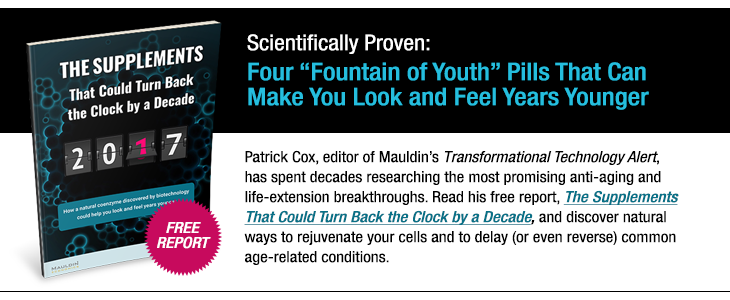 Though FMD's ability to improve health is remarkable, I think the real news is
how
it does it. The paper states, "In human type 1 diabetes pancreatic islets, fasting conditions reduce PKA and mTOR activity and induce Sox2 and Ngn3 expression and insulin production." This is exciting news.
What happens in mice? The summary states that it is "Ngn3-driven generation of insulin-producing β cells, resembling that observed during pancreatic development." In other words, mice utilize developmental genetic programs to grow the β cells that store and control insulin. It appears this happens in humans too.
The paper suggests that "lineage reprogramming" occurs. That means that cells' genetic profiles are changing to become other types of cells. In this case, they are becoming functional β cells.
This is great news for diabetics, but it's important for other reasons as well. The bigger news is that we may turn on pre-natal developmental genetic programs to heal hearts, brains, kidneys, eyes, joints, and more.
Might there be a drug or drugs that could induce this sort of genetic reprogramming of adult cells? In fact, we believe there are. The study speculates that "the effect of the FMD on pancreatic regeneration in type-1 diabetics could be mimicked or enhanced by pharmacological inhibition of the (mTOR and PKA) pathways.
One drug Longo used for that purpose is rapamycin. I discussed this drug last week in an article about Mount Tam Biotechnologies. Once again, the entire Longo paper on regeneration of the pancreas via FMD is available online here.
Another approach to reactivating these embryonic gene programs is being developed by Michael West, PhD, co-CEO of BioTime (*see disclosure below). His explanation of Induced Tissue Regeneration is available online.
Together, these are pieces of a scientific breakthrough that will, I'm convinced, profoundly change everything we think we know about medicine, health, and the human life span.
(*Disclosure: The editors or principals of Mauldin Economics have a position in this security. They have no plans to sell their position at this time. There is an ethics policy in place that specifies subscribers must receive advance notice should the editors or principals intend to sell.)
Sincerely,



Patrick Cox
Editor, Transformational Technology Alert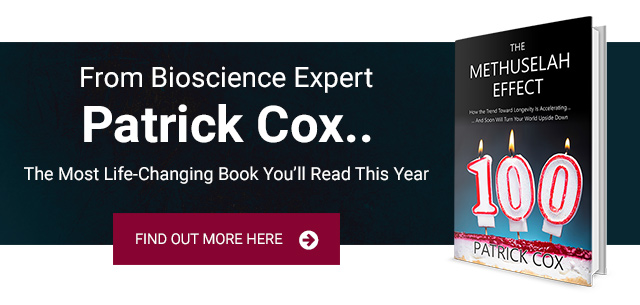 Discuss This
0 comments
We welcome your comments. Please comply with our Community Rules.