Chris Wood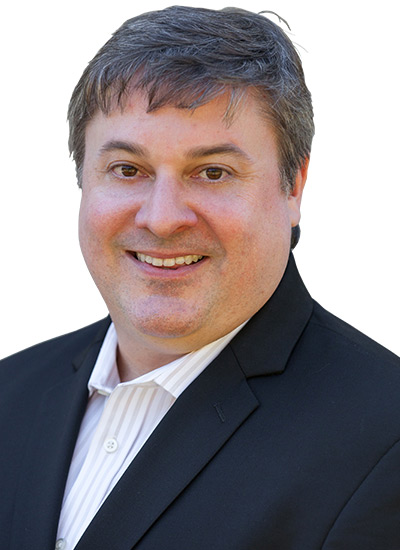 Chris Wood is Mauldin Economics' chief investment officer for healthcare and biotech. He writes its Healthy Returns investment advisory and co-edits its Biotech Millionaire service.
A 20-year market veteran, with 13 years of professional experience, he is one of America's most respected analysts and has the track record to prove it. His unique ability to consistently pinpoint stocks that double and triple in value has intrigued thousands of readers.
Chris is also the chief investment officer at RiskHedge, a professional investment research firm focused on understanding and profiting from disruption.
Prior to his investing career, Chris studied at Loyola University under top Austrian economist Walter Block. He also played running back for the Cotton Bowl champion Longhorn football team at the University of Texas.