Healthy Returns
Boost Your Portfolio and Live Long Enough to Enjoy the Healthy Profits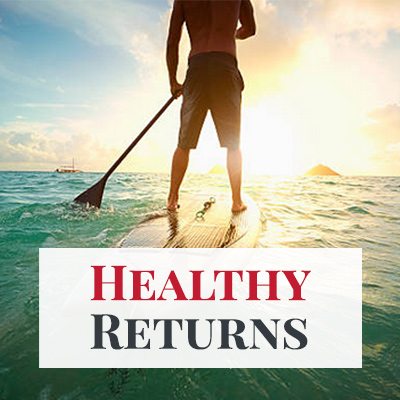 Editor Chris Wood and his professional analysts pinpoint profitable investments in the booming healthcare and anti-aging sectors.
With my 15+ years of healthcare and biotech analysis experience as a professional investor, author, and tech commentator, I can identify both the specific problems heart disease poses as well as companies with viable solutions to address them.
A revolutionary therapy, maybe. Or a blockbuster drug. Or perhaps a breakthrough device. All that matters is that the solution has huge prospects for effective heart disease treatment.
And that the company behind the solution is well-positioned to deliver large returns over the next year. The company must have serious growth potential, or it's just not good enough to make the cut in my newsletter, Healthy Returns.
Biotech Millionaire
The Investment Strategy Where C.A.S.H. Is King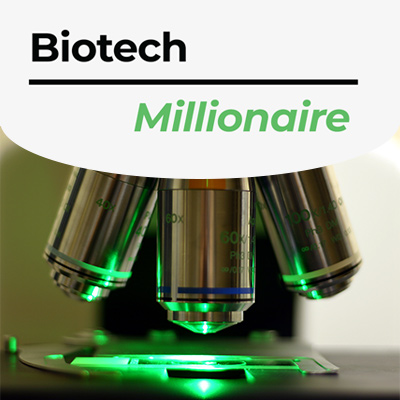 This premium alert service, with co-editors Chris Wood and Jake Weber at the helm, focuses on small-cap medical biotech companies with exceptional short-to mid-term profit potential. Their unique C.A.S.H. investing formula—Catalyst, Addressable Market, Science, Hype Potential—ensures that only the most promising candidates make it into the Biotech Millionaire portfolio.
In their premium alert service, they focus on small-cap, pre-revenue drug companies with exciting pipeline candidates in clinical trials. Their goal with each portfolio stock is to get at least a 100% return in the span of 12 to 24 months...
Subscriber Comments
Monday's trading and (your recommendation's) gain increased my portfolio in the amount of a year's wages after taxes!!!!! (...) Keep up the fantastic research!!"