Kelly Green
Editor, Yield Shark
Kelly Green, Yield Shark senior editor, has been a researcher since as long as she can remember. She was always fascinated with taking things apart and asking hundreds of questions—whether it was a car, or a complex math equation.
Kelly graduated at just age 20 with a Bachelor's degree in Mathematical Economics. A short time later she passed her Series 7 and 66 exams, sponsored by one of the largest financial services companies in the world.
Within months of starting her promising career, however, Kelly realized she wasn't suited to preparing information packets. She longed for analysis work.
Kelly turned to a career researching the lucrative field of high-yielding equities. The numbers and the research didn't lie. She fell in love with exploring the ins and outs of income investing opportunities and sell-side options trades.
Over the next few years Kelly would work as co-editor of several income-focused newsletters, chief researcher, and portfolio analyst. She even wrote an educational series for investors covering topics ranging from making first trades to how to trade options.
Free Commentary
Explore Kelly's free articles and commentary.
Dividend Digest
Uncover the tips and tricks to navigate the income investing landscape... to find the yield you deserve and add income to your pocket today and in the future.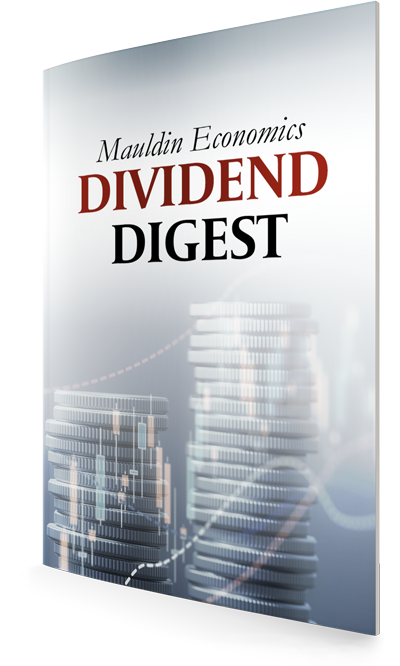 Every week, Kelly Green helps investors uncover the tips and tricks to navigate the income investing landscape. Access industry-leading income investing research from the brightest in the business.
Published every Wednesday.
Premium Publications
Explore Kelly's exclusive content for subscribers only.
Yield Shark
A "Done for You" Low-Risk, High-Yield, Dividend-Producing Portfolio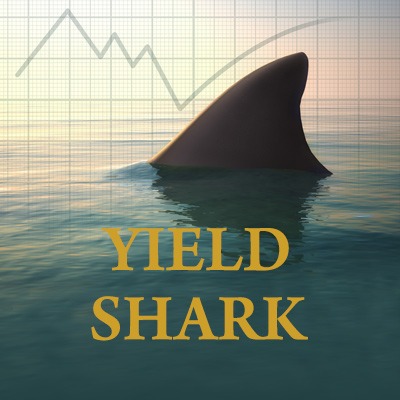 Mauldin Economics zeroes in on high-quality stocks that the proprietary Dividend Sustainability Index and Equity Evaluation System identify as set to deliver a reliable (and rising) income stream for safety-oriented investors.
Subscriber Comments
I would recommend the service [Yield Shark] to other investors that want a service that does research, makes reasoned recommendations for a modest cost, and doesn't collect a sales commission