Try Yield Shark
Risk-Free

for 90 Days

If you want to earn market-beating yield, but never want to compromise on the quality of your portfolio, become a Yield Shark subscriber today.

As a subscriber, you'll receive the monthly newsletter issue—published on the last Tuesday of every month—along with timely, periodic alerts if market developments require fast action.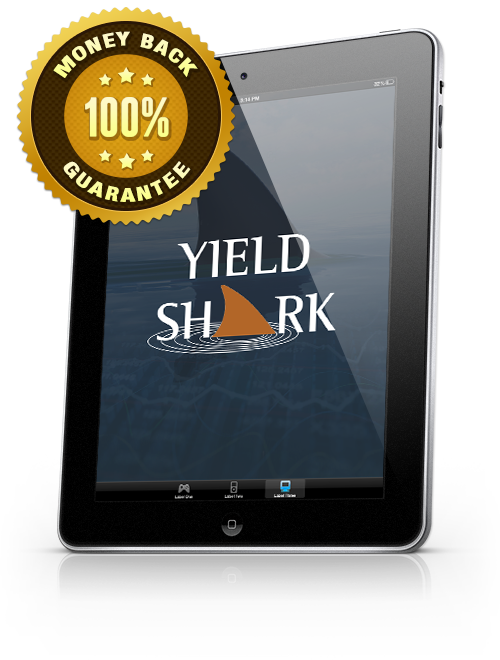 There's no risk in trying it: You have a full 90 days to decide if Yield Shark is right for you. If you're less than 100% satisfied, for whatever reason, simply cancel within those 90 days for a full, prompt, and courteous refund—no questions asked.
Even if you miss the deadline or decide to cancel after the 90 days are up, we'll still give you a prorated refund on the remainder of your subscription.
So you have literally nothing to lose by trying Yield Shark.
Your gain, on the other hand, could be significant.
YES, I'd like to try Yield Shark today, risk-free
As soon as you sign up, you'll receive a welcome email with links that give you instant access to...
12 monthly issues of the Yield Shark newsletter by Robert Ross

Access to years of archives and the Yield Shark portfolio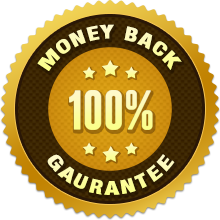 100% Satisfaction Guarantee
There is absolutely no risk in trying Yield Shark. You have a full 90 days to decide if the service is right for you. Give Yield Shark a try today. Getting started is easy: Just fill out the order form below to get instant access to superior yield and lower risk.