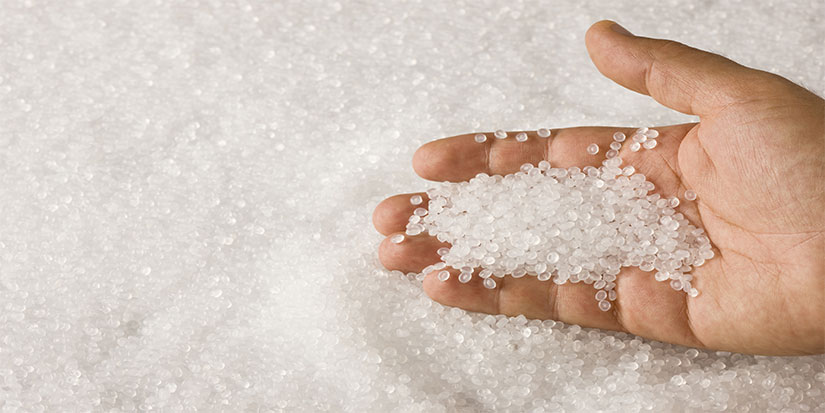 Lock In 5% with This Company Headed for Dividend Royalty
---
Dividend royalty companies are staples in any income-focused portfolio.
We have Dividend Aristocrats that are members of the S&P 500 and have not only paid but increased their quarterly dividends for 25 consecutive years. And we have Dividend Kings that have paid quarterly dividends for at least 50 consecutive years.
This is no small feat. Just think about the economic challenges we have seen over the past 25–50 years. The COVID pandemic and the Great Recession of 2008 are two examples still fresh in the minds of investors.
Stability is what makes these companies so desirable to income seekers. In our case, I like to add them to the Bedrock Income section of the Yield Shark portfolio. These are companies that you could hold for decades to grow your wealth over time.
Today, I've identified a company that I believe is on its way to the prestigious title of "dividend royalty." It's increased its dividend for the past 10 years. It currently pays out an annualized yield of over 5%. And most importantly, it's in an industry that's integral to the future.
The Proof Is in Wendy's Frosty Cups
Look at the two Wendy's cups below: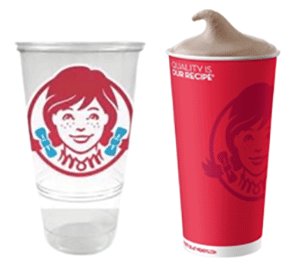 Sources: QSR Magazine and PngAAA.com
You might not believe that the clear plastic cup on the left replaced the red paper version on the right.
At first glance, the new cups would seem less environmentally friendly. If we're switching to paper straws, then why the U-turn to plastic cups?
Well, those red "paper" cups were lined with plastic, making them unrecyclable and more likely to overwhelm landfills.
Thanks to one solution-oriented company, Wendy's new cups are made of a single layer of clear plastic polypropylene and can be recycled.
Wendy's doesn't make its own cups. It buys them from packaging manufacturer Berry Global, which sources this specialized resin from a chemical giant that should be in your portfolio.
Unbind It with Science
Nearly every large chemical company is jumping on the "pyrolysis" bandwagon. This is a fancy scientific word for "breaking down materials using high temperatures." For plastics, we're talking 750–1,450 degrees Fahrenheit.
Producers are racing to build out the pyrolysis-based recycling infrastructure because it allows them to turn larger volumes of waste plastics into a feedstock that can be used in new plastics.
Too many products are made from multiple types of plastics that are nearly impossible to separate. Pyrolysis is the industry's only viable option.
LyondellBasell Industries NV (LYB) is the company that closes the plastics recycling loop.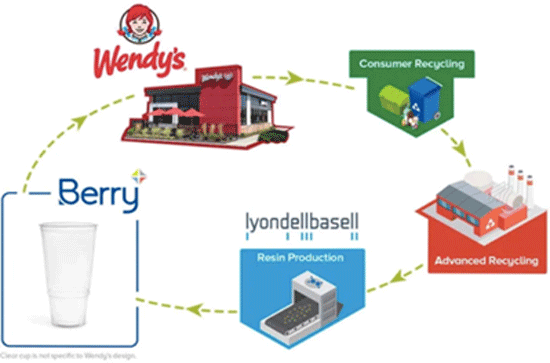 Source: Foodgressing
It's one of the largest plastics and chemicals companies in the world. It does business in over 100 countries and has an impressive 70-year legacy of game-changing innovation.
LYB already leads the industry in the production of many basic chemicals and their derivatives, including ethylene, propylene, tertiary butyl alcohol, and methanol.
Plus, it's a leader in producing versatile plastic resins such as polypropylene and polyethylene.
According to Grand View Research, the global polypropylene market reached $123 billion in 2022. And it's expected to hit $177 billion by 2030.
The market goes way beyond the demand for Wendy's soft drink cups.
The automotive sector is advancing the use of lightweight polymers to lower vehicle weight while improving strength. Consumers then experience an increase in fuel efficiency.
Green construction is adopting polypropylene for use in moisture barrier membranes, siding, carpet, textiles, and films, among other things.
And, of course, the packaging industry is one of the largest consumers of polypropylene in its new sustainable form.
This Giant Is Headed for Dividend Royalty
As mentioned, LYB has increased its dividend for the past 10 years. Sure, 10 years isn't 25 years, but it's a heck of a start.
Please note that if you head over to a source such as Yahoo Finance, it might not look like LYB has had 10 years of increases. Yahoo Finance doesn't make the differentiation between the special dividends and quarterly dividends that occurred in the same quarters in 2012, 2013, and last year.
But for royalty status, we're looking at the regular quarterly dividend.
That doesn't mean special dividends aren't worth noting as well.
In 2022, LYB's total dividend yield (four quarterly and one special dividend) was 10.6% based on prices at the first of the year.
That's over 5X the dividend yield of the S&P 500.
Now, I don't think we'll see a special dividend this year since the company just officially launched a new company strategy. I say "officially" because it's really just formalizing all the momentum we've seen over the past few years.
Ultimately, the company's direction will make it even more desirable in the long term, and solidify its stability for years, if not decades, to come.
That's why I recommend buying
LyondellBasell Industries NV (LYB)
up to $105.77 per share.
For more income now and in the future,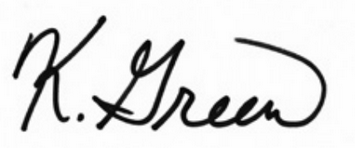 Kelly Green
Tags
Suggested Reading...