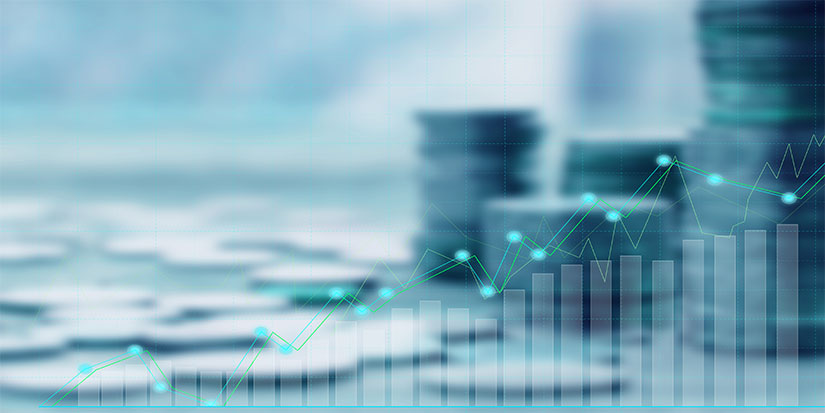 Own the Best Dividend Stocks to Steer Clear of Dividend Cuts
---
I've been absorbed in management comments and balance sheets the past few weeks. With second-quarter earnings now wrapped up, we can step back and take a look at the bigger picture.
Overall, an above-average number of companies exceeded analyst expectations for the quarter. However, companies and analysts set an exceptionally low bar this year.
On the other hand, I was shocked at the number of companies that raised their full-year earnings guidance. Here again, though, they started low… just in case.
But here's the data I really wanted to see:
Global dividends rose 4.9% to a record $568 billion in the second quarter.
Big banks accounted for half of that growth, with interest rate hikes adding a big tailwind. Automakers helped boost that growth as well.
Looking a little closer to home, dividends paid by US companies were $148 billion, with most companies raising their current payouts or holding steady. The healthcare and real estate sectors were the largest contributors to this growth.
But it's not all sunshine and roses as US dividend growth continues to decline. By dividend growth, I mean how much this year's dividends increased versus the same quarter last year. And Q2 2023 logged a 2.6% increase, the sixth consecutive quarter of lower percentage dividend growth.
If you rely on dividends for your income, you need these increases to be at least above the current 3% inflation rate.
And there's another reason to be very picky about your dividend stocks right now.
Dividend Cuts Could Be Lurking Around the Corner
Over $220 billion worth of dividends were cut in 2020. Since then, the pandemic has rippled its way through the economy, causing many businesses to embrace transformational strategies. In 2023, we're still seeing dividend cuts as a result of post-pandemic challenges. Some examples include:
Foot Locker (FL) recently announced it would suspend its dividends after the October payment to "fund strategic investments."


Blackstone (BX), the world's largest alternative asset manager, announced it would pay a dividend smaller than last year.


Camping World (CWH) cut its dividend to pursue a more aggressive acquisition strategy.


Intel (INTC) slashed its dividend 65% back in February to "improve its financial flexibility."


V.F. Corp (VFC) was just eight months and one dividend increase away from the title of Dividend King when it announced it would cut its payout in "an effort to maintain its investment-grade rating."
I would argue that all of these decisions are probably in the best long-term interest of the companies… but they're not in your best interest. If you lived off your dividends, you would have found yourself having to make up for lost cash.
This is a time when we need to come back to the basics of dividends. When companies decide what to do with their profits, there is always the question of paying them out versus investing them back into the business for future growth.
Be Very Selective to Avoid Dividend Cuts
It's more important than ever to have a solid dividend game plan. If not, you might get stuck with dividends that can't keep pace with inflation or that end up on the chopping block.
Here's what you need to do:
Don't chase yield. If it looks too good to be true, it probably is. There are some great BDCs, REITs, and MLPs that pay double-digit yields. These passthrough entities are designed to do just that: pass through most of their income to shareholders. If you see a double-digit yield that's not from one of these types of businesses, you have to dig deeper. The generous yield may be due to a special dividend that you may not see again. Or the big dividend may not be sustainable over the long run.


Don't settle for less than you deserve. At the same time, don't settle for a measly yield. Investing in any company has risks, and you need to get paid for taking that risk. Don't settle for less than a 3.5% yield. This will also ensure that your money isn't being eaten by inflation.


Invest according to your short- and long-term goals. I'll say it again and again. Bedrock stocks are for building long-term wealth, and Current Yield stocks are for generating income today. Make sure your bedrock stocks are high-quality with a history of increasing their dividends. You can hold these companies for decades without losing any sleep. Closely monitor your current yield stocks to make sure you are being paid a yield commensurate with the level of extra risk.
As always, if you want my favorite recommendations and weekly updates, make sure you're
signed up for my Yield Shark newsletter
.
For more income now and in the future,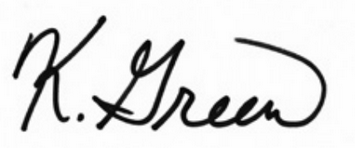 Kelly Green
Tags
Suggested Reading...