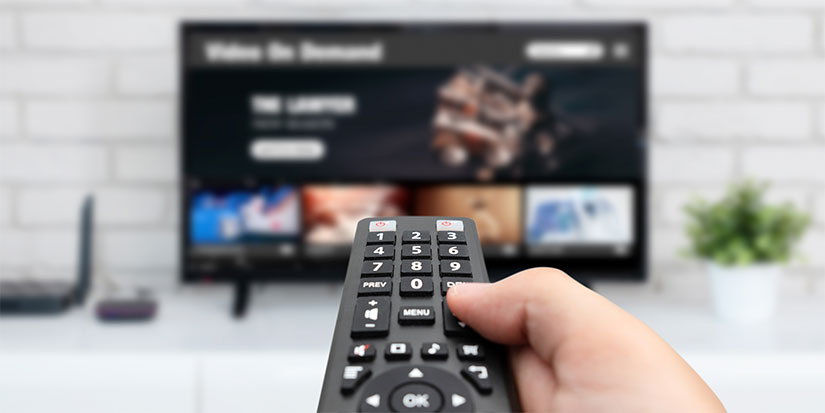 The One Streaming Service that Should Be on Your Watchlist
---
I've been writing about the "cord-cutting" trend for the last decade. During that time, I haven't watched cable television except when staying in a hotel.
Instead, I subscribe to a handful of streaming services and use a digital antennae to watch Jeopardy!.
Total paid subscribers to cable/satellite TV in the US fell between 5.2‒6.5 million in 2022.
That was another 2% of the US population that "cut the cord" on their paid TV last year.
Comcast Corp. (CMCSA), Charter Communications (CHTR), and Dish Network (DISH) were three providers that saw steep declines in subscribers.
This year could look equally as bad. Analysts predict the number of pay-TV subscribers could plunge another 6‒7% in 2023.
The reality is that consumers can choose from lots of alternatives to traditional cable TV. Take Pluto TV, for example. This free, ad-supported, streaming television service looks really attractive to consumers whose wallets are being hit with high inflation.
None of this changes the fact that people want to watch their favorite shows. And that's where I see a money-making opportunity, if we look in the right place… and the parent of Pluto TV is one of them.
The Number 1 Movie and Show in 2022
At the end of 2019, Viacom and CBS merged to form a premium content powerhouse. Its portfolio of TV and film brands includes CBS, Showtime, Comedy Central, Paramount Pictures, Nickelodeon, CBS Sports, and Pluto TV.
In early 2022, the company rebranded to Paramount Global (PARA). It declared the move was made to focus on becoming a major player in streaming.
Paramount is the company behind Top Gun: Maverick—the top-grossing film of last year—along with five other hit movies.

It's also the parent company of prime time television hits such as FBI, Fire Country, NCIS, and the blockbuster show Yellowstone.
Yellowstone's season five premiere in November grabbed 12.1 million viewers, making it the most popular scripted series episode of the year. The show has two current spinoffs and rumors of others in the pipeline. Creator Taylor Sheridan also has other new fan-favorites exclusive to Paramount outside the Yellowstone franchise.
But, as we saw during COVID, content creation isn't a problem. Making content profitable is the challenge.
Can Successful Content + Direct-to-Consumer Streaming = Solid Dividends?
In just the fourth quarter, Paramount added 9.9 million new subscribers to Paramount+ (video on demand) and 6.5 million new monthly active users of Pluto TV (streaming).
True to its name, Paramount has expanded globally, including launches in the UK, Ireland, Italy, France, Germany, the Nordics, Canada, and South Korea. And it expanded its partnerships with Walmart, Delta, Sky, Canal+, Corus, Amazon, and Roku.
Continuing its winning streak, CBS is on the verge of being the #1 network for the 15th straight year.
Management expects this momentum to continue into 2023. We should also see company investment peak this year. This should lead to earnings growth and positive free cash flow in 2024.
Paramount's latest earnings, however, tell us it is not there yet.
For 2022, revenues were up 5% while diluted earnings were down 84% compared to 2021. For the fourth quarter, revenues were up just 1.5% versus the prior year period, and earnings showed a loss.
These results are better than most companies can expect during a post-COVID transformation year. So, I think there could be good profit potential for Paramount Global ahead—and a growing dividend.
I'm intrigued by the company, but not 100% sold. Which means I'll be adding it to my watchlist, and I think you should, too.
If Paramount can successfully maneuver through its current transition period, its 4% yield could be just the beginning.
For more income, now and in the future,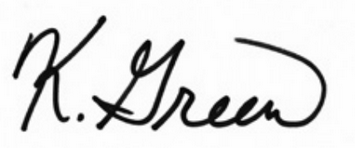 Kelly Green
Tags
Suggested Reading...