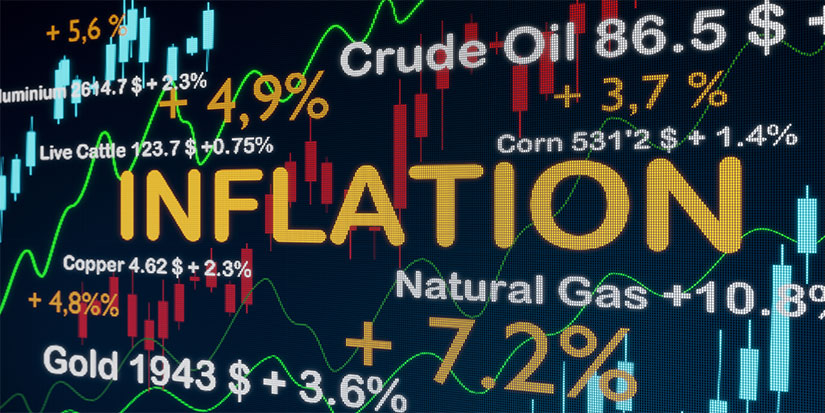 Dear Reader,
This week, I spoke with Vincent Deluard, director of global macro at StoneX, an institutional financial services network. Remarkably, Vincent forecast the current inflationary shockwaves rattling the US and global markets in April 2020—before anybody realized the full impact COVID would have on the economy.
In this Global Macro Update, we discuss the trifecta of trends that caused the current inflationary environment… why an economic slowdown won't cure inflation... the three sectors every investor should own today… and much more.
You can access the full transcript of this week's interview by clicking here.
The video of my full conversation with Vincent Deluard is below.
Read on for more…
Inflation's Impact on Your Portfolio
Inflation has wreaked havoc across the market this year. 10 of the 11 sectors are negative year-to-date. Even utilities, which are often thought of as an inflation hedge, are down more than 7%.
Meanwhile, the energy sector is up over 64% year-to-date.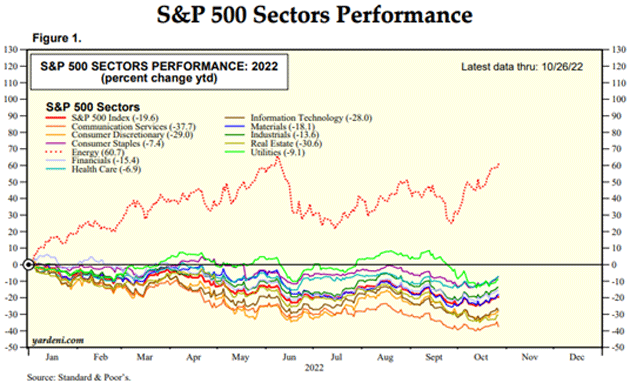 Source: https://www.yardeni.com/pub/peacockperf.pdf
Vincent's in-depth analysis of the stock market and economy has led to his "Holy Trinity" portfolio, as he calls it: three bullet-proof sectors you should own today.
For all the details, watch our conversation below.
But first, our market recap...
A Quick Look at the Markets This Past Week…
Gold was up .97% to $1,667.
The average 30-year mortgage rate rose 2.31% to 7.08%.
Yields on 10-year Treasuries decreased 6.6% to 3.94%.
The S&P 500 increased 1.5% to 3,807.
Bitcoin was up 6.4% at $20,408.
Oil was up 4.1% at $88.57/barrel for WTI.
And now...
This Week's Global Macro Update Interview
Click here or on the screenshot below to watch now…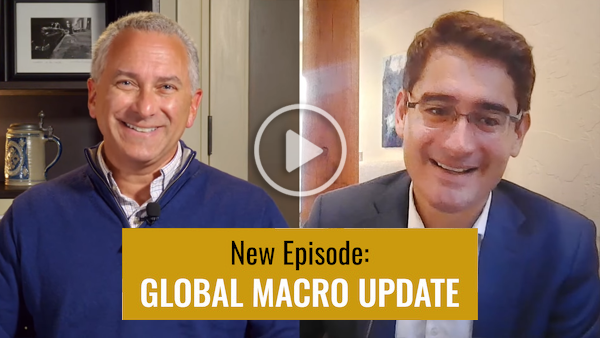 Click the image above to watch Global Macro Update now
Alternatively, you can click here to read the transcript of this week's interview.
If you want more of Vincent Deluard's excellent research, sign up here for a free trial to his StoneX reports.
You can also follow him on Twitter.
Thank you for reading Global Macro Update.
Sincerely,

Ed D'Agostino
Publisher, Mauldin Economics
If you prefer to listen to Global Macro Update, you can do so here: