Debt Debacle Costs $1 Billion per Day
---
We are finally hearing a resolution may be in sight for the debt ceiling, though I suspect this will drag out to Monday or even Tuesday. Why waste a good crisis, after all?
Many people are under the impression there are no ramifications to this debacle so long as a compromise is reached before the "X date," when the government's cash levels are insufficient to cover obligations. Not so.
My friend David Kotok explains how the debt ceiling drama is already causing problems behind the scenes. He estimates the cost of those problems is running about $1 billion a day, and that cost will be paid by you as taxpayers.
In this week's interview, David and I discuss:
Why the Treasury is paying more in debt service due to uncertainty in the T-bill markets.

Why municipalities either need to wait for the debt ceiling to be resolved to issue bonds or pay millions in additional costs.

A lot of money has been moved from bank accounts into money market funds. What are the risks for these funds?

How the debt and risk of default are impacting the reputation of the US as the issuer of the world's reserve currency.

How to invest: where David sees value in the bond market and several sectors of the stock market where he is currently overweight.

What might happen if a compromise is not reached prior to the X date.
You can see our interview on YouTube by clicking the image below. Please subscribe to our channel while you are there.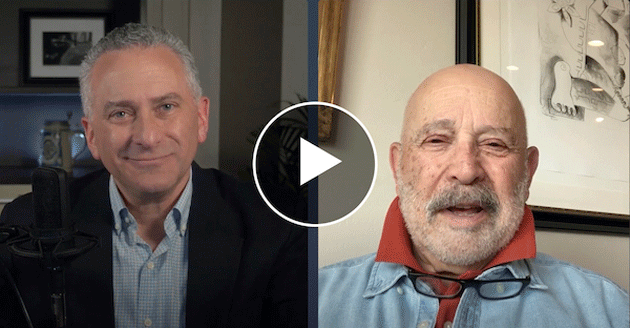 You can access the full transcript of our conversation by clicking here.
David Kotok is chairman and Chief Investment Officer at Cumberland Advisors. He and I are members of the Global Interdependence Center, a politically neutral think tank that strives to influence global policies through cooperative engagement.
Thank you for checking out Global Macro Update. I'll be back next week with Bruce Mehlman, discussing America's "Four Addictions."
Best regards,


Ed D'Agostino
Publisher & COO
If you prefer to listen to Global Macro Update, you can do so here:
Tags