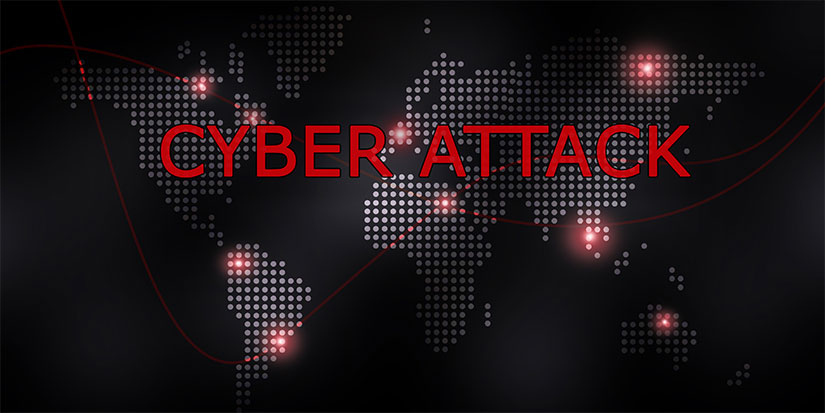 Greenberg: The shocking truth about cyberwarfare
---
Dear Reader,
This week, I talked to Andy Greenberg, senior writer at WIRED magazine and author of the books Sandworm and Tracers in the Dark. I read both and had a hard time putting them down.
Andy explains that Russia had waged an online war against Ukraine for years prior to the physical escalation we saw in 2022. One of Russia's cyberattacks spread around the world, crippling the world's largest container shipping company and affecting us here in the United States.
Andy and I also discuss cryptocurrency's role in facilitating crime. Many crypto users are shocked to learn that cryptocurrency transactions are not anonymous and can be traced. Global law enforcement traced Bitcoin payments to take down the Dark Web's most notorious drug kingpin. Andy covers this fascinating story in detail.
You can access the full transcript of this week's interview by clicking here.
The video of my full conversation with Andy Greenberg is below.
Cybercrime Is Becoming an Increasingly Larger Threat Every Day
The FBI's Internet Crime Complaint Center (IC3) releases annual reports on cybercrime. The latest report shows that from 2017–2021, the number of Americans who filed a cybercrime complaint rose by 181%, and total losses increased by 393% during the same period.
IC3 Complaint Statistics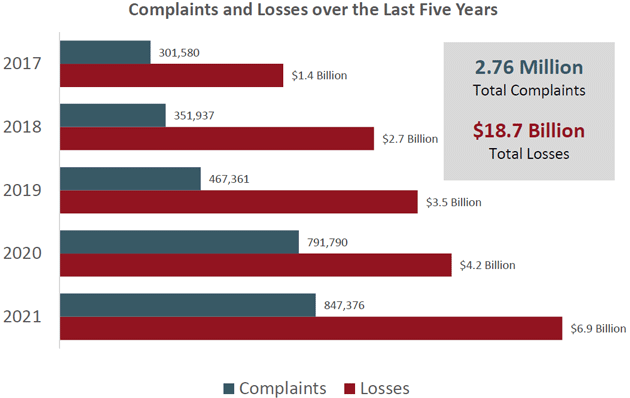 Source: https://www.hsdl.org/c/2021-internet-crime-report/
It is not just Americans that are seeing a rise in cybercrime—it's businesses with global operations too.
How serious is the situation today? Find out in this week's Global Macro Update.
But first, our market recap.
A Quick Look at the Markets This Past Week…
Gold was up 0.82% to $1,934.
The average 30-year mortgage rate fell 2.84% to 6.15%.
Yields on 10-year Treasuries decreased 3.25% to 3.40%.
The S&P 500 decreased 2.51% to 3,899.
Bitcoin was up 5.97% at $21,098.
Oil was up 0.76% at $80.47/barrel for WTI.
And now...
This Week's Global Macro Update Interview
Click here or on the screenshot below to watch now…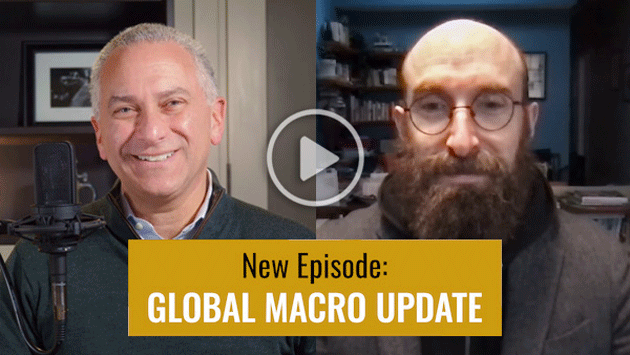 Click the image above to watch Global Macro Update now
Alternatively, you can click here to read the transcript of this week's interview.
I also highly recommend Andy's books, Sandworm: A New Era of Cyberwar and the Hunt for the Kremlin's Most Dangerous Hackers, and Tracers in the Dark: The Global Hunt for the Crime Lords of Cryptocurrency. Both are absolute page-turners.
Thank you for reading Global Macro Update.
Sincerely,

Ed D'Agostino
Publisher, Mauldin Economics
If you prefer to listen to Global Macro Update, you can do so here: