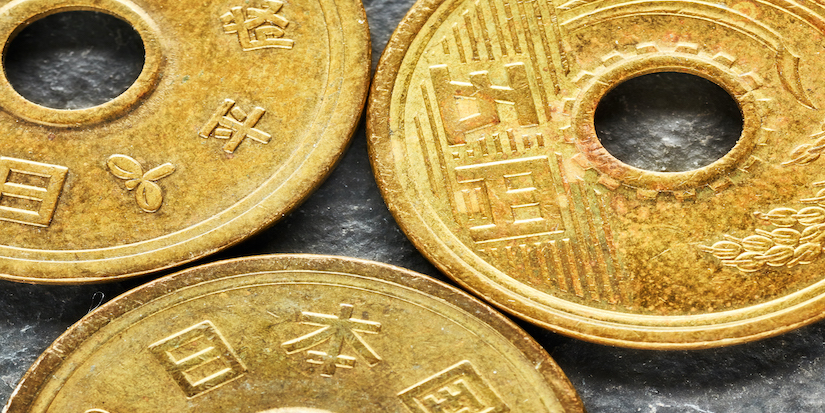 Shinzo Abe's Legacy and the Future of Japan
---
In this week's Global Macro Update interview, I spoke with George Friedman, a long-time friend of Mauldin Economics and the founder and chairman of Geopolitical Futures.
George and I discussed the very sad news of the assassination of former Japanese Prime Minister Shinzo Abe last week and… the massive geopolitical story the mainstream media is overlooking… and why Japan's Liberal Democratic Party strongly favors restoring Japan's military capacity, what that means for the Pacific… and more.
Click here or on the screenshot below to watch now…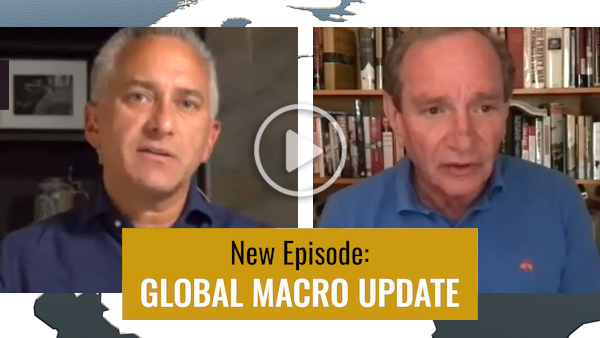 Click the Image Above to Watch Global Macro Update Now
Global Macro Update interviews with leading experts dig deep on the most urgent and timely stories you need to know about.
In this latest edition, George and I also discussed:
What Abe's legacy will be and how his economic policies will affect Japan moving forward…
How Japan will protect itself from the current volatile economic environment and what that could mean for American industry…
Why the elimination of Article 9 will herald the return of Japan to the world stage as a great power and what that means for the Pacific…
How Japan's social stability and internal discipline will allow it to take China's place as the Asian superpower…
Why the Japanese and American navies will likely come into conflict over the coming decades…
We look forward to bringing you more Global Macro Update interviews in the weeks ahead.
Click here to watch now or click here to read a transcript of this interview.
Sincerely,

Ed D'Agostino
Publisher, Mauldin Economics
PS: Looking for a safe place to park some cash? Watch my video on Series I Bonds, which currently pay 9.62% interest.