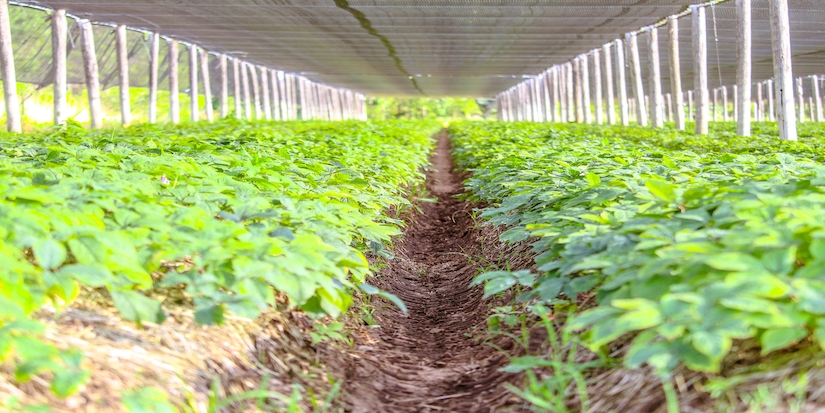 What happens when we reach "peak farmland"...
---
Today I spoke with economist and agriculture expert Dan Basse of AgResource. The discussion was more than I expected—the US and the world are facing serious food security issues. Dan goes into great detail during our discussion.
Click here or on the screenshot below to watch now…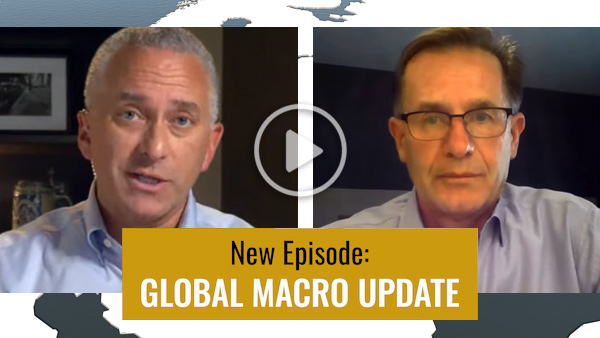 Click the Image Above to Watch Global Macro Update Now
Global Macro Update interviews with leading experts dig deep on the most urgent and timely stories you need to know about.
In this edition you'll hear Dan and I discuss:
Why "peak farmland" will be the defining issue for US agriculture and food production…
How China's massive wheat reserves could create supply shortfalls in the rest of the world…
Why food prices globally and domestically will continue to remain "sticky" over the next 5 to 10 years…
Why the ongoing Russia-Ukraine conflict could cause massive food shortages in the Middle East and Africa…
How climate is affecting global crop yields and why we're just one adverse event away from a food crisis…
Click here to watch now or to read a transcript of this interview, click here.
Sincerely,

Ed D'Agostino
Publisher, Mauldin Economics