Dividend Digest Archive, October 2022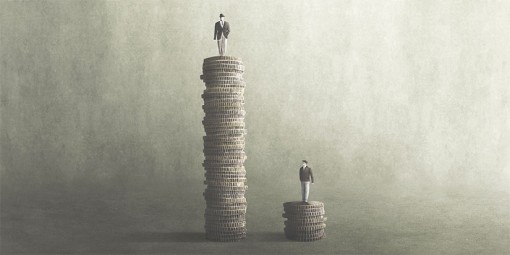 Even the richest American ever enjoyed ripping open an envelope to find a big fat dividend check.
Read more
×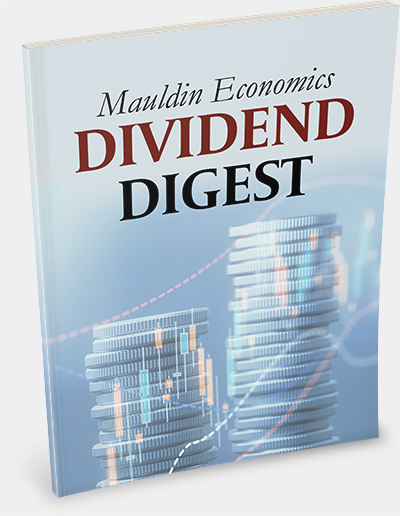 Wait! Don't leave without...
Kelly Green's Dividend Digest
Uncover the tips and tricks to navigate the income investing landscape... find the yield you deserve and add income to your pocket today and in the future! Get this free newsletter every Wednesday!