Dividend Digest Archive, November 2023
There are no articles for this month.
×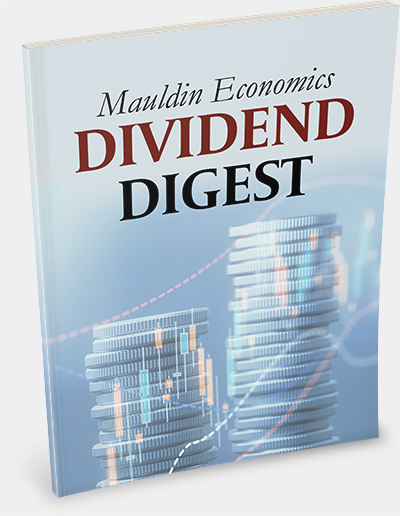 Wait! Don't leave without...
Kelly Green's Dividend Digest
Uncover the tips and tricks to navigate the income investing landscape... find the yield you deserve and add income to your pocket today and in the future! Get this free newsletter every Wednesday!