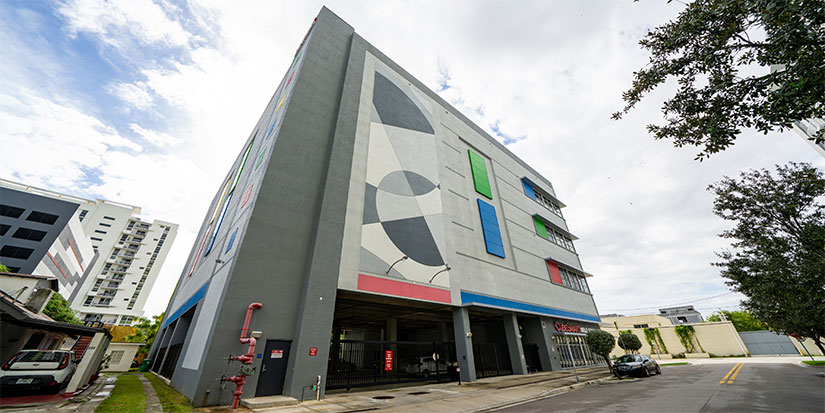 Unlock Extra Income from Your Neighborhood's Newest Monstrosity
---
As I head to my home office, I look out the living room window to check the sky. More than once, I've been tricked into thinking we're due for torrential rain when I spot the gray wall of the recently erected CubeSmart, a monstrosity that towers over my neighbors' homes.
The explosion of these facilities isn't unique to my neighborhood. Americans have too much stuff—one in five already use a self-storage facility, and another 15% intend to rent space.
Over the last five years alone, 252.3 million square feet of storage space has been built. That's billions of dollars in construction.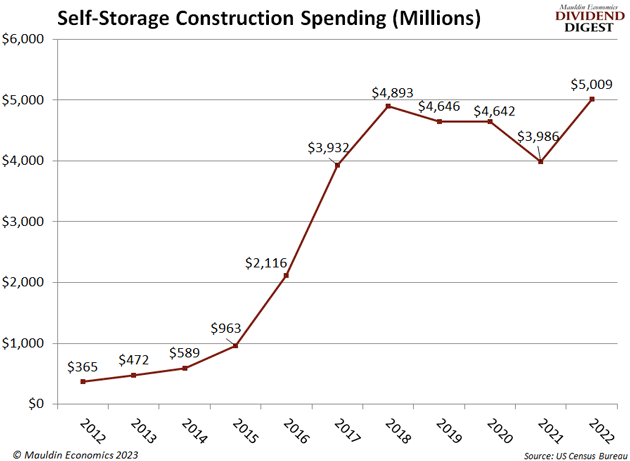 There's now over 2 billion square feet of storage space in the US. Of the estimated 51,206 storage facilities, 36.6% of those are owned by the top six operators… all of which are publicly traded.
Companies that are leaders in their field are ideal for the Bedrock Income section of my Yield Shark portfolio. Many of them are brands that have been around for decades—even centuries—and some have been paying dividends for equally as long.
Even though past performance doesn't guarantee future success, these are companies that we can hold for many years. This is especially true in an industry such as specialized real estate that requires massive amounts of capital to compete.
So, let's look at the top three…
No. 1: PSA
Public Storage (PSA) is the current leader in both revenues and facilities.
PSA opened its first facility in 1972 and has grown to become the largest owner and operator of self-storage facilities in the world. It has thousands of locations across the US and Europe, with more than 170 million rentable square feet. The company brought in $4.24 billion in revenues in 2022. That was a 21% growth over 2021.
Public Storage has paid a quarterly dividend to its shareholders since December 1995. And its current payment of $3 equals an annual yield of 4%. Its trailing 12 months (TTM) yield is double that, as shareholders received a one-time special dividend last August related to the acquisition of PS Business Parks.
Investors have noticed the value here.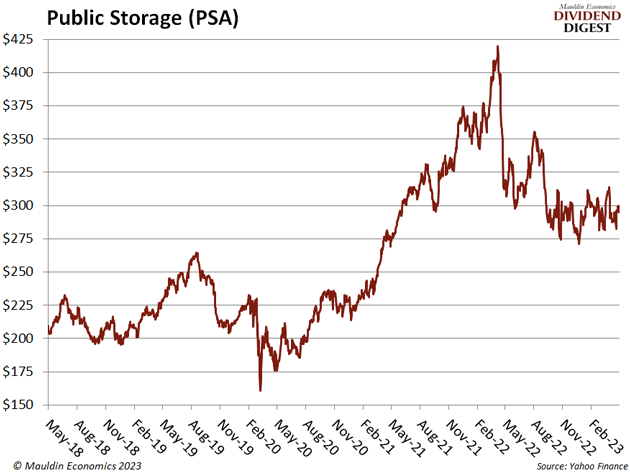 Despite dropping from 2021 record highs, shares are still up 40% over the past five years. But as PSA continues to grow, there will be capital gains to be made.
No. 2: EXR
Extra Space Storage Inc. (EXR), founded just five years after PSA, is fighting for the leader title by combining with Life Storage Inc. (LSI). Since 1977, the company has grown to become the second-largest operator of self-storage facilities in the US. Its 2022 revenues came in around $1.97 billion, up 22% over 2021.
Recently, the company announced it will increase its store count portfolio by more than 50% by combining with LSI. At the end of this deal, it will hold approximately 3,329 facilities. That's just 19 more than current leader PSA.
The transaction is expected to close in the second half of the year. This means that next year we'll see LSI's $1.05 billion in revenues added on. Even better, it doesn't seem like the market has priced this future potential into EXR shares yet.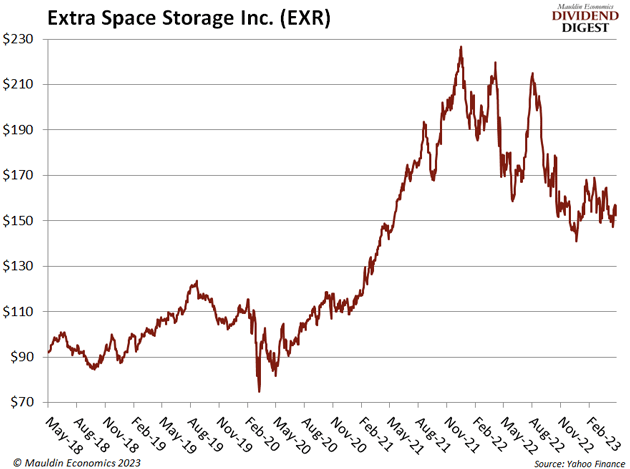 After record pandemic highs, shares are still up 63% over the past five years. However, there hasn't been a real spike since the announcement of its combination with LSI.
Even better for income investors is that both companies pay out a dividend right now. LSI pays out $1.20 quarterly for an annualized yield of 3.5%. And EXR pays $1.62 for a 4.2% yield.
No. 3: CUBE
CubeSmart (CUBE) focuses on unique submarkets and is the market leader in New York City.
Even still, CUBE has 1,287 properties spread across the US. Its annual revenues for 2022 were $1.01 billion, up 22% over the previous year. It's still a strong company despite being number three in the industry.
For many investors, it might be a better choice, as shares trade at just $45.79. This can make it more accessible than PSA and EXR.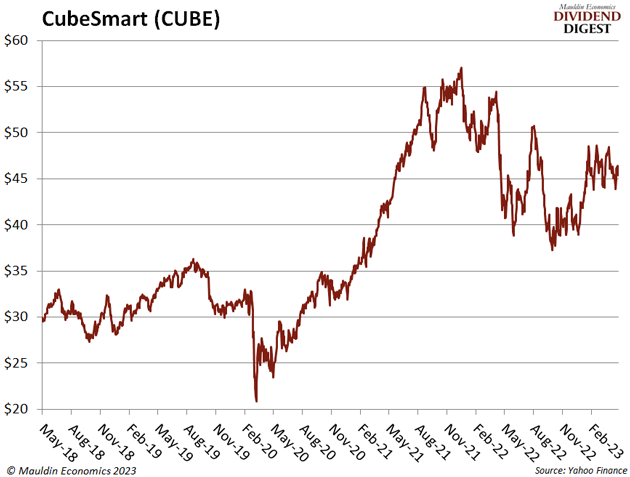 Shares are up 53% over the past five years. Even better, CUBE pays out a quarterly dividend of $0.49 for an annualized yield of 4.2%.
Don't Sleep on This Recession-Resistant Industry
The self-storage business has a recession-proof nature. In fact, when things get rough, we see more people using the extra space.
During the height of COVID, demand spiked. Consumers experienced displacement, downsizing, relocation, home remodels, and divorce, just to name a few. Still, hundreds of thousands of Americans experience these things every year, so the demand for storage remains strong even without a pandemic.
That said, I anticipate some volatility in public storage over the next few years. As you can see by the stock charts above, the industry saw record highs in 2021–2022. And 2023 is going to be a normalization year across the board.
The national street rate for a 10' x 10' non-climate-controlled unit is $126 per month. This is down from its peak of $133 last summer. Although it's normal for the sector to slow down in winter months, we're seeing this year is more in line with pre-pandemic performance.
None of this is really bad news. The industry will continue to see high occupancies and resiliency. There are still several factors driving people toward self-storage utilization. Still, during times of uncertainty, I like to see if I can get paid a little extra for my risk.
I found a way to unlock a bonus extra percent income yield for my Yield Shark readers. There's still time to get in before the June payment for an annualized yield of just over 5%.
For more income now and in the future,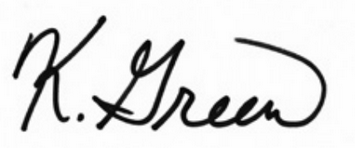 Kelly Green
Tags
Suggested Reading...