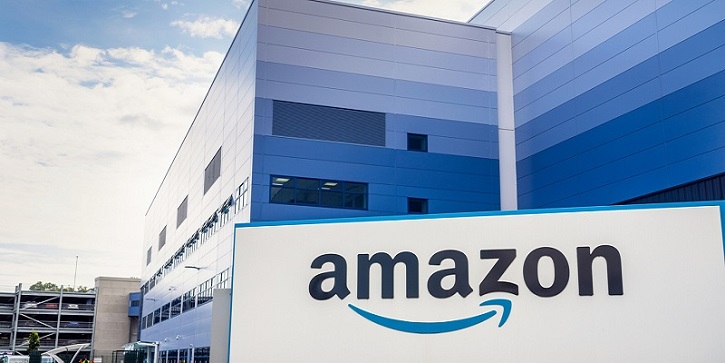 Amazon's new "secret weapon"
Stephen McBride
|
|
July 18, 2022
This article appears courtesy of RiskHedge.
---
Is Amazon (AMZN) over the hill?
The disruptor has handed investors 10,000% gains in the last two decades. But it's down 34% this year... and its stock hasn't gained any ground in four years: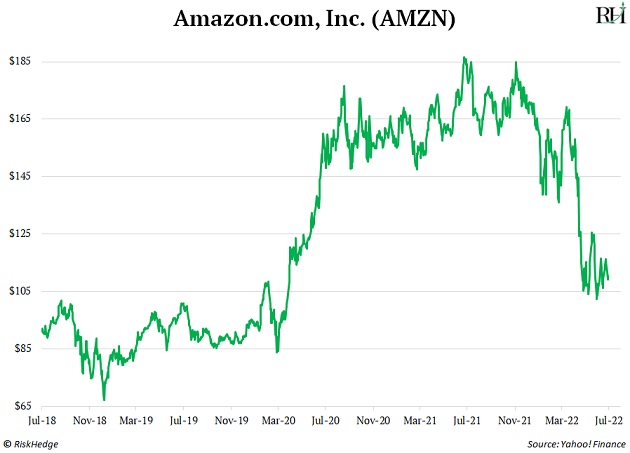 Many investors have written Amazon off. They think it's too big to keep growing fast and its best days are behind it.
I disagree. In this essay, I'll show you why…
Amazon's "Act 3" makes its stock an easy double or triple from here.
You know Amazon as the place to get any item delivered to your doorstep in a flash.
It truly is "the everything store."
By selling stuff online for low prices, it disrupted iconic brands like Toys "R" Us… Sears… JCPenney… Borders… Circuit City… and RadioShack into bankruptcy.
That was Act 1 for Amazon.
As its webstore exploded in popularity, so too did Amazon's need for computing power.
So it started renting giant warehouses and packing them full of supercomputers.
Act 2 had begun.
Its computing power rental business grew into Amazon Web Services (AWS)—the world's largest cloud computing business.
AWS customers include giant companies like Facebook, Netflix, Goldman Sachs, Pfizer, and Johnson & Johnson.
Amazon pioneered this business back in 2006. And this year, its computing power rental arm will rake in over $80 billion.
Amazon's "side business" makes more money than Nike, Coca-Cola, and McDonald's!
AWS disrupted nearly every office server room in the world. And it transformed Amazon from a $30 billion online retailer into a $1 trillion dominator.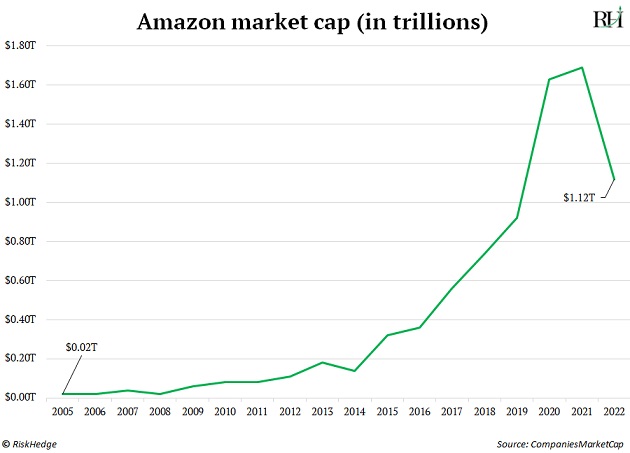 Now Amazon has quietly launched Act 3…
It's a game-changing disruption called "Buy with Prime."
Over half the stuff sold on Amazon comes from third-party sellers. For example, New Balance sells sneakers through Amazon. Same for Duracell and its batteries.
More than 130,000 businesses sold $100,000+ of items on Amazon last year.
Amazon handles payment, delivery, and returns—for a fee, of course. It raked in $120 billion in fees from businesses selling through its online store last year.
Until recently, only firms selling directly through Amazon could use these services. In other words, you had to list your items on Amazon.com.
Now Amazon is rolling these services out to every online business in the world…
Amazon's new "Buy with Prime" service allows any online seller to use Amazon's logistics network.
This is a big deal. Remember, Amazon is the company that figured out how to ship almost anything to almost any doorstep in America within 24 hours.
Now it will do this for other companies.
Nike could sign up for Buy with Prime and make all its sneakers and clothes eligible for free two-day delivery. Amazon would take care of payments, shipping, and returns for Nike.
And the best part?
Companies using Buy with Prime get access to Amazon's 200 million Prime members.
Prime members can use payment and shipping information stored on their Amazon accounts to place orders. That makes Buy with Prime a no-brainer for online businesses.
This could be a $250 billion/year business for Amazon.
Amazon is an all-time disruptor because it THINKS BIG.
In Act 1, Amazon disrupted shopping.
In Act 2, Amazon disrupted computing.
In Act 3, Amazon is launching a takeover of the services that get stuff you buy online to your door.
It's a major threat for companies like FedEx and UPS.
But it's a major opportunity for Amazon shareholders.
It's a stroke of good luck that Amazon stock is 34% on sale right now…
This is the best time to buy Amazon stock in at least five years.
"Buy with Prime" will make Amazon the world's largest company by revenue.
It's sitting in second place behind Walmart right now... and should claim the top spot within three years.
Amazon's stock could easily double or triple in that time.
If you haven't already, now's a great opportunity to buy shares on the cheap.
Would you buy Amazon or any other FAANG stocks today?
Write me at stephen@riskhedge.com
Stephen McBride
Editor — Disruption Investor
Stephen McBride is editor of the popular investment advisory Disruption Investor. Stephen and his team hunt for disruptive stocks that are changing the world and making investors wealthy in the process. Go here to discover Stephen's top "disruptor" stock pick and to try a risk-free subscription.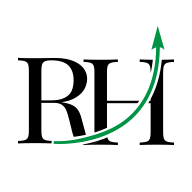 This article appears courtesy of RH Research LLC. RiskHedge publishes investment research and is independent of Mauldin Economics. Mauldin Economics may earn an affiliate commission from purchases you make at RiskHedge.com