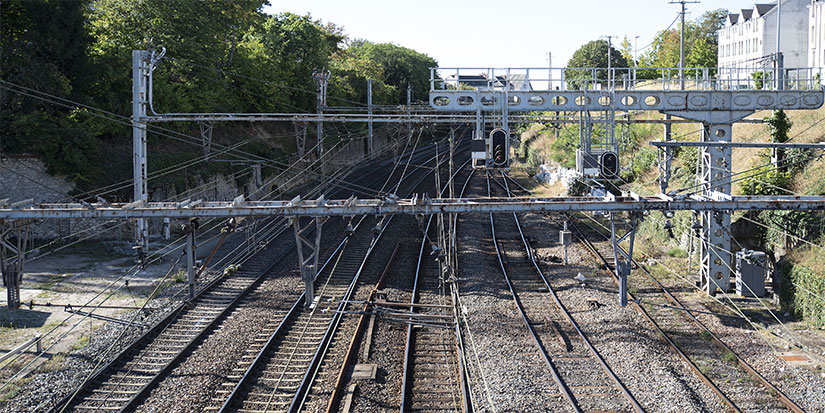 The markets want to run higher—a possibility we've discussed many times over the past 60 days. But they remain jammed by headlines related to China, the Fed, and Russia, among other things.
Take a deep breath.
Bottoming is a process, not a light switch.
Stay focused.
The best CEOs will beat the most feckless politicians every time, a point I made during a conversation with the fabulous Maria Bartiromo this morning. (Watch)
Here's my playbook.
Read more