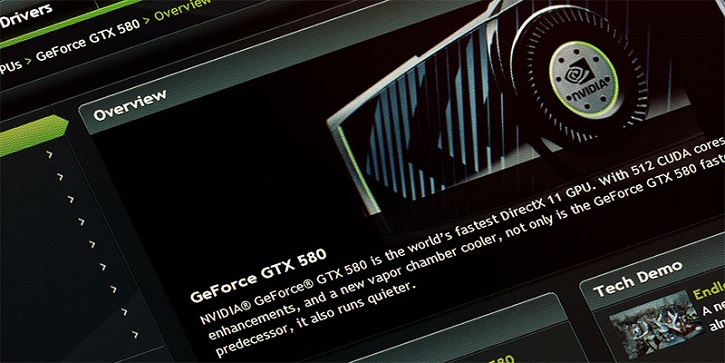 Is Nvidia still a buy after surging 25% in 24 hours?
Stephen McBride
|
|
May 29, 2023
This article appears courtesy of RiskHedge.
---
Nvidia (NVDA) is the most popular stock on the planet right now.
It's surged 25% in just 24 hours...
And it's getting closer and closer to becoming the ninth company to ever achieve a $1 trillion market cap.
Longtime readers know I've been a huge fan of NVDA for years.
Back in 2018, I said: "If I could only buy one stock for the next five years, it would be NVDA."
Readers who acted on my guidance back then could have made a 480% gain.
But after such a big run-up, many investors want to know: Is Nvidia still a buy?
Avoid this costly mistake.
Investors often underestimate how much disruptors can grow.
From 2009 to 2013, Amazon (AMZN) stock gained 680%. At the time, most "experts" said the easy money had already been made. In 2013, CNN even called Amazon "one of the most overvalued stocks."
But from 2014 to its peak in 2021, Amazon had soared 845%.
Wall Street "analysts" have also written off Tesla (TSLA) for years. Early investors who refused to listen are sitting on 15,000% gains.
Bottom line: Disruptors can surge for years and years.
That's the case with Nvidia, too.
As regular readers know, Nvidia sits at the center of the world's hottest tech trend—artificial intelligence (AI). Its specialized GPU computer chips are the "brains" powering AI machines.
From 2012 to 2018, NVDA surged nearly 2,000%. The stock was trading at record levels. Who wants to buy a stock after such a run-up?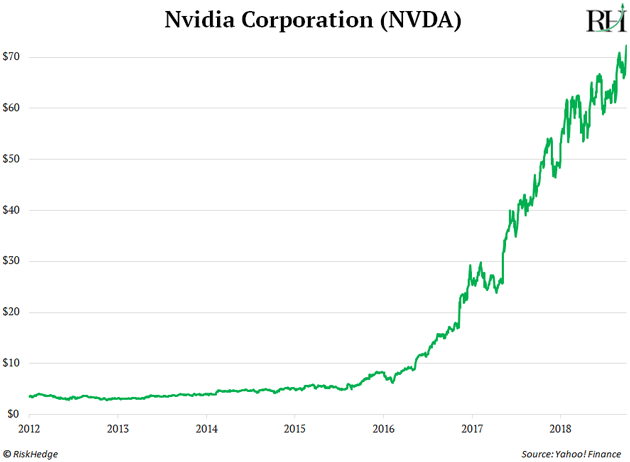 Looking back now, the ensuing sell-off was barely a blip on the radar:
Today, many investors are balking at the thought of buying NVDA. It's more than doubled this year... and it's trading at a record valuation.
How could you buy it?
But…
Mega-winner stocks like NVDA can run further and faster than you can possibly imagine. Wait for the "right" valuation, and you'll be left behind at the bottom of every cycle.
I've seen it play out time and time again.
Here's the bottom line:
AI doesn't exist without Nvidia.
Its GPU chips perform millions of calculations simultaneously, processing vast amounts of data.
That's different from how other computer chips work. Most computer chips—like the one powering the laptop or phone you're reading this on—calculate one by one. This makes GPUs ideal for training AIs to think like humans.
And no other firm makes better GPUs than Nvidia. It's not even close. This is why Nvidia already dominates 95% of the AI GPU market.
Nvidia also dominates the market for AI stocks.
Today, there are few "real" AI stocks to invest in. I'm talking about ones actually making significant money from AI.
Yet… there are trillions of dollars chasing this trend. That means a lot of money is going to go into a handful of stocks. This week's huge move in Nvidia is evidence of this.
Put simply, if you want to invest in AI today, Nvidia is the top choice. It's where all the money will go.
This signal will tell me when to sell Nvidia…
I'm waiting for a high-profile AI firm to go public.
This could signal AI is toast… and that Nvidia's dominant rise is over.
I'm struck by how many times the leading company in a hot sector goes public… marking "the top."
The AOL Time Warner merger in 2000—still the largest ever—culminated in the dot-com bust.
The Blackstone (BX) IPO in 2007 coincided with the top for financial markets and preceded the Great Recession.
Glencore's (GLNCY) 2011 listing marked the peak in the commodity super-cycle.
Coinbase's (COIN) IPO looks like it marked a top for crypto at the very least.
We're at least a year or two away from a high-profile AI IPO. Most AI firms are still in the start-up phase. They haven't even begun disrupting the big players. At least not in any meaningful way.
This tells me the AI trend has a long way to go before it matures—and that NVDA can keep climbing.
Stephen McBride
Chief Analyst, RiskHedge
-

To get more ideas like this sent straight to your inbox every Wednesday and Saturday, make sure to sign up for The RiskHedge Report, a free investment letter focused on profiting from disruption.

Expect smart insights and analysis on the latest breakthrough technologies, the big stories the mainstream media isn't reporting on, and much more... including actionable recommendations.

-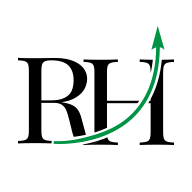 This article appears courtesy of RH Research LLC. RiskHedge publishes investment research and is independent of Mauldin Economics. Mauldin Economics may earn an affiliate commission from purchases you make at RiskHedge.com