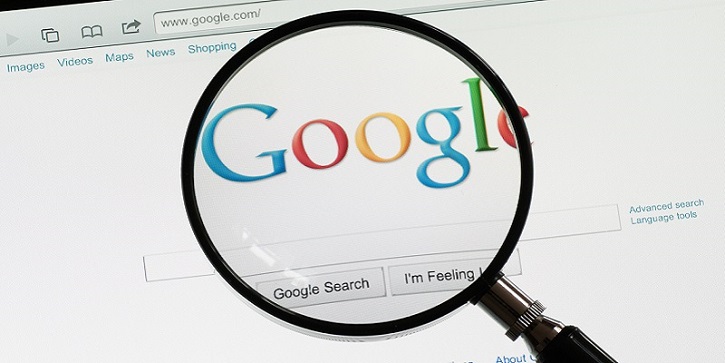 The disruptor you can't live without
Stephen McBride
|
|
August 22, 2022
This article appears courtesy of RiskHedge.
---
Would you buy Google (GOOG) today?
Investing in its stock seems almost too "obvious."
Google is already a giant.
It's the third-most valuable company in the world and has handed investors 900% gains since 2010.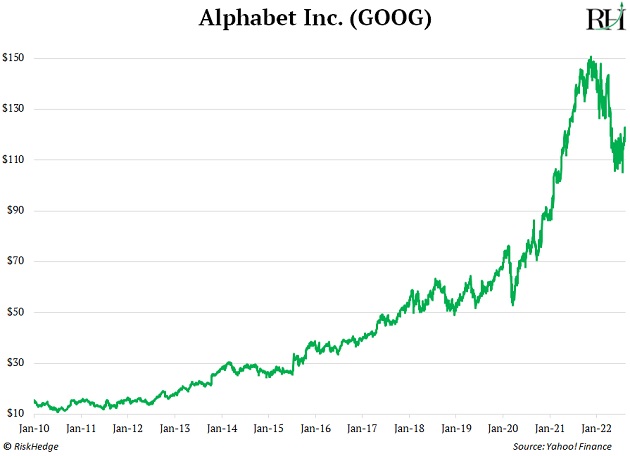 But this is one of the best times to buy Google since 2013, as I'll show you today.
Imagine how much money you'd make if half the planet were your customers?
There are 8 billion people on earth.
Roughly four billion of us use Google's search engine at least once a month. In other words, Google counts half the world's population as customers. No other company commands that level of attention. Not today, not ever.
Google handles over five billion searches on an average day.
When's the last time you were sick? Chances are you typed your symptoms into Google. Need directions? Booking a flight or searching for news? Google's got your back.
I use Google dozens of times a day for work. It's so valuable I'd happily pay $100/month for it.
Although it's free, the disruptor has mastered the art of making money from all those eyeballs. It earned over $150 billion selling internet ads on its search pages last year.
I bet you couldn't live without Google for a week.
My cousin is currently visiting from Australia.
He got lost driving through the Irish countryside. Normally, he'd take out his phone and type the destination into Google Maps, but his Australian phone doesn't work in Ireland, so he was stranded.
And my cousin isn't the only one who's lost when Google's out of reach.
Google suffered an "outage" last week. Its search engine went down for a few hours. If this happened to most companies, nobody would bat an eyelid. But Google's outage made front page news!
In short, we can't live without Google. Its invisible hands are everywhere.
Did you know multibillion-dollar businesses like Uber and Lyft run on Google Maps? Same for home-sharing giant Airbnb. You can't use these apps without Google.
Over 2.5 billion people watch a video on YouTube every month, which is also owned by Google. In fact, YouTube now rakes in more money than streaming giant Netflix.
Google owns Android too, and seven out of every 10 smartphones run on Android's software.
Do you wear a Fitbit? If you ditched Google, you'd have to get rid of that too. Google bought the fitness watch company a few years ago.
Google even controls the thermostat in my house with its Nest smart home devices.
If you were to live without Google for a week, you'd have to get rid of your Android phone… quit YouTube… buy a physical map… delete Uber and Lyft… switch to Bing search… trash your Fitbit… and much more.
Google might soon take over our cars too…
Regular RiskHedge readers know Google also owns self-driving car leader Waymo.
It'll be a few years before we're all catching robotaxis to work. And Google will likely be the company that makes this possible.
Waymo already launched the world's first robotaxi service in Phoenix. You can download an iPhone app and hail one of its driverless minivans, just like an Uber.
Waymo also started offering fully autonomous vehicles in San Francisco. This is the first time its driverless cars will operate in a major city without a human behind the wheel.
Google is also cutting out the delivery man…
Google's "Wing" is one of the world's leading drone makers. It's been operating in Australia and Finland for a couple years and recently completed its 250,000th delivery.
And Wing just launched its first major US operation in Dallas, Texas. It inked deals with businesses like Walgreens and KFC, which will use Wing's drone to deliver items to locals.
Folks in the Dallas-Fort Worth metro area can download the Wing app on their phones. The app works like DoorDash. Except instead of a driver delivering your items, a drone will drop them in your backyard.
This is the best time to buy Google in a decade.
The stock market has been a hot mess this year.
Google got dragged down with the overall market. It lost almost one-third of its value since last November. And get this… Google recently traded at its cheapest valuation since 2013! It's bounced 15% since then but is still a screaming buy today.
Although Google's stock took a hit, its business is firing on all cylinders. Google crushed earnings a few weeks ago with quarterly sales hitting a near-record $70 billion. It also raked in $65 billion in cash over the past 12 months.
It now controls a giant $125 billion pile of cash.
Google still makes most of its money selling online ads. But imagine if it successfully rolls out robotaxis and delivery drones in America?
That could add up to billions of dollars in extra profits each year.
It's climbed 120%+ since then.
That was a great time to buy Google. And with the stock trading near its lowest valuation since 2013, today is an even better time to buy.
Besides Amazon, Google is my favorite "big tech" stock.
Today it's almost impossible to live your life and do your job without Google. It's ingrained in our everyday lives.
It's not too late to buy its stock.
Stephen McBride
Editor — Disruption Investor
P.S. Think you could live without all of Google's products and services for a week? Give it a try and let me know how it goes at Stephen@riskhedge.com.
Stephen McBride is editor of the popular investment advisory Disruption Investor. Stephen and his team hunt for disruptive stocks that are changing the world and making investors wealthy in the process. Go here to discover Stephen's top "disruptor" stock pick and to try a risk-free subscription.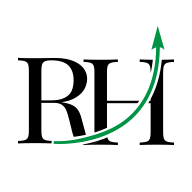 This article appears courtesy of RH Research LLC. RiskHedge publishes investment research and is independent of Mauldin Economics. Mauldin Economics may earn an affiliate commission from purchases you make at RiskHedge.com