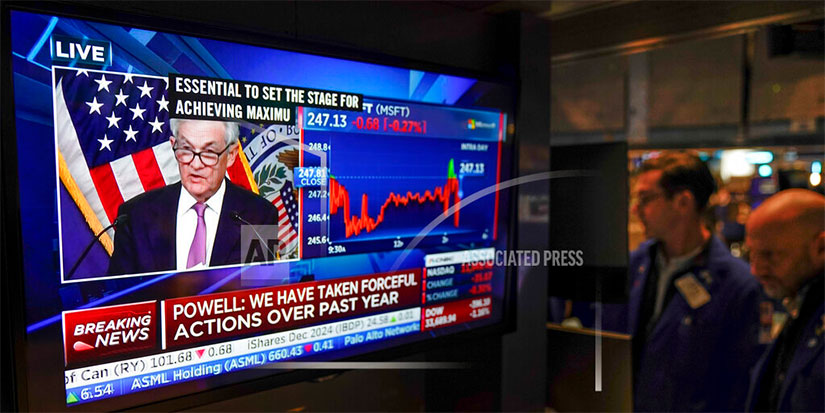 Generally, rising rate cycles have not ended well.
-Jason Brady, CEO, Thornburg Investment Management
Dear Reader,
Investors are finally getting paid to save again. Foreign to younger readers, there was a time when you could earn 5% simply by holding cash in a savings account.
While we aren't back there yet, 4%–5% safe yields are out there, even for individual investors.
This week, we checked in on the fixed-income market with an asset manager who controls $40 billion in capital.
I first met Jason Brady, President and CEO of Thornburg Investment Management, at a conference hosted by our own Jared Dillian. The two are good friends and were in the same class at Lehman Brothers. Jason shared where he is finding opportunities in fixed income. Today, Jason and I covered:
How the markets have returned to normal

The Fed's big mistake in 2020

The prospect for interest rate cuts in 2023

The best places to find opportunities in bonds

How individual investors are getting bonds all wrong
You can access the full transcript of our conversation by clicking here.
Or watch our discussion on YouTube by clicking the screenshot below. Be sure to subscribe to our YouTube channel while you are there.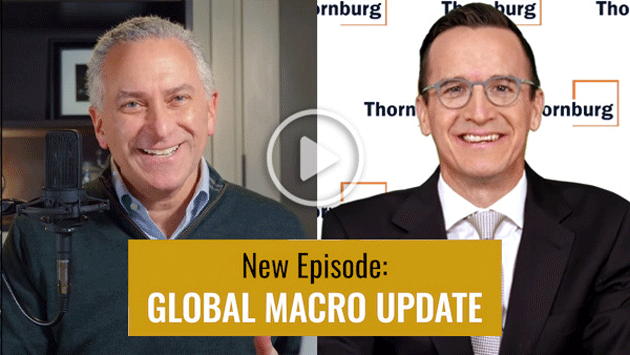 You can even listen via podcast! Just search for Global Macro Update on your favorite podcast player and be sure to subscribe.
Thanks for checking out this week's Global Macro Update.
Sincerely,

Ed D'Agostino
Publisher
Mauldin Economics
If you prefer to listen to Global Macro Update, you can do so here: