The Only Thing Jerome Powell Cares About
---
Before we get to today's interview, I want to thank everyone who has subscribed to our YouTube channel. I'm excited to share that we topped 20,000 subscribers last Saturday.
Today on Global Macro Update, you'll hear from another Strategic Investment Conference favorite, Peter Boockvar. Peter is the Chief Investment Officer at Bleakley Advisory Group and the editor of The Boock Report. He's also a frequent contributor on CNBC.
Peter is one of the friends I turn to time and again for macroeconomic analysis. His insights are an indispensable tool for getting your portfolio ahead of big changes.
In our interview, Peter shares the only thing Fed Chair Jerome Powell cares about, why we're about to see a massive falloff in new housing construction, and what dog food says about the economy.
You'll also hear:
Where to look for winners in the AI frenzy

Why high earners are shopping at Walmart

Where Peter thinks interest rates are headed

Whether uranium stocks have more room to run

Why talk of China's economic Armageddon is overblown, why that's good for everyone, and the best way to get exposure to Asia.
You can watch my full interview with Peter Boockvar on YouTube by clicking the image below.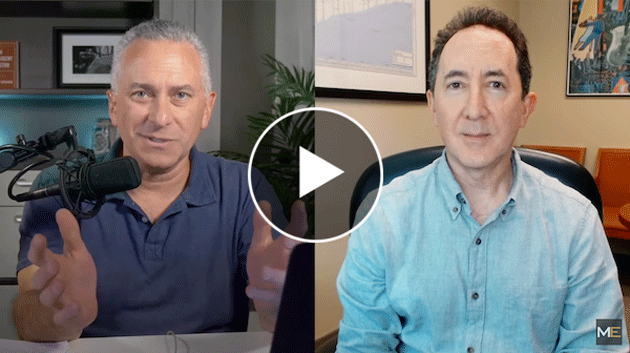 A full transcript of our conversation is available here.
Thank you for joining me this week at Global Macro Update. Please consider subscribing to our YouTube channel. It helps us attract new viewers.
You can send me your comments on X (formerly Twitter) @EdDAgostino.
Best regards,


Ed D'Agostino
Publisher & COO
If you prefer to listen to Global Macro Update, you can do so here:
Tags
Suggested Reading...