The Weekly Profit
You don't need pristine conditions to make money—that's the takeaway readers get from Robert Ross's free letter, The Weekly Profit. It dives deep into current US and world events, and investigates how you can leverage them to your advantage.
Read Latest Edition Now
Latest Articles
Free Financial Newsletter
Squeezing "lemons" like a faltering Social Security system, the imploding Iran nuclear deal, or watered-down marijuana stocks, Robert shows you how to make investment lemonade. The stocks he recommends are safe, stable investments that you should consider adding to your portfolio.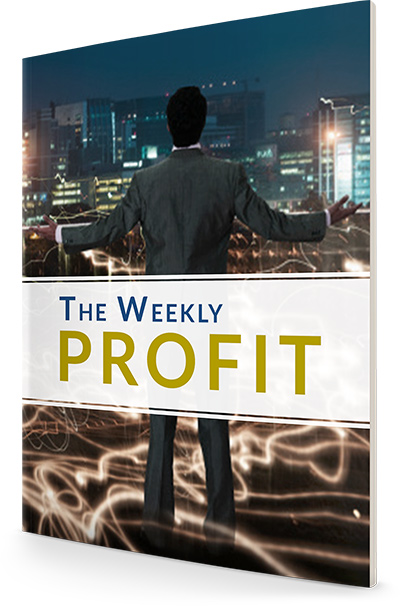 Archive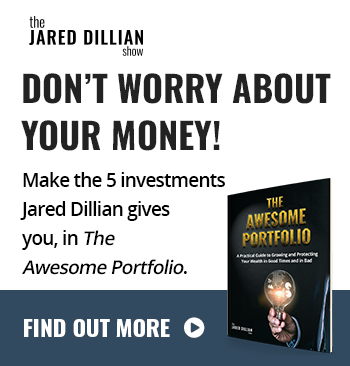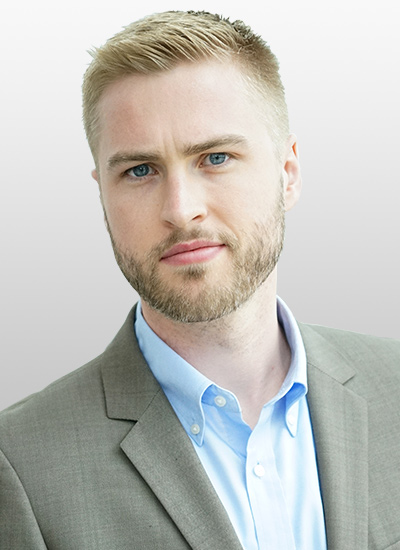 Robert Ross
Editor, The Weekly Profit
As Mauldin's senior equity analyst, Robert specializes in qualitative and quantitative analysis: the math and "smell test" parts of stock research. Having been mentored by market veterans like Grant Williams, Tony Sagami, and Jared Dillian, he rose quickly through the ranks at Mauldin Economics and is one of the youngest chief analysts in the business.