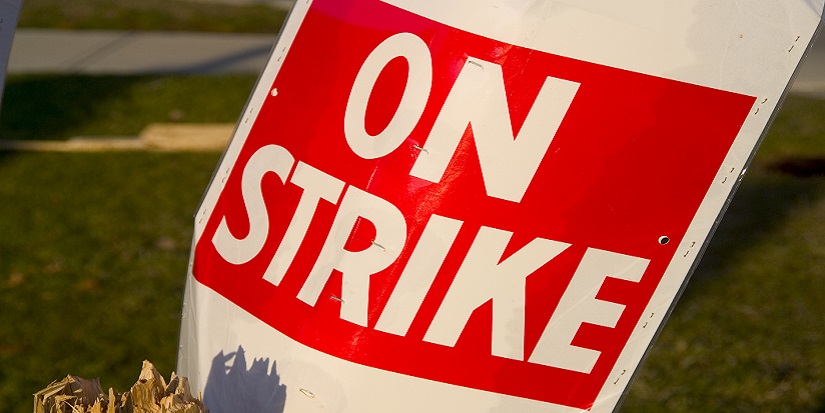 Remember when summer meant baseball, hot dogs, and swimming pools? Good times. Nowadays we think about wildfires, electric bills, and strikes—the labor kind, that is.
Unionized workers all over the US are demanding—and often getting—higher pay and better conditions by promising strikes as contracts approach their expiration dates.
This shouldn't surprise us. The labor shortage I've been covering for 2+ years now isn't going away. In fact, it's getting worse.
In many cases, management kind of asked for this. They spend years rewarding shareholders with buybacks and then tell workers the company can't afford higher wages.
Economic reality says labor is a market. Like all markets, it is subject to supply and demand. Higher wages anywhere create pressure for higher wages everywhere. That's having economic consequences.
But guess what? It doesn't have to be bad.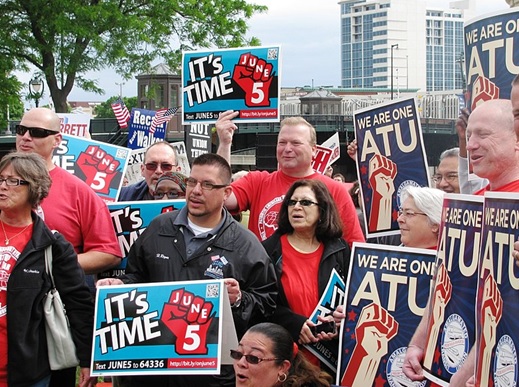 Source: Wikimedia Commons
Bargaining Power
Labor unions used to have more influence. They lost much of it around 1981, when Ronald Reagan fired air traffic controllers who had gone on an illegal strike. But that wasn't the only factor. The Baby Boom generation had also enlarged the labor supply, reducing workers' bargaining power.
Today we have the opposite demographic changes. The same Boomers who had just begun their careers in 1981 are now retirement age or will be soon. Their departure plus lower birth rates produced the current labor shortage.
The new math means workers are gaining power… and so are unions.
For now, it's happening mainly in already-unionized industries. Railroads narrowly averted a strike last year only after Congress passed legislation to force a new contract. United Parcel Service (UPS) negotiations with the Teamsters union went down to the wire last month. With the mere possibility of a strike making large UPS customers start to shift to other services, the company agreed to generous new terms.
Hollywood writers and actors, on strike right now, are having less success. Studios and streaming services seem to think time is on their side. We'll see. And the major auto manufacturers are still negotiating with the United Auto Workers, whose contract expires in September.
Longer term, the bigger change may be unionization in new places.
At Starbucks (SBUX), the number of unionized corporate-owned coffee shops has grown from 0 to 350 in just the last 21 months. With more than 15,000 Starbucks locations, those 350 are a drop in the coffee cup but that rapid growth rate is ominous. And the company's aggressive efforts to resist keep getting slapped down in court.
For unions, all this may be just a warm-up for the biggest prize: Amazon (AMZN). The company's vast network of warehouses and delivery drivers is exactly the kind of choke point workers can use to demand concessions—if they're organized.
Potential Win-Win
Many shareholders see this as a problem because, in their view, higher wages mean lower profits and share prices. But is that really true? UPS is highly profitable and will remain so under the new Teamsters contract.
Productivity is a top economic challenge right now. If union workers are more productive, then they could make companies more profitable.
You might scoff at that, and you're not wrong. But most people, union members or not, just want to take pride in their work, have safe conditions, and be fairly rewarded.
This doesn't have to be a rivalry. It can be a win-win for everyone. Employers and workers each have something the other needs.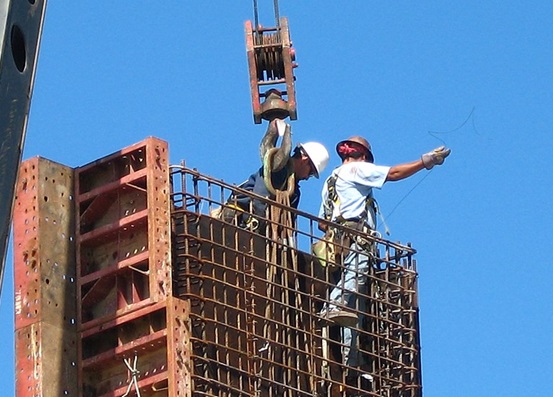 Source: Wikimedia Commons
For employers, finding and keeping qualified, dedicated people amid this labor shortage is a giant headache. If unions are the best source of qualified, dedicated people, employers should be glad to bargain with them.
For that to work, unions would have to set high standards for their members and show employers added value vs. a non-unionized workforce—providing dedicated workers who get the job done.
Employers would have to get past old caricatures and start seeing unions as business partners that provide necessary services, which deserve a fair price.
Do that and everyone can win. The economy will prosper, too, because well-paid, happy workers are also free-spending, happy consumers.
See you at the top,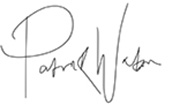 Patrick Watson
@PatrickW
P.S. If you like my letters, you'll love reading Over My Shoulder with serious economic analysis from my global network, at a surprisingly affordable price. Click here to learn more.
Tags
---