Connecting the Dots
You don't need pristine conditions to make money—that's the takeaway readers get from Patrick Watson's free letter, Connecting the Dots. It dives deep into current US and world events, and investigates how you can leverage them to your advantage.
Read Latest Edition Now
Latest Articles
Free Financial Newsletter
Every week, Patrick Watson clues investors in to the geopolitical, cultural, and technological forces disrupting the global economy.
Published every Tuesday.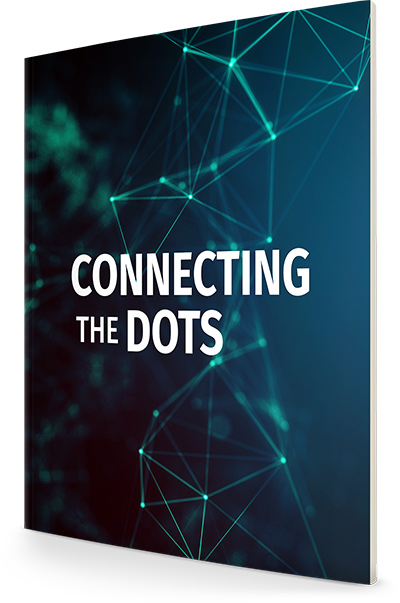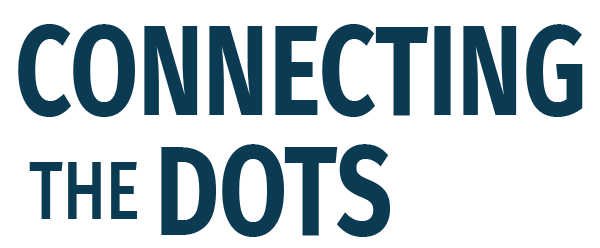 Archive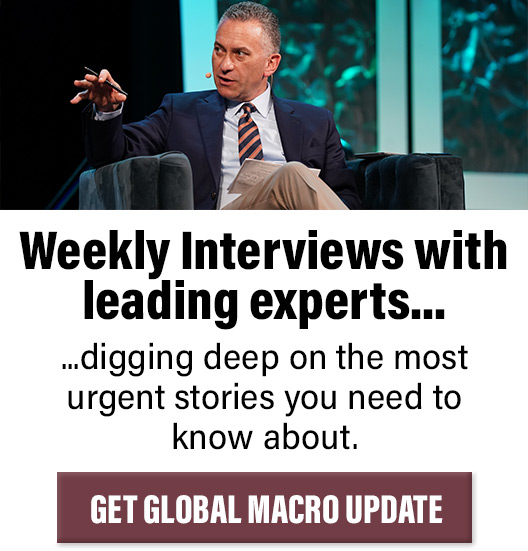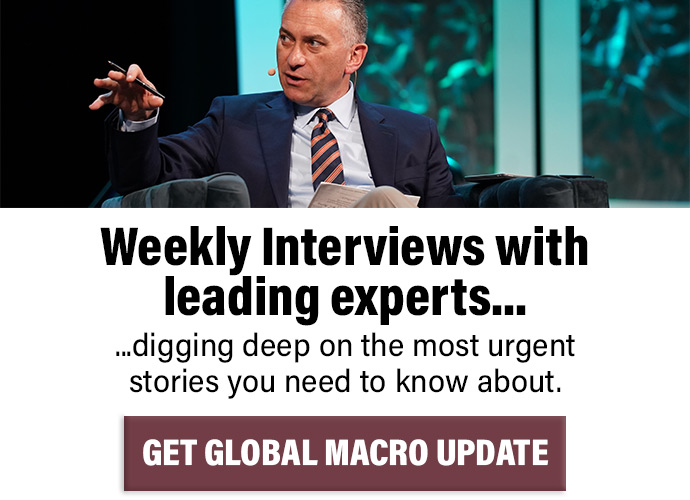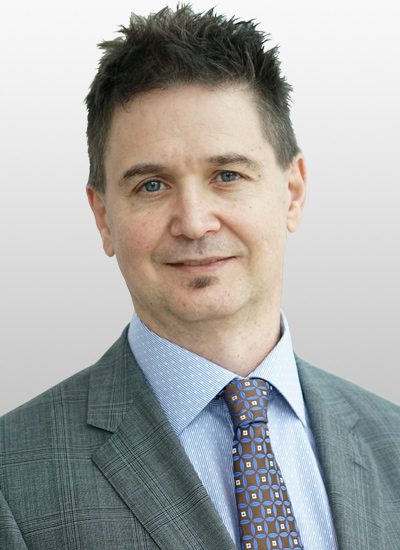 Patrick Watson
Editor, Connecting the Dots
Patrick Watson is a compulsive trend-observer and John Mauldin's senior economic analyst. He and John first began collaborating around 30 years ago, and he contributes research and ideas to John's wildly popular weekly e-letter, Thoughts from the Frontline. When John needs to make sense of the senseless, Patrick is often the first person he looks to.