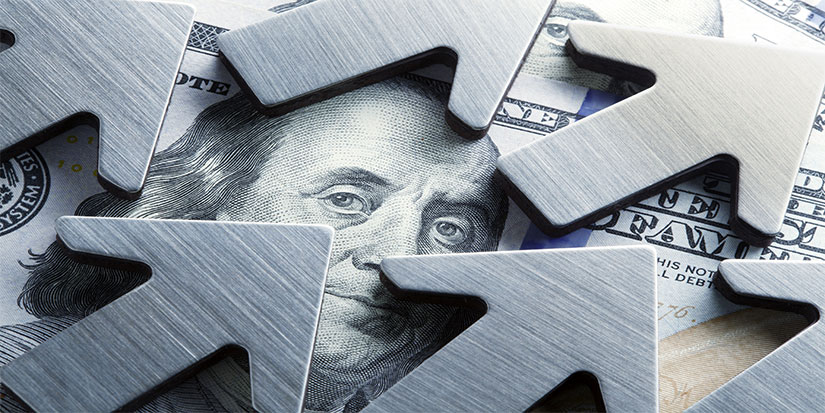 Know This Now, or Learn It Later… But You Gotta Know It
---
"If you miss the beginning, the basics, then you are destined to go back and visit the basics."
—Buck Brannaman, American horse trainer
I am really excited to see the number of new readers who have joined us at Dividend Digest over the past few weeks… welcome!
The quote from Buck Brannaman says it all, and I totally agree. Sooner or later, you gotta know the basics.
Some of you are probably new to income investing.
That's why I want to take this week to get everyone up to speed. I'm going to cover the basics of the dividend world and decode some of the lingo you'll see in this letter.
What Is a Dividend?
Simply put, a dividend is a portion of a company's profits that are passed on to shareholders. The dollar amount per share is paid on a regular basis, typically quarterly or monthly.
Some companies pay dividends on an irregular schedule. I always inform members of my premium Yield Shark advisory exactly when they will get their dividend payments. It's always good to know what to expect from your income stream.
Don't forget: When you buy shares of a stock, you're buying a small piece of ownership in the company.
The dividend payment is your portion of the company's profits for being an owner. Think of it as a reward for parking your cash in a company's shares.
So why don't all companies pay a dividend?
When a company turns a profit from its operations, there are really only three things it can do with that money:
Keep it as cash on the balance sheet

Reinvest it back into the business

Pay it out to shareholders as a dividend
Each management team decides what combination of those options it will pursue.
A company that is, say, pushing to develop the latest and greatest technology will plow most, if not all, of its cash back into the business. That's true for most companies in a "growth" phase.
Other companies use a different strategy for their cash. For instance, Coca Cola sells more than 1.9 billion servings of its products
every day
. It's not a young company struggling for market share.
That's one reason why the majority of solid dividend payers are well-established, "boring" companies. Sure, Coca-Cola still develops new brands and products, but it's not trying to reinvent an industry.
Coca-Cola has its core products and is committed to paying out a portion of its earnings to shareholders.
How to Find the Details About a Dividend
A company will announce all the details about a dividend in a press release. Sometimes this information will be part of a company's press release regarding its quarterly earnings.
You can find these releases on a company's website in the "news" or "media center" section, or something similar. Or you can do a Google search by entering the company name followed by the words "press release." That should take you to the area where you will find past and recent newsworthy items.
This is where us dividend investors will find the amount and the important dates attached to the payment (which I'll discuss in a moment).
The press release may also include information regarding management's dividend strategy. Some companies pay their dividend according to a formula or other set of guidelines.
For example, one company in our Yield Shark portfolio pays out 30% of its reported net income to shareholders in dividends. And it's currently our highest-yielding stock holding.
And if a company has an extraordinary period of profits, it can elect to share those profits with shareholders by announcing a "special dividend" that's paid in addition to the regular dividend.
Special dividends are always welcome news, but they should be viewed as a one-time payment and not a permanent hike to the dividend.
Watch These Calendar Dates to Guarantee You Get Paid
Online brokerage accounts make collecting your dividends incredibly simple. If you meet the required stock ownership date, the dividends are paid and appear in your account automatically.
That's where the calendar comes into play. There are specific dates a company designates to determine if you qualify for the dividend. Here they are:
Declaration Date: The date the company issues a press release declaring its next dividend.

Record Date: The date you must be "on record" as a shareholder to qualify for the dividend. This date will be given in the press release. To be "on record" you must have purchased shares 2 days prior to this date. This allows two days for settlement of the trade.

Ex-dividend Date: This is the day before the record date. It is the first day the stock trades without qualifying for the dividend. If you purchase shares on or after this date, you will not receive the dividend.

Payment Date: The date the dividend appears in your account. This will also be given in the press release.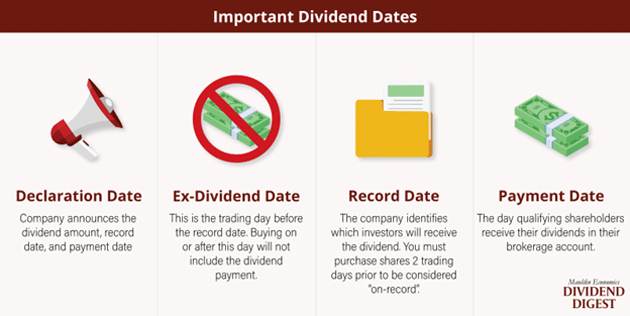 Once you get the hang of it, you'll be able to quickly recognize these dates and what they mean. Until then, you'll have this issue for handy reference.
You can view all past issues of Mauldin Economics Dividend Digest here.
Remember the market is closed tomorrow for the holiday and will close early at 1 pm Eastern on Friday. Happy Thanksgiving to all who will be celebrating.
Please let me know if there are topics you want to see me cover in future issues by dropping me a line at subscribers@mauldineconomics.com.
For more income, now and in the future,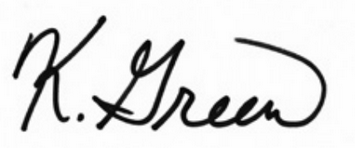 Kelly Green
Tags
Suggested Reading...