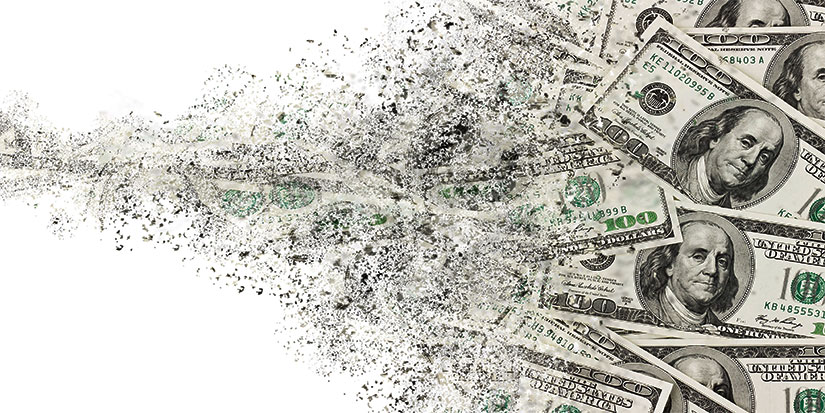 Milton Berg: "The US Dollar Is a Joke"
---
Dear Reader,
In this week's Global Macro Update, you'll hear about the potential for a 1930s-style economic crash and what can be done to prevent it... what drives a stock's price on any given day (hint: it is not momentum)... and the popular asset class you should be avoiding if you are an individual investor.
Milton Berg, CFA, CEO, and chief investment strategist of MB Advisors, brings decades of trading and market timing experience to our discussion. He's worked with the biggest names in the hedge fund world, including Soros, Druckenmiller, and Steinhardt. This conversation will challenge some of your long-held views on what drives the markets.
You can access the full transcript of this week's interview by clicking here.
The video of my full conversation with Milton is below.
But first, some market data...
A Quick Look at the Markets This Past Week…
The S&P 500 was up 1.26% at 4,077.
Oil was up 6.59% at $81.31 per barrel.
Bitcoin was up 3.09% at $16,896.
Mortgage rates were down 1.37% at 6.49%.
The 10-year Treasury was down 4.39% at a 3.53% yield.
Gold was up 3.67% at $1,818.
And now...
This Week's Global Macro Update Interview
Click here or on the screenshot below to watch now…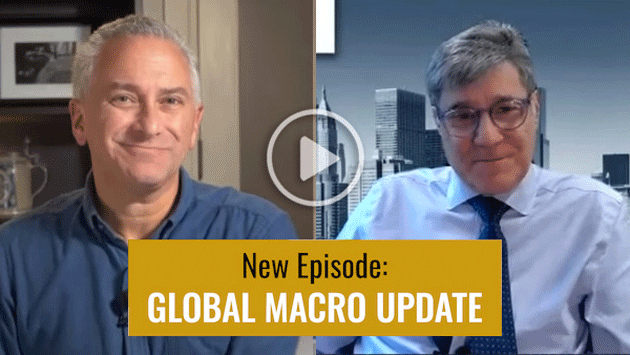 Click the image above to watch Global Macro Update now
Transcript: you can click here to read the transcript of this week's interview.
For the audio podcast, search "Global Macro Update" on your favorite podcast player.
If you'd like more of Milton Berg's insights, follow him on Twitter.
Thank you for reading Global Macro Update.
Sincerely,

Ed D'Agostino
Publisher, Mauldin Economics
If you prefer to listen to Global Macro Update, you can do so here: