Reality Check Archive, April 2020
As millions of people find themselves out of work right now, others are working overtime.
Read more
Get in Touch
PO Box 192495,
Dallas, Texas 75219
Toll-free: (877) 631-6311
Local: (602) 626-3100
×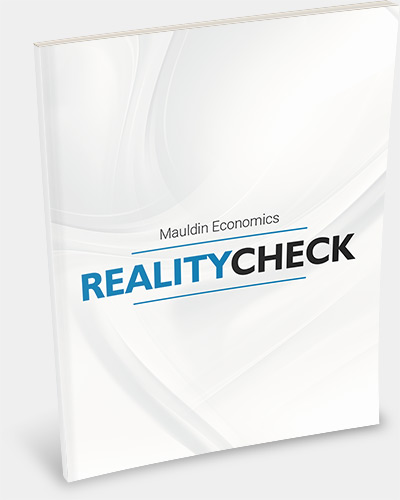 Wait! Don't leave without...
Your weekly Reality Check
The Great Reset is catapulting the next decade's worth of innovation into today's balance sheets. Learn about the fastest-moving trends and the stocks set to rocket higher because of it. Get this free newsletter in your inbox every Tuesday!