Smart Money Monday Archive, January 2022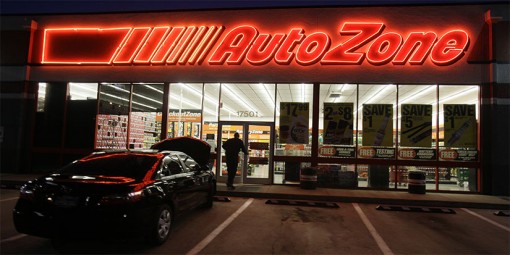 Regular ol' businesses can make you a ton of money.
Read more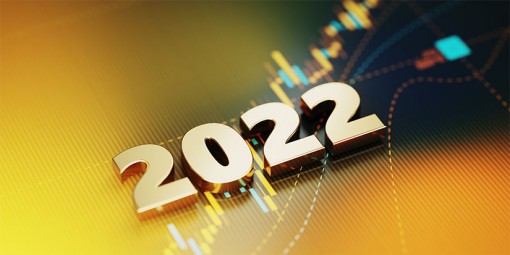 Today in Smart Money Monday, Thompson Clark sits down with Mauldin Economics publisher Ed D'Agostino to discuss three of his top stock picks for 2022.
Read more
×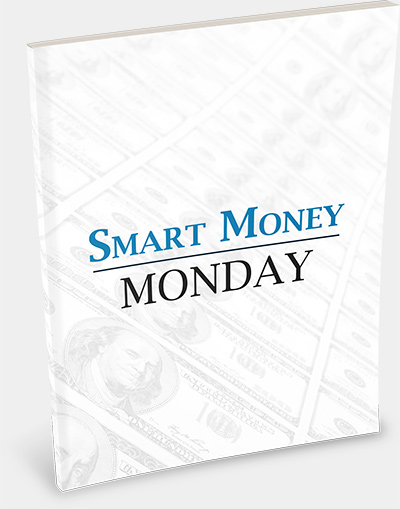 Wait! Don't leave without...
Thompson Clark's Smart Money Monday
The latest opportunities in tech... slam-dunk income plays... "special situation" investments... and everything in between. Get this free newsletter in your inbox every Monday!