Helping you make better long-term portfolio decisions...
Get started now with Global Macro Update featuring Ed D'Agostino. Clear, concise, actionable research you can rely on.
As Featured in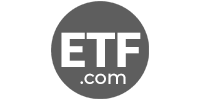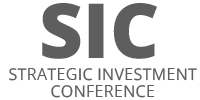 Information without analysis is just
noise
From the Financial Crisis of 2008, to the Covid crash and subsequent run up, rampant inflation, geopolitical turmoil... the decade-long run of the FAANG trade, and more…
Mauldin Economics has served self-directed investors with institutional grade research you can rely on to make smarter, more timely portfolio decisions and grow your wealth responsibly over time.


Ed D'Agostino
Publisher & COO
Click on the video above to play.
A Team of Experts With One Goal in Mind—Your Long Term
Investing Success
We deliver the insight, analysis, and context you need to invest smarter for the long haul.
Diligently researched macro perspective - the what and why moving markets

Sector specific guidance on the biggest current opportunities

Education, tools, and resources you can use to generate better returns

Ongoing support and guidance to help you achieve your goals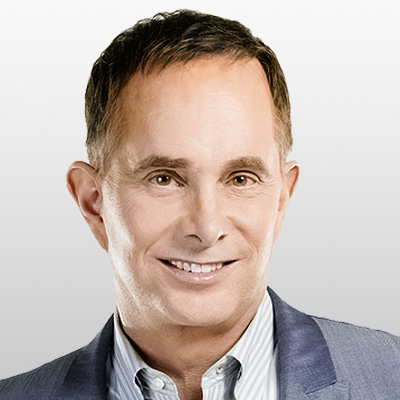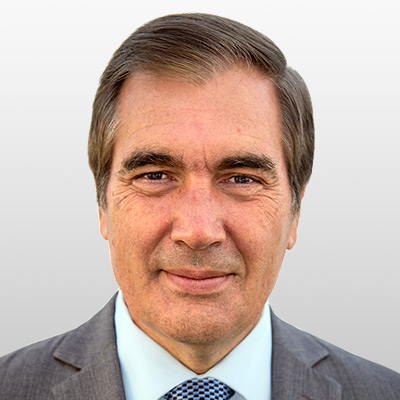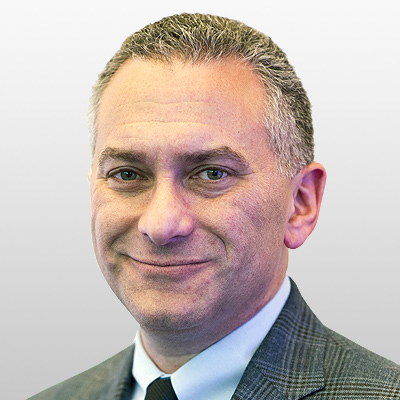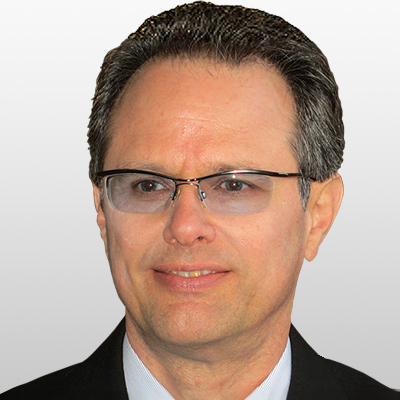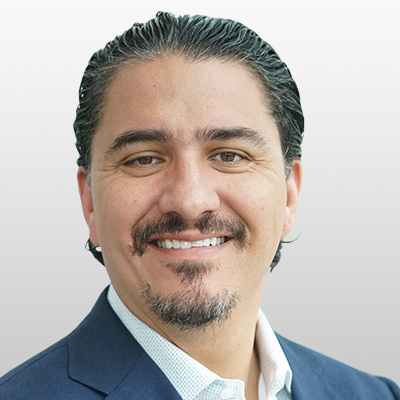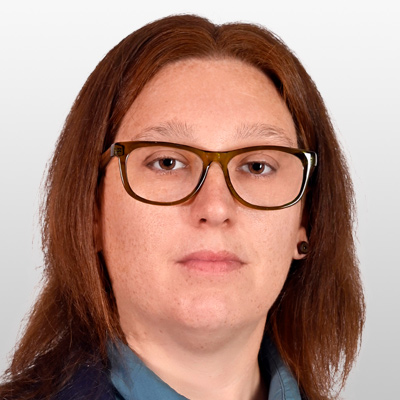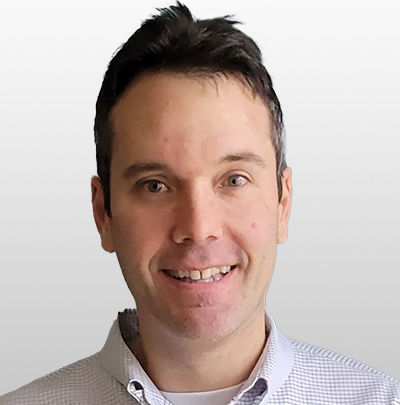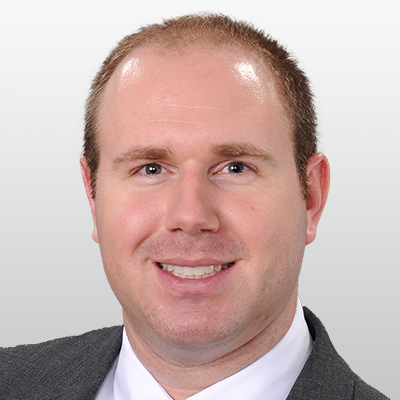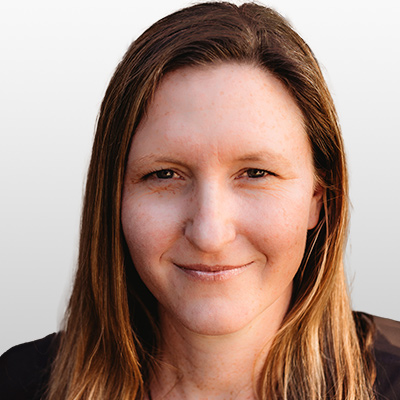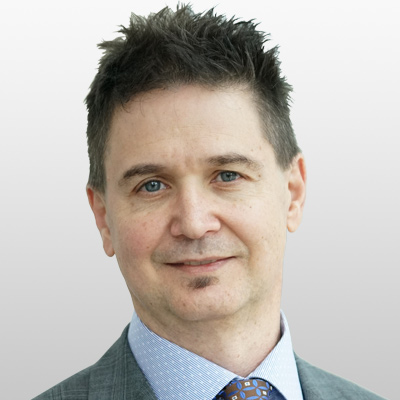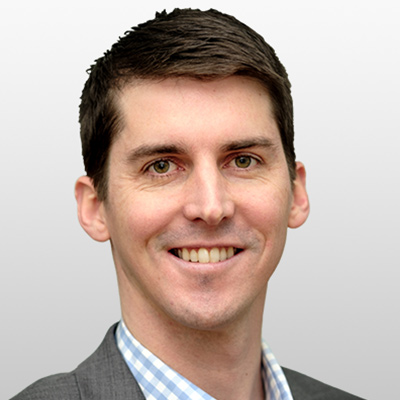 The research you receive from Mauldin Economics is
100% unbiased and independent.

We promise to deliver you unique, well thought out perspectives on the macro landscape and individual opportunities with an absolute minimum of distraction.

The single most important metric for our business is your satisfaction.
Every Friday, Ed D'Agostino—our publisher and COO—interviews leading economic, geopolitical, and investment experts to help you get ahead of major trends and market shifts.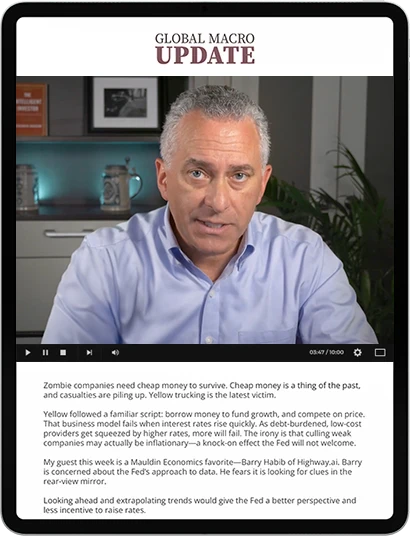 What readers Say About Mauldin Economics
Reading your newsletters and appreciating your guidance. Thank you."
—J.S.
It's the perfect amount of information. Deep enough to gain value, but brief enough to not rattle your mind during the work day."
—A.D.
Thank you for always being a voice of reason in our increasingly chaotic world."
—C.M.
Over My Shoulders is my personal force field to deflect so much of the day-to-day financial news chatter and hype."
—J.G.
All your weekly newsletters are a must read."
—J.C.
I am amazed at your intelligence, professionalism and great sense of humor. Wow, what a fantastic combination! Thanks!!!!"
—R.S.
Excellent, impressive cast of smart people."
—C.G.
I have been reading you "religiously" for over 20 years. I am grateful for the time and energy you have expended in educating me. Thank you!"
—M.G.
I know of no venue where I can find this line-up of expertise."
—S.M.
I thoroughly enjoy the diversity of viewpoints articulated by each of the presentations. The diverse knowledge and experience of the conference attendees is outstanding."
—A.S.
Thank you for your diligent and even-handed analysis."
—Scott
John... Thank you for consistently providing an extraordinary newsletter, the best one out there... and I read a lot of them."
—P.R.
I cannot believe Mauldin Economics offers content of this caliber for free!"
—C.C
I wanted to thank you for sharing such excellent interviews with guests such as Louis Gave. These add much value to my subscription and I appreciate the insight and education."
—G.W.
I love your small cap expertise and suggestions. Thank you very much for them!"
—V.C.
Kelly Green deserves a real nice raise for her analysis of possible stocks to purchase and her take on the market. She is the best."
—T.M.
You are so spot on with your analysis."
—T.T.
I don't subscribe to a newsletter for stock tips but for professional opinions on the markets and their direction from someone who has actually traded them... guys like [Jared]."
—P.V.H.
[I] Read your Smart Money Monday piece every week... thank you for all that you do!!!"
—Ricky
I really appreciate your 'fundamentals' driven approach but also your very good eye in catching momentum or forward-seeing trades."
—M.P.
Straight forward, logical approach that is explained at the proper level for non-professional investor."
—B.D.
I am a CFP and your continued support of CEs is very appreciated. I have recommended SIC to many colleagues because of the CE's."
—B.A.
Love your Monday newsletter! I've done well with most of your recommendations. Thank you!"
—M.F.
Loved the flexibility and convenience of virtual presentations - being able to watch/review the sessions when convenient. The conference always gets me energized."
—C.M.