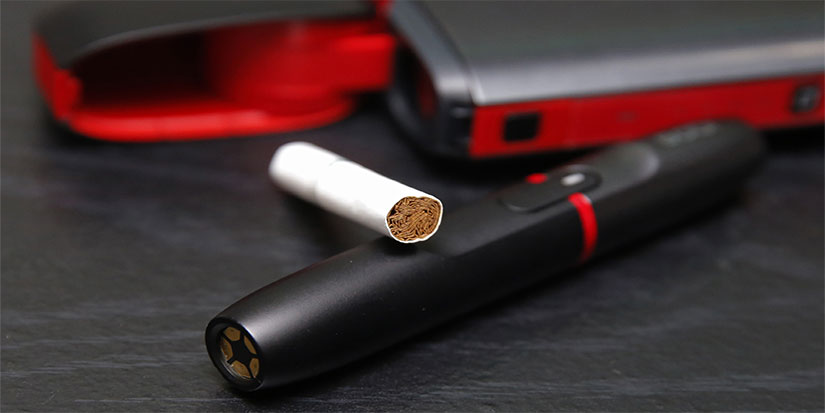 High Yield from the Vice Industry
---
Everyone has some sort of a vice: snack food, alcohol, coffee, yoga, or collecting something. These are not consumer staples by the traditional definition. However, when the purse strings get tightened, these habits are often considered an essential part of the budget.
And the stocks of companies that cater to one of these areas have a track record of paying higher dividends. I can't remember when I didn't own at least one of these stocks personally and recommend one to my paid readers.
I'm talking about the big dividends paid by the $867 billion tobacco industry.
One of my loyal Yield Shark readers, John, wrote and asked for my thoughts on three high-yielding tobacco companies. So let's take a look.
Traditional cigarettes have lost popularity in recent years as smokers turned to e-cigarettes and smoke-less nicotine products. The electronic cigarette market alone is currently valued at $26 billion and projected to grow at a compound annual rate (CAGR) of over 13%.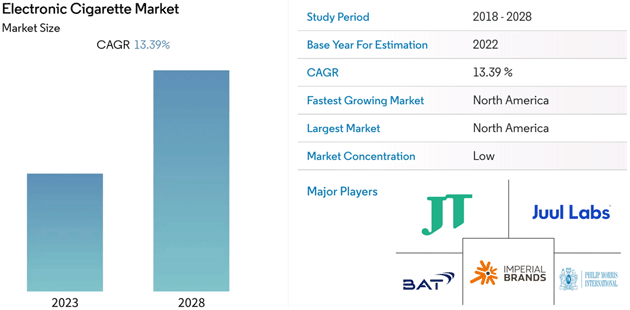 Source: Mordor Intelligence
And all three of the tobacco giants have big plans for this segment of the tobacco market. Here they are in no particular order:
Tobacco Stock #1: Altria Group Inc. (MO)
In 2008, Altria Group split off from Philip Morris International so it could focus on the US market. Its brands include Marlboro, Black & Mild, Copenhagen, and the US license of iQOS, a line of heated tobacco and e-cigarettes. In June, the company added e-cigarette and vaping products company NJOY Holdings to its family of brands.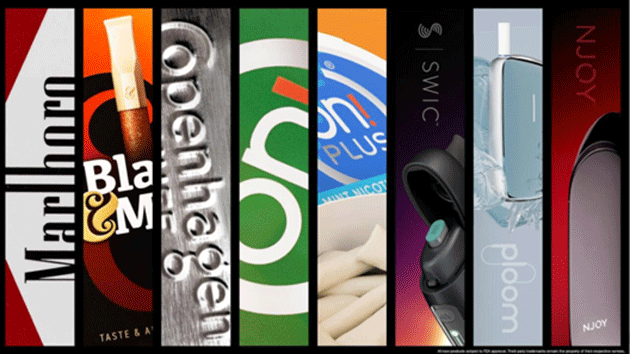 Source: Altria
Altria also has a 10% stake in global beer leader ABInBev and owns 45% of Canadian cannabis company Cronos Group.
Net revenues for the latest quarter were $6.5 billion, flat compared to the same quarter last year, but earnings per share (EPS) climbed 4%. These numbers do not include the addition of NJOY. The company projects 2023 EPS growth in the 1%– 4% range versus 5% for 2022.
The company just raised its quarterly dividend for the 54th straight year, retaining its Dividend King status. Using a share price of $44, the dividend boost from 94 to 98 cents per share quarterly puts the yield at 8.9%.
Tobacco Stock #2: Philip Morris International (PM)
Philip Morris and Altria share some brands, as PM owns the right to sell them outside of the US. Its brands include Marlboro, Chesterfield, Parliament, Virginia Slims, iQOS, and ZYN pouches.
In 2016, PM charted a new course toward offering smoke-free alternatives. Then in 2021, the company set an even more ambitious goal of smoke-free products accounting for 50%+ of total revenues by 2025. The smoke-free share is currently at 35%.
PM's adjusted diluted EPS for the latest quarter hit a record high of $1.60, rising 16.9% from last year's quarter. This was driven by impressive growth from the ZYN and iQOS brands. Topping off this good news, the company raised its full-year 2023 guidance and expects EPS growth of 8%–9.5%.
This impressive growth is the reason PM is the only stock of the three trading above its pre-COVID levels.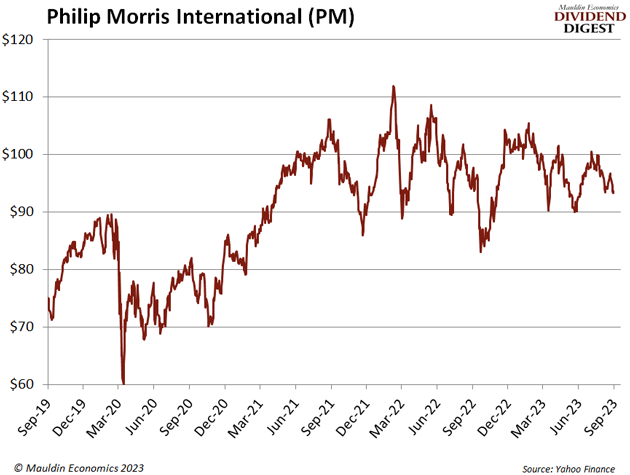 The higher share price translates to a lower yield, the lowest of the three companies. PM has increased its dividend every year for the past 14 years. It's $1.27 quarterly dividend and $94 share price puts the yield at 5.4%.
Tobacco Stock #3: British American Tobacco (BTI)
BTI was born in 1902 from the combination of Imperial Tobacco Company and American Tobacco Company. The company owns brands such as Kent, Lucky Strike, Pall Mall, Newport, Natural American Spirit, and Camel.
For the first half of 2023, BTI revenue was up 4.4% over last year. Revenue in its new category of "reduced-risk" products rose 26.6%. This new segment includes vapor, tobacco heating, and oral products, and is on track to achieve profitability by next year.
BTI's latest quarterly dividend of $0.70 gives the stock an 8.4% yield. The stock is listed on the London Stock Exchange and trades in the US as an ADR (American Depositary Receipt). This means the dividend is originally declared and paid in British pounds. So, the dividend paid on your shares will fluctuate with changes in the exchange rate between pounds and dollars.
Tobacco has been used for thousands of years and will probably remain a staple for its users for hundreds more. All three of these tobacco companies offer various tobacco products around the world and pay higher than average dividend yields. If you want updates on my favorite tobacco dividend company, make sure you're signed up for my premium newsletter, Yield Shark.
For more income now and in the future,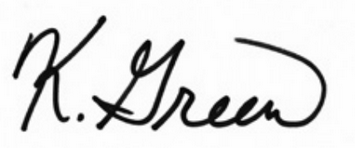 Kelly Green
Tags
Suggested Reading...