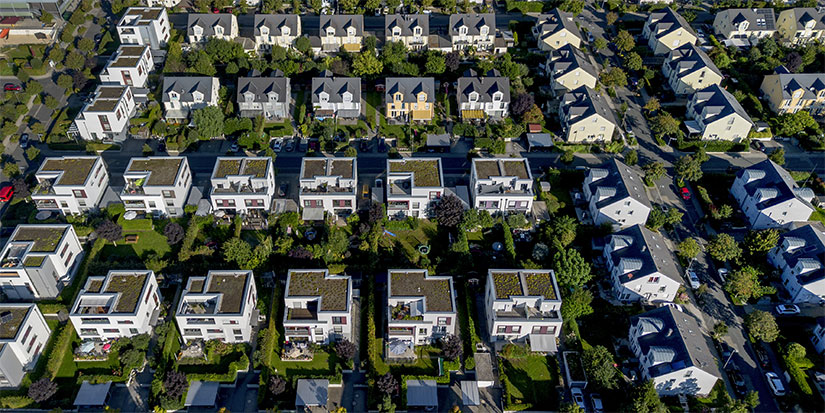 My Favorite Way to Invest in Real Estate
---
If you're looking to buy a house, you're in a pretty difficult spot right now. Home prices remain high, although there are signs of cooling. The biggest headache for buyers is probably sky-high mortgage interest rates.
According to Doug Duncan, Fannie Mae's senior vice president and chief economist, the share of consumers that are pessimistic about the housing market hit a new high in September. Eighty-four percent of people believe that now is a bad time to buy a home.
Mortgage rates have been rising for nearly two years, and last week they hit their highest level in almost 23 years.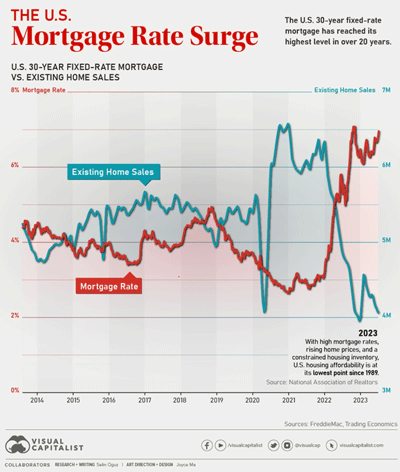 Source: Visual Capitalist
The housing market has gotten so wonky that CNN Business ran the following headline:
"Adjustable-rate mortgages are making a comeback"
Don't forget that adjustable-rate mortgages (ARMs) were at the root of the 2007‒2009 housing meltdown and financial crisis.
An ARM has an initial interest rate that is fixed for a period of time. Then the interest rate fluctuates over the remaining term of the loan. The revived popularity of ARMs tells me that buyers are getting desperate. And that they believe rates have no choice but to head lower.
Income Investors Use this Smart Alternative to Owning Real Estate
I have a house for sale sitting on the market right now. Talk of home buyer pessimism hits very close to home. I haven't had very many showings, and the only interested buyers are investors looking for a bargain.
Fortunately, I'm not looking to buy. I have rented a condo, and my plan is to downsize my stuff, buy an RV, and live the nomad life for a few years. As I've said before, I am not a fan of owning property, especially as an investment.
My experience as a landlord went sideways during COVID. I don't think I ever want that title again. Instead, I play in the real estate market by owning a variety of REITs in my portfolio.
Real estate investment trusts (REITs) were created by Congress in 1960. At the time, real estate syndicates—pools of investors—required hefty minimum investments which restricted access to wealthy investors.
The creation of REITs allowed the small investor to participate in the real estate market and skip the role of landlord. REITs simply own (and typically manage) income-producing real estate assets. At least 75% of a REIT's gross income must come from rents, interest on mortgages that finance real property, or real estate sales.
The shares of REITs trade as easily as any other stock. They are income investor favorites because they must pay out at least 90% of their income to shareholders. You can buy REITs that own all kinds of real estate:
Residential

Leisure and gaming

Cannabis

Office

Healthcare
If real estate ownership is involved, there's probably a related REIT. We currently have two of my favorite REITs in the Yield Shark portfolio. If you're interested in adding a REIT to your holdings, a quick Google search will give you a lot of options to get started.
Remember, those yields will be higher than normal because of the passthrough nature of a REIT. This is also the reason that REIT distributions are taxed differently than ordinary dividends. So, make sure you speak with your tax professional or hold them in a tax-advantaged account.
For more income now and in the future,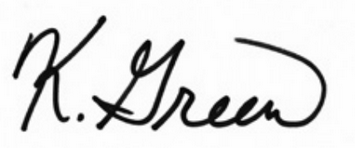 Kelly Green
Tags
Suggested Reading...