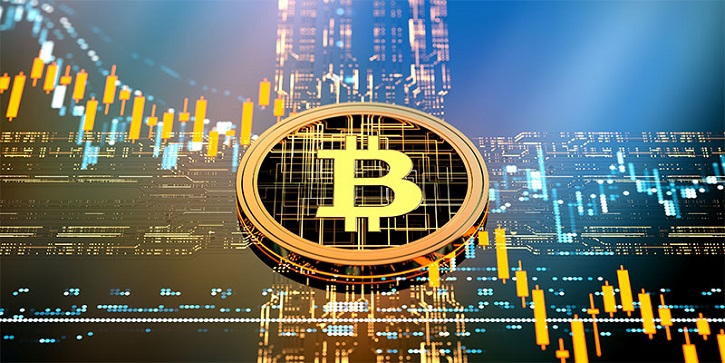 My most surprising crypto call to date
Stephen McBride
|
|
December 20, 2021
This article appears courtesy of RiskHedge.
---
Crypto stood before Congress last week…
The CEOs of six crypto businesses testified in a highly anticipated session in Washington, DC.
Republicans and Democrats grilled them on blockchain technology, digital dollars, and regulation.
But one thing really stood out to me while listening to the hearing.
It lasted almost five hours, and guess what was hardly mentioned?
Bitcoin.
To the average guy on the street, crypto is bitcoin.
But if you've been following RiskHedge, you know the truth:
Bitcoin is old news.
In this essay, I'm going to share a surprising prediction that involves the decline of bitcoin.
I'll also share my guidance on how to react to the recent selloff in crypto.
First, let me explain why bitcoin—the best-performing asset in the world over the past decade—is old news.
Bitcoin is the original crypto. It remains the most valuable and popular crypto asset.
But its dominance is slipping. In 2017, Bitcoin accounted for 95% of the total value of crypto. Today, it makes up just 40% of the market.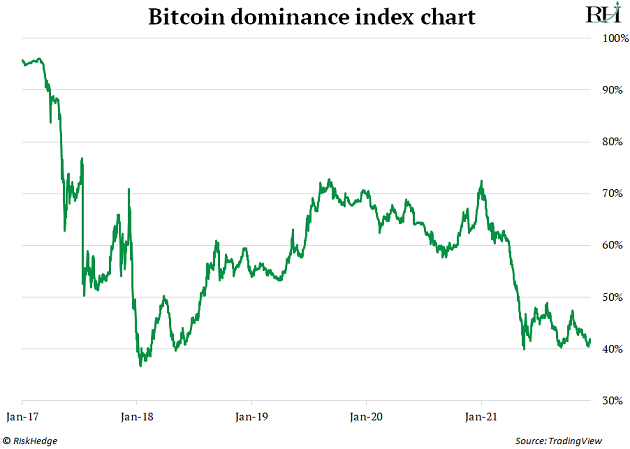 Bitcoin has soared 1,000,000% in the last decade. Its returns have left every stock, bond, and commodity in the dust.
But did you know Bitcoin isn't even in the top 100 best-performing cryptos this year?
And no serious crypto investor thinks much about bitcoin anymore.
Bitcoin has achieved incredible things. It showed us what blockchain can do. It brought crypto into the mainstream.
But that's all in the past now. Bitcoin is mostly irrelevant when it comes to the future of crypto.
That's because all the innovation and growth in crypto is happening elsewhere… in the entirely new asset class of crypto businesses.
Crypto businesses are worth a combined $1.4 trillion. Many have millions of users and are making real money.
Ever heard of Axie Infinity (AXS)?
It's a blockchain-based game that users can earn real money playing. Over one million people play the Pokémon-like game each day. Some earn hundreds of dollars a week.
In fact, Axie has raked in $1.2 billion in revenue this year. It's taken off in countries like the Philippines. More Filipinos have Axie accounts than have bank accounts!
Here's a photo of the inside of a taxicab in the Philippines. It takes Axie Infinity in-game currency as payment.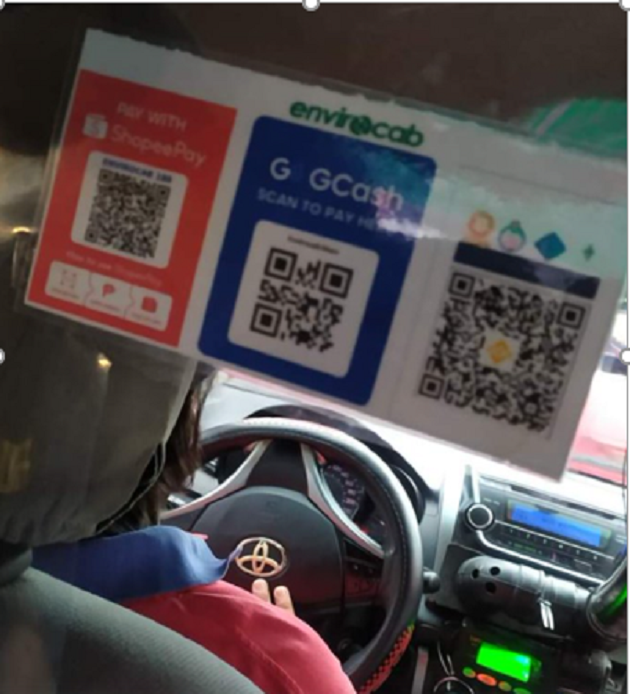 Source: Twitter
Then you have Audius.
Audius is a music streaming app like Spotify. It's a place where artists upload their new songs for listeners to listen to.
But there's one huge difference. In Audius, there are no record labels taking a cut.
Imagine if, each time you stream a song, royalties went straight into the artist's pocket?
That's how Audius works on the blockchain. And it's been on a tear lately.
Audius' monthly active users have doubled from three to six million in the past six months. A few weeks ago, Audius signed a big partnership with social video giant TikTok.
See how these crypto businesses are nothing like bitcoin?
They are real businesses, making real money.
Crypto businesses are the best-kept secret in investing. The world simply hasn't wrapped its head around this opportunity yet.
Most folks see crypto as digital money, like Bitcoin. But as you can see, it's so much more…
This brings me to my surprising crypto prediction.
Bitcoin will lose its #1 spot as the largest crypto by the end of next year.
I realize that's a big claim.
After all, bitcoin has always been the largest crypto. And although its market share has declined, it's still almost as big as all other cryptos put together.
I expect Ethereum (ETH) to supplant it as the world's largest crypto next year.
In the simplest terms, Ethereum is a platform where anyone can create and launch apps. Think about how the App Store works on your iPhone. You can download millions of apps for just about everything.
Ethereum is a blockchain app store. But more importantly, it's a platform where world-changing disruptive businesses are being created at astonishing speeds.
Axie Infinity runs on Ethereum. Many crypto exchanges and even crypto banks are built on top of it.
All these apps pay for using Ethereum's blockchain. Over $30 billion worth of transactions settles on Ethereum each day. In just the past month, Ethereum has raked in $1.5 billion in fees.
In many ways, Ethereum has already flipped bitcoin as the top crypto asset. It has 4X as many users. And it collects 60X more daily fees than bitcoin.
Ethereum is worth about $440 billion today. Bitcoin is worth roughly $900 billion.
I'm predicting 2022 will be the year Ethereum overtakes bitcoin and as the #1 crypto asset.
Ethereum, along with most other cryptos, has sold off lately…
This is a great opportunity—especially if you've been hesitating to invest in crypto.
In the past month, bitcoin plunged 27%. Ethereum is down 12%.
More importantly, some of the best businesses in crypto are selling for 50% less than they were just a few weeks ago.
These are among the fastest-growing, most cutting-edge businesses in America.
I have the majority of my family's money invested in crypto businesses.
And markets are handing us the opportunity to buy more at a 50% discount.
I'm taking advantage.
Are you?
Stephen McBride
Editor — Disruption Investor
Stephen McBride is editor of the popular investment advisory Disruption Investor. Stephen and his team hunt for disruptive stocks that are changing the world and making investors wealthy in the process. Go here to discover Stephen's top "disruptor" stock pick and to try a risk-free subscription.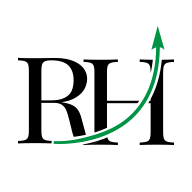 This article appears courtesy of RH Research LLC. RiskHedge publishes investment research and is independent of Mauldin Economics. Mauldin Economics may earn an affiliate commission from purchases you make at RiskHedge.com