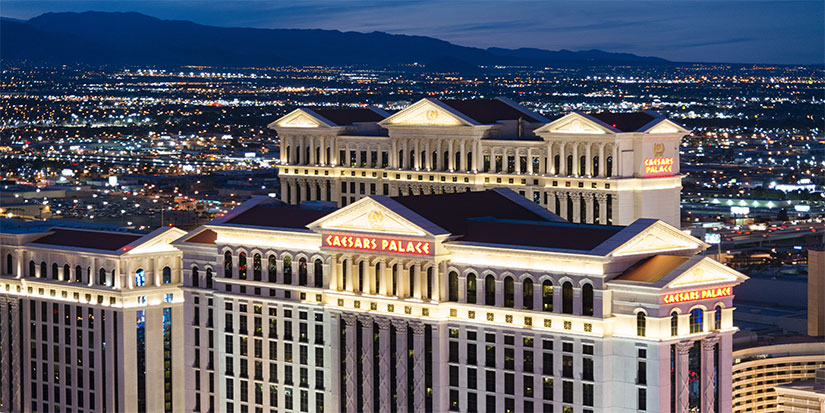 Writing This Here Would Have Been Illegal in 2020
---
I'm not doing anything nefarious. Just typing away in the lounge at my gym. Yesterday, I went to a local coffee shop.
Normally, I work out of my office. But after two years of relative isolation, it's nice to work in a public space for a few hours. I'm not the only one who feels that way. All around Raleigh, people are out and about, working, talking, popping into shops.
No one gave a big, official green light. But bit by bit, the world has reopened.
Now friends are asking me, "Are there still ways to play the reopening theme?"
The short answer is yes. And I'll share two reopening stocks we're adding to the Smart Money Monday watchlist in a moment. But first, a word of caution.
Themes or stories, taken on their own, are not enough to support an investment decision. You could pick a theme, roll the dice, and it might work. You could also win at Russian roulette, but I don't recommend playing.
A theme is a great place to start. But you want to know more, including whether you're buying a stock for less than it's worth.
It boils down to the same reason I don't buy or recommend ETFs…
Take the Van Eck Gaming ETF (BJK), for example. Now that people are traveling to Las Vegas again, you might think, "Okay, I want some exposure to casinos and gaming, so I'll buy BJK."
The basic premise is solid. A reopening economy means more money flowing into casinos. But when you look under the hood, with BJK you're getting the Las Vegas Sands, Sands China, and Wynn Resorts.
They're all great companies, but you're getting massive exposure to China. And the theme is the US reopening—not a macro bet on China's treatment of gambling and its own sin city, Macau. So, for me, BJK is a pass.
However, I'm tracking a promising single-stock gambling play…
Caesars Entertainment (CZR), the largest casino and entertainment company in the US.
With Caesars, you don't get exposure to China. Instead, you get exposure to traditional gaming, 52 US casino properties, and live entertainment, which will all benefit from the reopening.
Caesars also gives you exposure to the mobile gambling mega theme through Caesars Digital and the company's $3.9 billion acquisition of UK-based William Hill. The deal closed last year, and it's transforming the company. It gives Caesars a strong position in US sports betting.
Even better, shares are trading at a reasonable price—around 10X 2021 EBITDA.
Investing for the first time, but not sure where to start? All you need to do is take the 9 trades laid out in Jared Dillian's Strategic Portfolio. You could have your money invested as early as tomorrow.
Insiders see the opportunity at Caesars. They've recently purchased nearly $2 million worth of stock, which is a great sign. It means the people who know the company best expect the share price to go up.
I like Caesars, and we're adding it to our watchlist. If shares pull back a bit more, we may buy it.
The reopening theme also has airlines on my radar.
Problem is, with oil trading over $100/barrel for the foreseeable future, most of these businesses can't catch a break. I certainly wouldn't buy an airline ETF.
However, I am monitoring the proposed merger of Spirit Airlines (SAVE) and Frontier Airlines (ULCC). Airline consolidation means rational pricing. And it has the potential to mean higher, more consistent profits.
In fact, consolidation is what got legendary investor Warrant Buffett interested in the airlines back in 2016. Granted, he sold his airline positions when the pandemic started. But the trend that piqued his interest is reemerging.
Consolidating Spirit and Frontier should lead to a better business. The combined company would be the leading ultra-low-cost US airline. Its flights would be 80% cheaper per passenger than flights on the big four—Delta, American, United, and Southwest. That's impressive.
We don't know if the deal will go through yet. The government has frowned on industry consolidation lately. But the promise of flights at 80% of the going rate is compelling. If the deal gets shareholder and regulatory approval, it should close in the second half of 2022.
Add Caesars and Frontier/Spirit to your watchlist. I'll let you know if and when to buy.
Thanks for reading,

—Thompson Clark
Editor, Smart Money Monday
Suggested Reading...