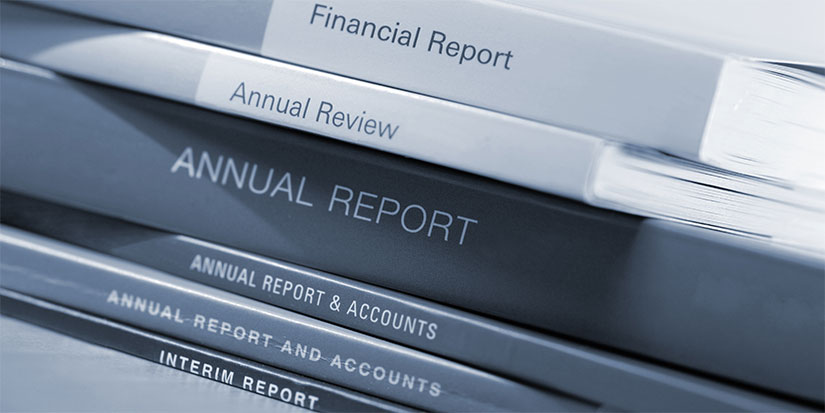 For the Next Four Weeks: Do Not Disturb
---
It's earnings season… and not just any earnings season. We're getting the fourth-quarter and full-year earnings for one of the most interesting years I've seen in my career.
I regularly hide in my home office for a day or two to work on my Yield Shark letter, emerging for meals and espresso. But this earnings season, I'll be glued to my computer for the next few weeks.
Anyone who knows me knows I get geeky about earnings season. Math majors and data dumps… Astaire and Rogers… it's a perfect match.
I'm pretty excited to see the latest numbers and how they fit into past trends and hint at what's coming next.
It's not just about the numbers.
There's more to it than financial data and press releases. There are the actual earnings calls. Analysts, shareholders, and any other curious minds can join these calls and listen to management teams talk about the results and answer questions.
For the next few weeks, you can bet my laptop will be bloated with earnings call transcripts and PowerPoint presentations.
Check the Pulse of All Your Stocks
Remind yourself you're not buying a stock ticker; you're buying a sliver of ownership in a company. If you owned a company, you'd keep one eye on operations and the other on the balance sheet. It's the same with your stock holdings.
So, what should you look for?
Right off the bat, I look for any red flags on my current holdings.
This includes anything that seems out of place.
I'll start by comparing the current quarter's numbers with the previous quarter and the same quarter last year. Any big changes are a sign something is happening that needs my attention.
It's always a red flag when performance numbers make a big move, and you can't find a logical reason why.
There's always a catalyst lurking behind big shifts in company performance.
I'll set out to find it because it could change my opinion on whether or not a company is a good long-term holding. Even worse, it could put the dividend at risk.
I also look for contradictory or inconsistent comments from management in earnings call transcripts.
I hate being caught off guard with my investments.
I can avoid that by looking for any evidence that management is saying one thing and doing something different. This includes hints of minor backtracking on prior plans or promises.
The question and answer part of the transcript is another good place to find clues and insight into what management is thinking and planning.
I take the same approach to earnings reports for companies on my watchlist.
Companies are on my watchlist because there are specific changes I want to see before I buy. I use earnings calls and quarterly reports to monitor these factors and update my list.
Don't Forget to Check Your Trends
Banks usually kick off the earnings season with many reporting around the same time. But that's not always the case.
It's easy to get lost in the trees and lose sight of the full forest.
So don't forget to zoom out and look for patterns—trend spotting—among certain groups of companies.
I've been pounding the table to stay on the lookout for companies and industries that have found their post-COVID new normal.
This quarter, I'm especially looking at travel, semiconductors, and consumer discretionary stocks.
Many of these stocks have struggled over the past few years, but I think we're at or near the bottom. Earnings season should tell me how each of these market segments are getting prepared for 2023.
The market always reacts to the data. And more data means more volatility. Get ready for it. Don't follow the crowd, stick to your plan, and make your own decisions.
I'm convinced that income investors are being teed up for an amazing year.
For more income, now and in the future,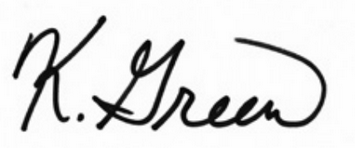 Kelly Green