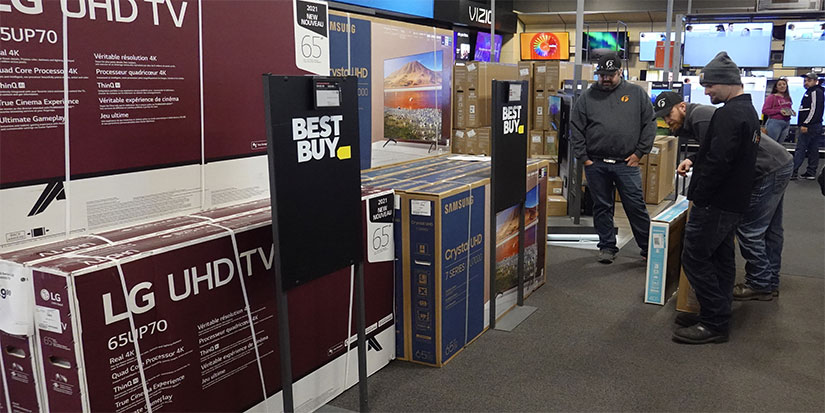 How to Grab My #1 Holiday Dividend Play
---
Only 32 days remain in the year… and 26 days until Christmas.
I have to brag that all my presents are wrapped and nestled under the tree. I do all my shopping before Thanksgiving. It lets me enjoy the holiday festivities instead of battling the hordes of shoppers. That's especially true this year.
The National Retail Federation (NRF) estimates that 166.3 million people were planning to shop from Thanksgiving Day through Cyber Monday. That is almost 8 million more than last year, and the highest estimate since NRF began tracking this data in 2017.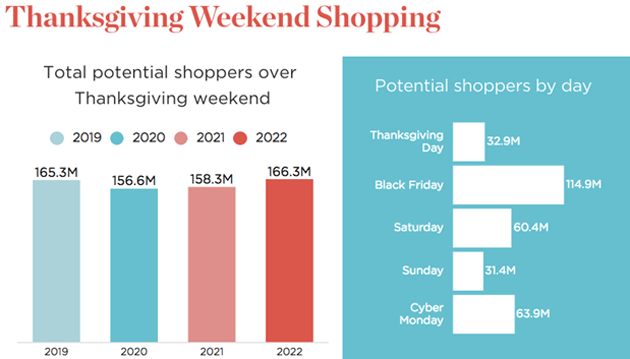 Source: NRF
Despite inflation, consumers seem determined to shop and infuse some joy back into the holiday season. And they are looking for deals.
According to the same NRF survey, more than two-thirds (69%) of those asked said they plan to shop during Thanksgiving weekend:
59% because the deals are too good to pass up

27% because of tradition

22% because it's something to do over the holiday
Throughout 2022, I have reminded investors that we're in a transitional period. Both consumers and companies are trying to find the post-COVID normal. How that looks will likely become clearer next year. These NRF numbers suggest that holiday shopping may finally look similar to pre-COVID times.
But consumer behavior is only half the story.
Retailers Need to Unload Inventory
Wall Street closely watched inventory levels reported by retailers at the end of the third quarter. Over the last two years, companies had to contend with supply chain challenges and changing consumer trends.
Many retailers responded by over-ordering and are carrying sky-high inventory. Now, companies like Walmart Inc. (WMT), Gap, Inc. (GPS), and Kohl's Corp. (KSS) are all anxious to sell all that merchandise crammed into bloated storerooms and warehouses.
The best way to do that is to slash prices. It's the perfect match for inflation-stressed consumers looking for deals.
The #1 Retailer on My Watchlist Now
Friday morning, there were lines outside the stores in my area, including my favorite retailer… Best Buy Co. Inc. (BBY).
BBY was one of the retail winners during COVID. Stuck at home, people upgraded their home offices, added entertainment options, and bought kitchen appliances.
The company just released its third-quarter earnings for
fiscal year
2023
. A fiscal year is different from a calendar year. The table below shows how the two relate so we can make sense of comparing this year to prior years.
At first glance, Best Buy's net sales of $10.6 billion don't look great as it was an 11% decline from last year's third quarter.
However, that is not an accurate picture as it compares post-COVID to in-COVID sales. BBY had two great years during COVID.
A fair comparison is to pre-COVID net sales in 2019 which were $9.7 billion. Using that measure, net sales were up 8.5%.
And Best Buy doesn't have bloated inventory like other retailers. The company said it will get regular inventory shipments through the holiday season to meet customer demand.
I'm also intrigued by its new Upgrade+ program launched in October. Qualifying customers can acquire Mac laptops and related accessories for a low monthly fee. Then, after three years, they can opt to upgrade to newer models and continue paying a low monthly fee.
Affordability is top of mind for consumers right now.
A Good Price and a Solid Yield
Just as consumers look for bargains, I'm looking for good deals in the market. And BBY is one of them.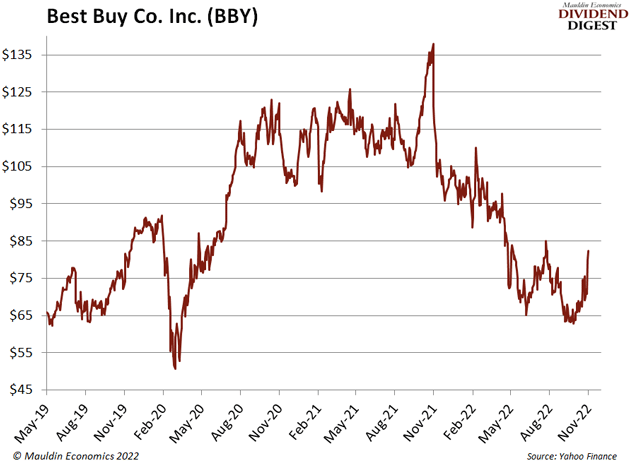 Shares are 32% off their 52-week high and just slightly above their pre-COVID levels.
That puts BBY's annualized dividend yield at 4.2%. Very attractive for a retail giant. The company has paid a dividend since 2005 and raised it through COVID.
There's still time to grab the next dividend. Just purchase shares by December 9 to qualify for the January 3 payment.
I'll monitor reports over the next few weeks to see if customers showed up in the numbers expected over the weekend.
If you've been waiting to add BBY or another retailer to your portfolio, there's sure to be some volatility in these stocks over the next few weeks. Use this volatility to buy shares on the dips.
For more income, now and in the future,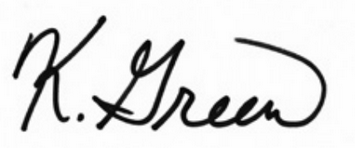 Kelly Green
Tags
Suggested Reading...